Idaho Fish and Game to review wolf baiting proposals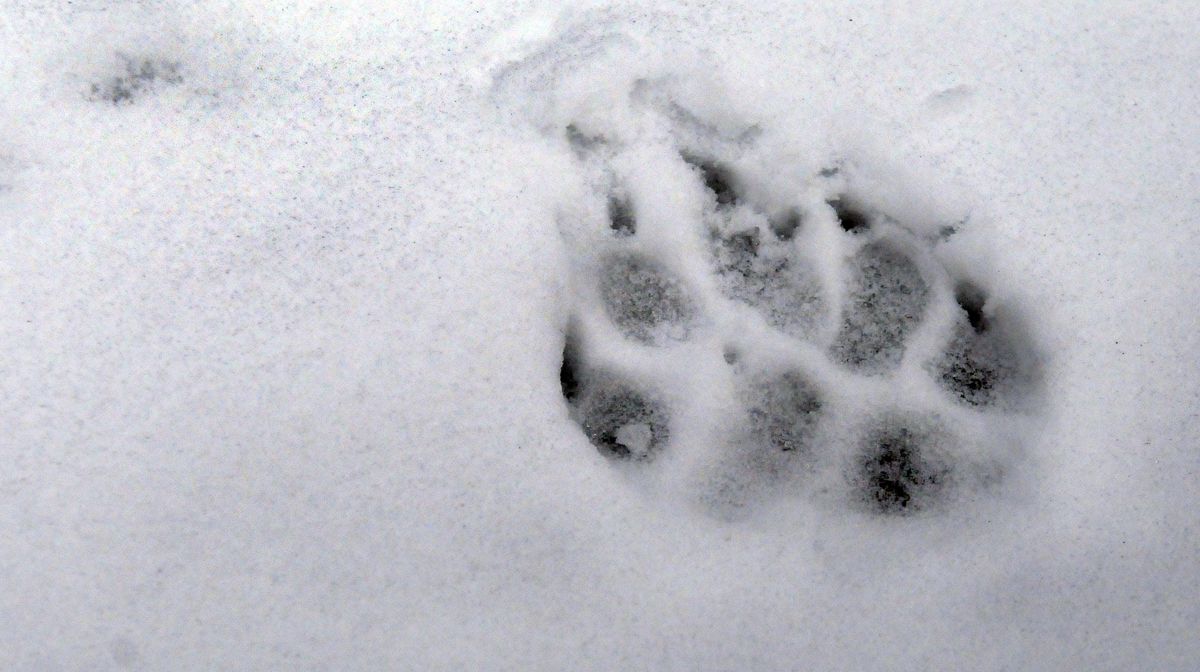 A proposed Idaho Fish and Game rule that would allow the use of bait during wolf hunts is raising eyebrows. No other state allows that, and Idaho currently allows bait to be used only in the hunting of black bears.
That practice is a controversial one. a 1996 voter initiative that sought to ban it prompted a high-profile, emotional debate before failing at the polls, 40 percent to 60 percent.
"Right now, they're just seeking public input on this proposal," said Mike Keckler, Idaho Fish and Game spokesman. "This is a proposal that has been brought forward. Our commissioners have heard from sportsmen who would like the opportunity."
He noted that right now, under Idaho rules, someone who's hunting black bears with bait and also has a wolf tag could legally harvest a wolf that responds to the bait, "if you are hunting for bears and have the necessary permits."
The proposed rule would allow bait to be used for wolves in other situations, including during winter wolf hunting seasons when bears are hibernating.
The Center for Biological Diversity issued a statement today blasting the proposal, calling it "shameful and unethical."
"Since wolves lost Endangered Species Act protection, Idaho has grown increasingly aggressive in how and where it permits their hunting and trapping. … In the absence of federal oversight, Idaho is doing everything it can to decimate Idaho's wolf population," said Andrea Santarsiere, a senior attorney with the group.
Since protections were lifted for wolves in Idaho, the state not only has set seasons for wolf hunting and trapping, but also has established a state Wolf Depredation Control Board on which it's been spending $400,000 a year to pay for the elimination, often by aerial gunning, of problem wolves.
According to Idaho Fish and Game documents, the state had a minimum documented wolf population of 786 at the end of 2015, after 358 were eliminated that year through hunting, control measures, or other human interactions, including traffic accidents. 256 of those were taken through hunting and trapping.
Keckler stressed that no decision has been made on the baiting proposal. "They want to seek public input, see what the public says," he said.
Public comments are being accepted through July 26 through an online form here at the Idaho Fish and Game's website.
The proposed wolf-baiting rule is one of five on which the Idaho Fish and Game Commission is currently taking public comment.
Three would clarify existing rules and processes. another more significant one would make Idaho the third state – after Montana and Colorado – to enact rules restricting the use of electronic two-way communication, including texting and use of cell phones, as an aid in big game hunting. That proposed rule also would ban the use of trail cameras with live streams or other electronic transmissions as a way to aid hunters in finding game.
"There's always concern about fair chase," Keckler said. "I've heard people refer to it as 'technology creep.' Because we want to make sure … that the hunter doesn't have an unfair advantage." Idaho already bans aerial spotting of big game from planes and communicating that information to hunters on the ground. This would extend that, Keckler said. "They just want to see what the public thinks about this."
---