A&E > Music
A reinvigorated David Archuleta brings new music to the Bing Crosby Theater
UPDATED: Thu., June 8, 2017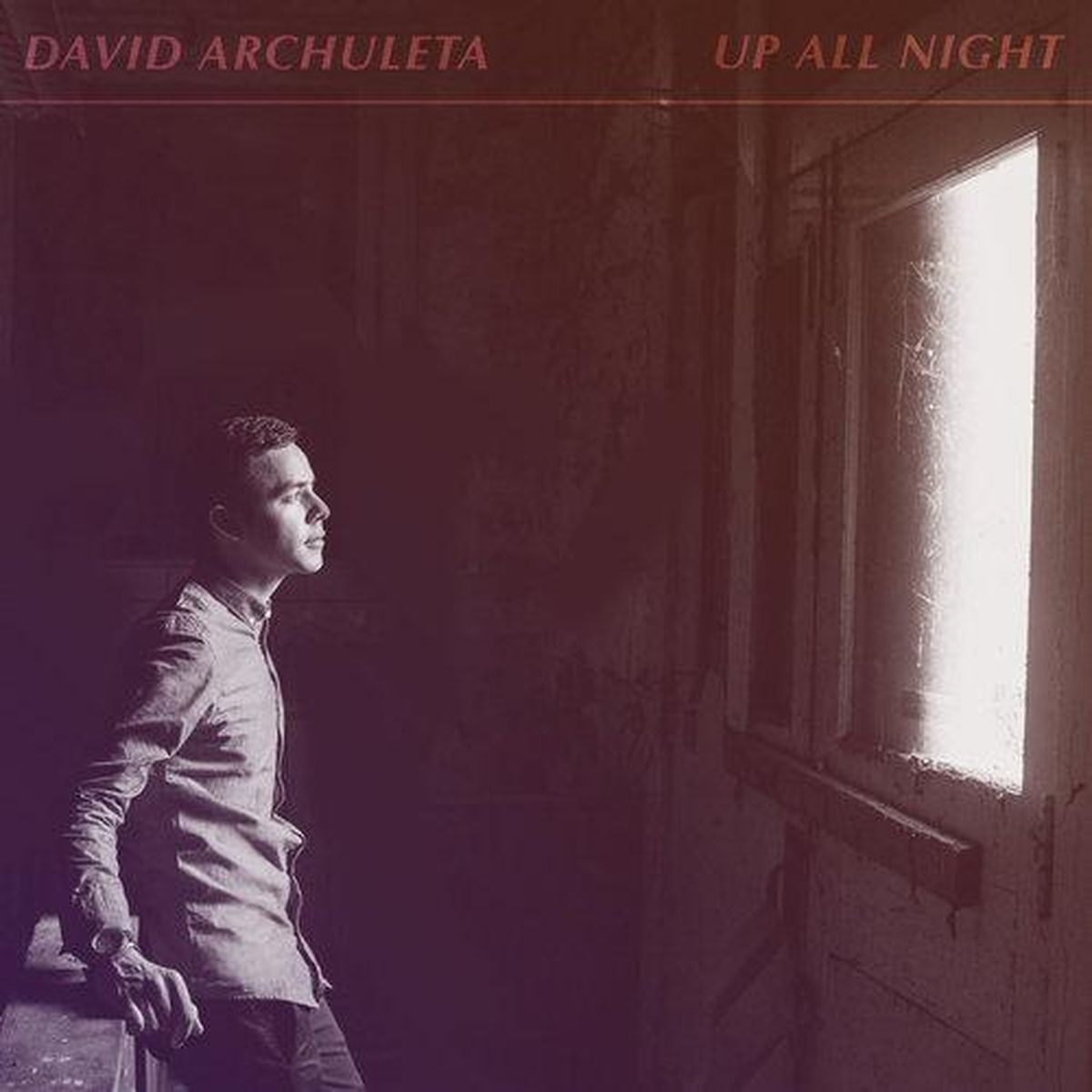 A reinvigorated David Archuleta brings new music to the Bing Crosby Theater. (Courtesy of Marushka Media)
Pop singer David Archuleta had his first taste of the spotlight when he appeared on a revamped "Star Search" in 2003, earning the title of Junior Vocal Champion.
Then at 17, Archuleta became a household name after being in the final two of the seventh season of "American Idol" in 2008.
Though he placed second to David Cook, Archuleta has managed to have one of the more successful careers for "Idol" alums.
He's released six albums, most recently 2013's "No Matter How Far," written a memoir called "Chords of Strength: A Memoir of Soul, Song, and the Power of Perseverance," and even starred in a TV miniseries in the Philippines.
Archuleta said he's grateful for all that came from "Idol," but he felt empty, and realized that though he was constantly being told how amazing and loved he was, that praise and love was conditional.
"It's like 'We love you as long as you're making us money,' or 'We love you as long as you're the hottest thing right now' or 'We love you as long as you're attention-worthy,' " he said. "You start basing your worth and your identity and who you are on what everyone else thinks of you."
It was around this time an unhappy Archuleta, now 26, began considering stepping away from music to serve a two-year mission with the Church of Jesus Christ of Latter-day Saints in Chile, a move many on his team at the time said could mean the end of his career.
It was hard for Archuleta to go against their advice, but he knew the experience, which would require him to focus on others, was exactly what he needed.
"Helping other people, teaching them about God, teaching people how to pray and praying with them, visiting them and being there always for someone else completely filled me," he said. "I just thought 'This was what I needed. This is the secret to life I couldn't find.' "
After such a fulfilling experience, which he completed in 2014, Archuleta wasn't sure if he wanted to return to music.
Days before he was scheduled to participate in writing sessions in Nashville, Archuleta told his manager he was done.
"I changed for these two years and now that I'm back, I'm going back into the same routine that I was in before," he said. "I was like 'What am I doing? This doesn't make sense.' "
Archuleta ultimately decided to attend the writing sessions because they were already scheduled but told his collaborators, which included Joy Williams, Trent Dabbs, Katie Herzig and Jamie Kenney, that he was reconsidering his life and wasn't sure it included music.
Their suggestion? Write about those feelings.
That simple solution was a breakthrough for Archuleta, who after years of writing about what others wanted him to write about, finally felt he could be himself.
"In that moment I realized I can write about how I'm really feeling and I don't have to put on a facade and wear a mask while I'm on the stage …," he said. "That was scary because I'm not used to that. I'm used to showing what the record label and the people I worked with always told me to show."
The song that came from that session, "Numb," opens Archuleta's four-song EP "Orion," which was released last month.
He'll perform songs from the EP at the Bing Crosby Theater on Monday.
The song's first line, "I think I'll take a second chance," explains how a reinvigorated Archuleta feels about pursuing music again.
" 'Numb' is about 'OK, I'm going to take a second chance, but I have to do it differently this time or else I'm going to go back to feeling numb,' " he said. "I decided I'm going to do this and I always want to lift people up… Music has to have a purpose now for me and that's really motivated me moving forward."
Archuleta wrote "Orion" as part of a series of three EPs he hopes to release. The next one is scheduled for August, though, if he has his way, it will be out sooner. And with more freedom regarding his own music, he's also contemplating forgoing the final EP for a full album.
Along with helping him find his voice, the process of writing and recording "Orion" helped Archuleta see that he could keep God close in every aspect of his life instead of separating himself into "stage David Archuleta" and "personal David Archuleta."
He, sensitively, brings religion into his writing sessions and has conversations with those he's working with about spirituality. If everyone's on board, he opens writing sessions with a prayer. To date, no one has said no and some even ask Archuleta to help them pray.
"It's been cool to see that I can still be myself in what I'm doing around other people and different walks of life," he said.
"Before, it was like 'Who's going to win, stage David Archuleta or personal David Archuleta?' I was saying 'OK, I'm going to let the stage one win because that's the one that people see most.' It was like 'No, I understand who I am now and that I can dare to be me.' "
Local journalism is essential.
Give directly to The Spokesman-Review's Northwest Passages community forums series -- which helps to offset the costs of several reporter and editor positions at the newspaper -- by using the easy options below. Gifts processed in this system are not tax deductible, but are predominately used to help meet the local financial requirements needed to receive national matching-grant funds.
Subscribe to the Spokane7 email newsletter
Get the day's top entertainment headlines delivered to your inbox every morning.
---