News > Business
Business Beat: Wheatland Bank earns 'exceptional performance' rating
Sun., June 11, 2017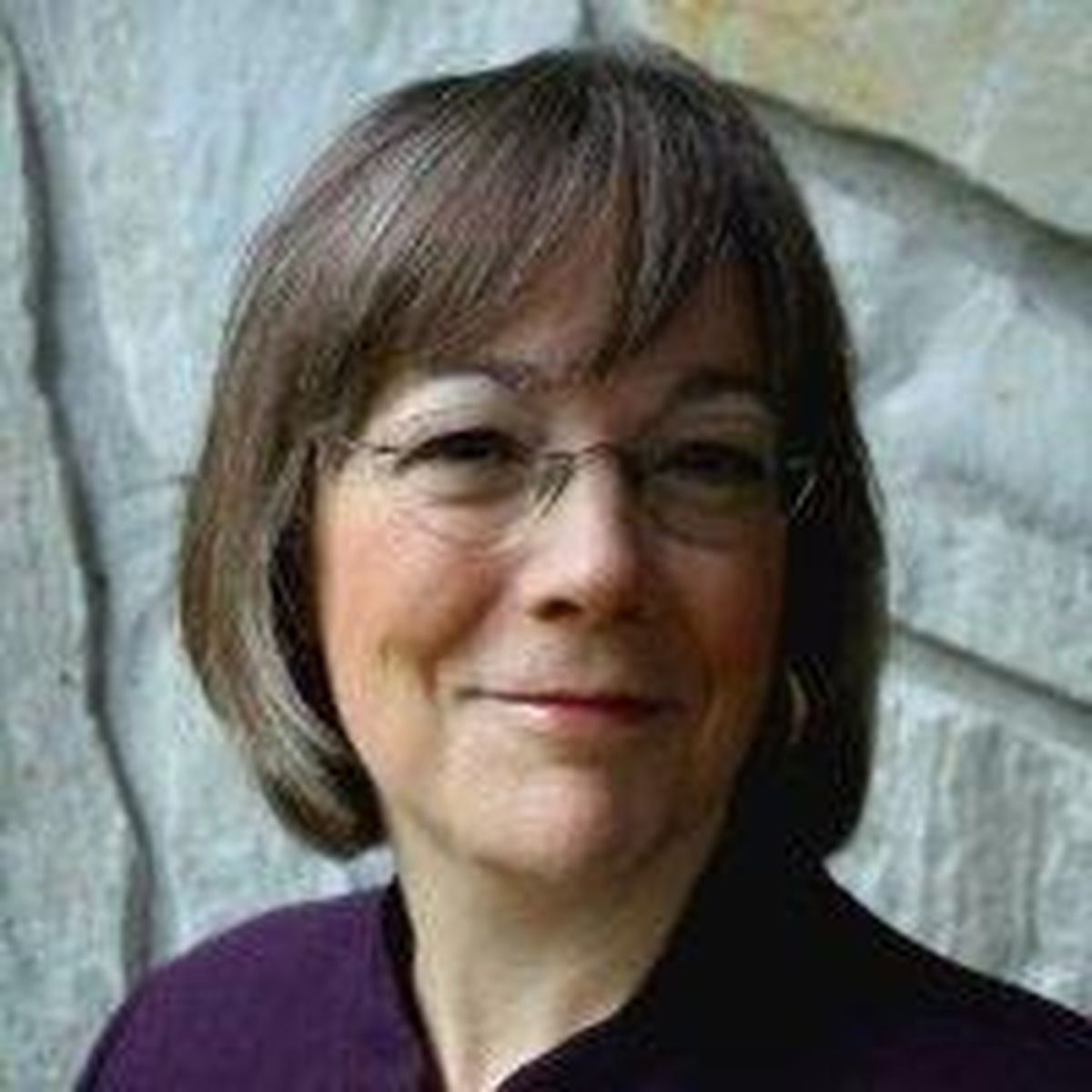 Adriane Borgias has been appointed Eastern Region Water Quality Section manager by the Washington Department of Ecology.
Banking
Wheatland Bank has been given a 5-Star rating for the 41st consecutive quarter from BauerFinancial, a bank rating firm, earning Wheatland an "exceptional performance bank" designation. BauerFinancial looks at capital adequacy, profitability and asset quality, among other metrics, for determining star ratings.
Idaho Independent Bank has announced Wade Griffith as senior vice president/operations, where he will lead operations, project and applications management as well as the bank's chief information security officer. Griffith has 38 years of operation, technology and risk management experience in the field.
Cosmetology
Hayley Shortridge-Gabriel has completed the application, testing and procedures to be a certified trainer through the Society of Permanent Makeup Professionals. Shortridge-Gabriel has performed over 1,000 brow and eyeliner procedures in her career and is the only certified trainer in the North Idaho-Eastern Washington region. She is the owner of True Life Canvas in Coeur d'Alene.
Health
The Spokane Association of Health Underwriters has announced the results of its2017-18 board of directors vote. The board members are: President John Johnson of Integrated Financial Services, Vice President Phil Sarquilla of HUB International Limited, Secretary Kathleen Rounds of Asuris Northwest Health and Treasurer Angela Dubay of Delta Dental of Washington. Dubay also has been selected as president-elect and will serve as president for the 2018-19 year.
Ernest Health, of which Northern Idaho Advanced Care Hospital of Post Falls is a member, has been recognized with the 2017 Quality Achievement Award for its work in weaning patients from ventilators. Ernst Health dietitians have created a nutritional tracking form to monitor patients in respiratory failure who had been on a ventilator longer than 96 hours. Patients administered a diet plan based on the data from the tracking forms were 37 percent more likely to be successfully weaned from their ventilator.
The Pullman Regional Hospital has hired Dr. Ben Rhoades as an emergency medicine specialist in the emergency department. He recently completed his residency in Pennsylvania. He is a member of the Pennsylvania Army National Guard and plans to join the Idaho National Guard.
Insurance
Ed Heine, managing director of PayneWest's Construction Specialty Division-Surety Bonds, has received the Bruce T. Wallace Award. The award, given during the National Association of Surety Bond Producers' annual meeting and expo, recognizes an individual in the surety industry working to the highest ethical standards and serving the industry and NASBP. The award is not awarded annually, only when a candidate has been determined to meet the high nomination standards.
Associated Agency Group, LLC, an insurance group headquartered in Kennewick with an office in Spokane, has been acquired by NFP, the fifth-largest global benefits broker by revenue, according to Business Insurance.
Moloney + O'Neill has announced a number of new hires. George Schroeder has been hired as a surety producer. Melissa Xiong, Sheri Johnson and Edie Lewis have been hired as assistant account managers. Pat Patterson has been hired as an account manager. Brie Easley has been hired as an account assistant. All come to Moloney + O'Neill from Wells Fargo Insurance Services.
Law
Three attorneys from Winston & Cashatt Lawyers have been named to Super Lawyers Magazine list of 2017 Super Lawyers. C. Matt Andersen, Kevin Curtis and Carl Hueber were recognized by the publication for their professional achievement and high ratings from their peers.
Nonprofit
Chauntelle Lieske has been promoted to executive director of Safe Passage Violence Prevention Center in Coeur d'Alene. Lieske has been the program director at Safe Passage for two years and has been working with survivors of intimate-partner violence for more than 10 years.
Utilities
Adriane Borgias has been appointed Eastern Region Water Quality Section manager by the Washington Department of Ecology. Borgias most recently worked with the Spokane River Regional Toxics Task Force to reduce sources of chemicals leading to the river. In her new position, Borgias will oversee the development of clean water permits and water improvement plans.
Have an item for Business Beat? Send it to businessbeat @spokesman.com.
Local journalism is essential.
Give directly to The Spokesman-Review's Northwest Passages community forums series -- which helps to offset the costs of several reporter and editor positions at the newspaper -- by using the easy options below. Gifts processed in this system are not tax deductible, but are predominately used to help meet the local financial requirements needed to receive national matching-grant funds.
Subscribe now to get breaking news alerts in your email inbox
Get breaking news delivered to your inbox as it happens.
---