County plans lawsuit over Spokane Tribe's casino in Airway Heights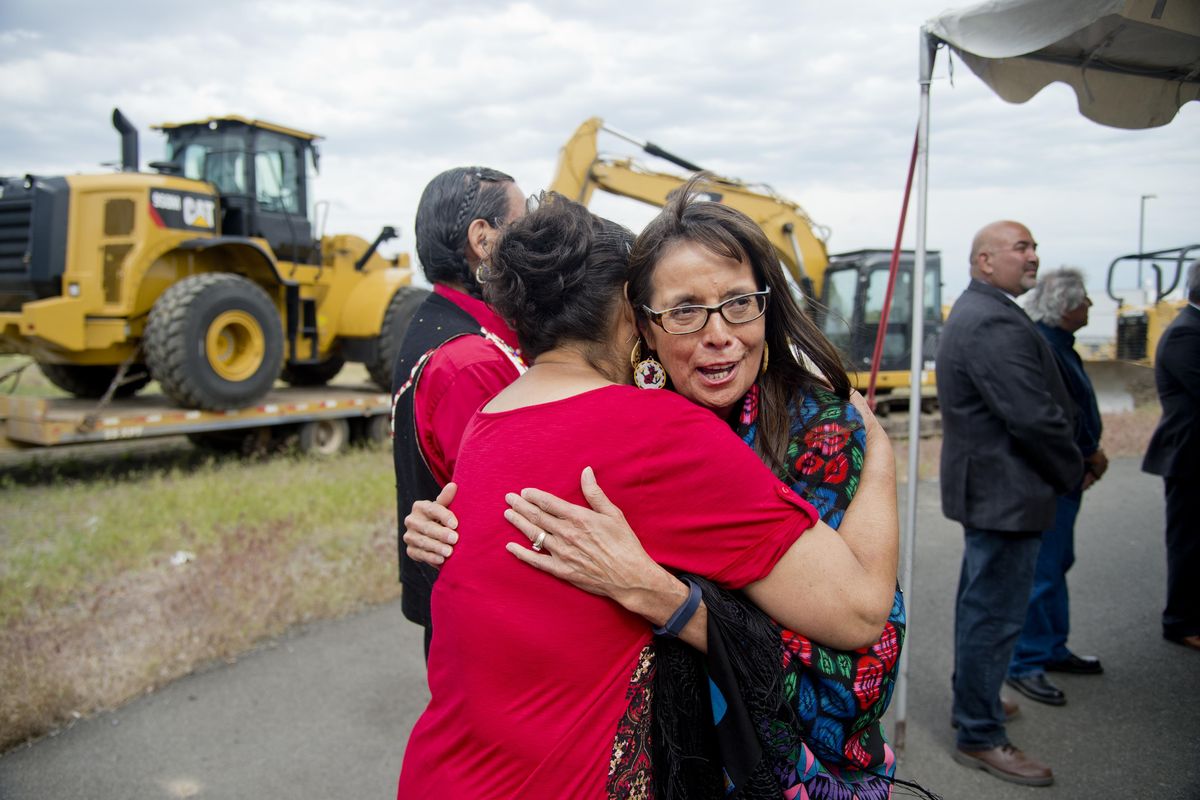 Spokane County leaders plan to sue the federal government over its role in approving the Spokane Tribe's long-planned $400 million gaming and retail development on the West Plains.
Construction of the Spokane Tribe Economic Project, known as STEP, began last fall after receiving final approval from Gov. Jay Inslee. The year before, the U.S. Department of the Interior determined the casino would have no negative impact on the surrounding community.
The county commissioners – Al French, Shelly O'Quinn and Josh Kerns – unanimously approved a lawsuit against the Interior Department at their Tuesday afternoon meeting. County spokeswoman Martha Lou Wheatley-Billeter said the county hired Seattle-based law firm Perkins Coie for the case. It's not clear when the suit will be filed.
None of the commissioners responded to multiple requests for comment on Tuesday.
The proposed legal action would follow years of opposition from county leaders and downtown business interests, who claim STEP flouts land-use regulations and encroaches on Fairchild Air Force Base.
In 2013, French, O'Quinn and then-Commissioner Todd Mielke voted to back out of an agreement with the Spokane Tribe and the city of Airway Heights to share potential revenues from the development. The tribe is not required to pay local or state sales tax.
The Kalispel Tribe also opposes the project and argues the competition would hurt its Northern Quest Casino, also in Airway Heights. STEP and Northern Quest are the only two off-reservation casinos ever approved in Washington.
City leaders in Airway Heights have praised STEP as a major economic driver. Proponents estimate that the casino will generate 5,000 jobs in coming years and $66 million in annual payroll.
---