News
Expanding DNA's alphabet lets cells produce novel proteins
Wed., Nov. 29, 2017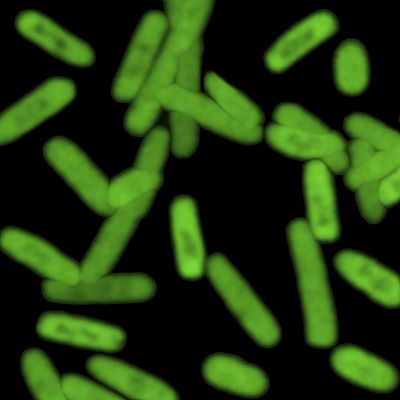 WASHINGTON – Scientists are expanding the genetic code of life, using artificial DNA to create semi-synthetic bacteria – and now they've found the altered bugs can produce proteins unlike those found in nature.
It's a step toward designer drug development.
All life is made up of four DNA building blocks known by the letters A, T, C and G.
A team at The Scripps Research Institute has created two artificial DNA "letters" called X and Y. Adding them to E. coli bacteria created an organism that can store extra genetic information.
But can the cells put that artificial DNA to good use? Sure enough, those cells decoded the information to create a protein containing unnatural amino acids.
The work is reported Wednesday in the journal Nature.
Local journalism is essential.
Give directly to The Spokesman-Review's Northwest Passages community forums series -- which helps to offset the costs of several reporter and editor positions at the newspaper -- by using the easy options below. Gifts processed in this system are not tax deductible, but are predominately used to help meet the local financial requirements needed to receive national matching-grant funds.
Subscribe to the Coronavirus newsletter
Get the day's latest Coronavirus news delivered to your inbox by subscribing to our newsletter.
---