Music icon's daughter opens California's Johnny Cash Trail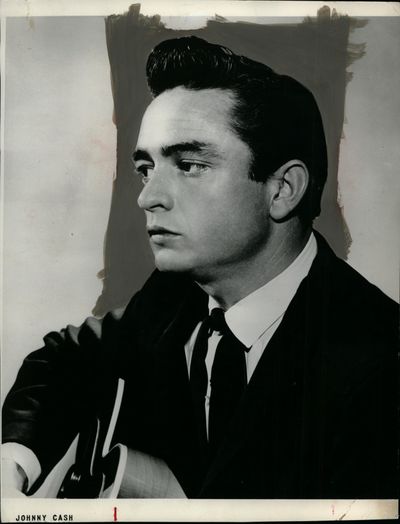 FOLSOM, Calif. – The California city of Folsom has completed the second section of its "Johnny Cash Trail" that that pays tribute to the country music icon and his 1968 album "At Folsom Prison."
Cash's daughter Cindy Cash gave an emotional speech as she cut the ribbon at Saturday's event, which included a festival, fun runs and a community bike ride.
The first section of the 2.5-mile trail opened three years ago. The second phase completes the biking section of the trail, which traverses prison property and links to other area trails. The Sacramento Bee reports Folsom still plans to install large pieces of art that will tell Johnny Cash's story.
Cindy Cash choked up as she spoke of her father's humble nature and how honored he would have been by the event.
---