Search for missing 69-year-old man in Shoshone County suspended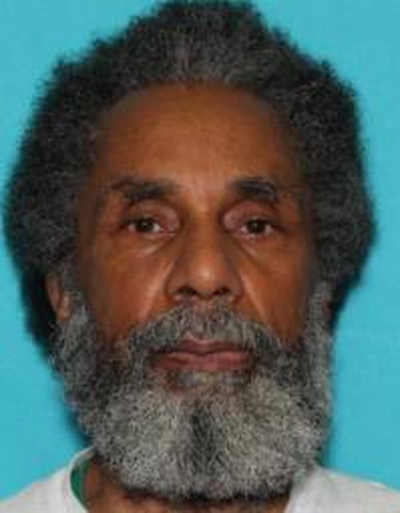 The Shoshone County Sheriff's Office has suspended the search for a 69-year-old man who went missing late Friday.
Lionel Harding-Thomas, who is living with multiple sclerosis, was last seen in the area of Elizabeth Park, east of Kellogg. Deputies said he was visiting family.
The search began early Saturday with help from Kootenai County Search and Rescue dogs, Kootenai County Back Country Patrol crews and several volunteers. Life Flight helicopters and civilian helicopters also searched from the air.
Sheriff's Captain Jeremy Groves said searchers combed an 11-mile stretch of the Coeur d'Alene River that runs parallel to Interstate 90. By Sunday afternoon, the decision was made to suspend the search until the river is lower and safer to access.
"Until that time, we will regroup and actively search again," he said.
---