Sports
Grip on Sports: More than likely this Mike Leach proposal is just a little too fun to ever happen
Thu., Aug. 16, 2018 A GRIP ON SPORTS • Washington State football coach Mike Leach likes to play the role of the contrarian. Nothing wrong with that. But usually his contrary views have little to do with his profession. Yesterday, however, he reiterated a proposal he's made before, one that makes a lot of sense. And would be fun too. Read on.
••••••••••
• Before college basketball teams play their first non-counting exhibition game, most usually travel somewhere for a closed practice/scrimmage with another school. The NCAA has allowed this for a few years and most schools take advantage. It must have some value or coaches such as Mark Few and Tony Bennett and Bill Self wouldn't continue the practice, right?
In the NFL, as training camps starts to drag, many teams schedule a practice with a nearby franchise, breaking down the monotony of the weeks leading into the season and allowing their backup players the opportunity of showing what they can do in a situation where the score doesn't matter.
With that as a background, let's head back to Leach and what he told our Theo Lawson yesterday about extending the idea of a joint practice to college football.
"It'd be awesome," Leach said. "You get one of the other universities up the road and have a mixed practice, I think that'd be a great deal. I don't even know a scrimmage or even a preseason game, too – that'd be fine, but just mix it up as far as one-on-one versus them, (skeleton) versus them, team (period) versus them. Just variety and I think the variety would be good for both teams."
One of the biggest enemies coaches must battle in the seemingly endless days of practice before the first game is boredom.
Football is a sport of repetition. Execution is important. Practice must include the former so the latter happens. To ensure perfection, or as close as possible to it, players do the same thing over and over again.
Leach has hit on a way to allow his players, who are college kids after all, an opportunity to mix in a little fun with the monotony. 
That's probably why the NCAA will never let it happen.
Just kidding. The NCAA will probably come up with other reasons, mostly centered round money. The organization will hide behind player safety or something – honestly, though, injuries happen in football no matter what the situation, so don't use that as an excuse – as follows its usual path, trying to find reasons to say no instead of looking for a way to say yes.
Leach sometimes throws out ideas that make us laugh. Other times they make us shake our heads. This time he's ahead of the curve. And right.
•••
WSU: Besides the story concerning Leach comments about changing preseason camps, Theo decided to sit down yesterday and try to figure out the Cougars' two-deep. In some cases his evaluation became a three-deep. … He also has his usual observations from practice. It sure looks as if Gardner Minshew has won the starting quarterback job. … Theo has video of interviews with Leach, Nick Begg and Hunter Dale. … Elsewhere in the Pac-12, Washington will be even better up front whenever left tackle Trey Adams is ready to play. … Preseason camp is a great time to experiment, as Oregon is doing with one of its defensive stars. … Oregon State wants to tackle better. … California has a defensive lineman who has traveled a long way to play. … Colorado is trying to develop secondary depth. … A Utah freshman offensive lineman has grown considerably in the past few years. … Game day will be a challenge for USC fans this season, as the Coliseum undergoes another major facelift. … When coaches change, so do the players. UCLA is no different. … Despite an injury, Arizona State feels it has multiple candidates for a key defensive position. … It looks as if Arizona will share its running back duties. … The conference has its share of Heisman Trophy candidates. … In basketball, UCLA's non-conference schedule has a religious bent.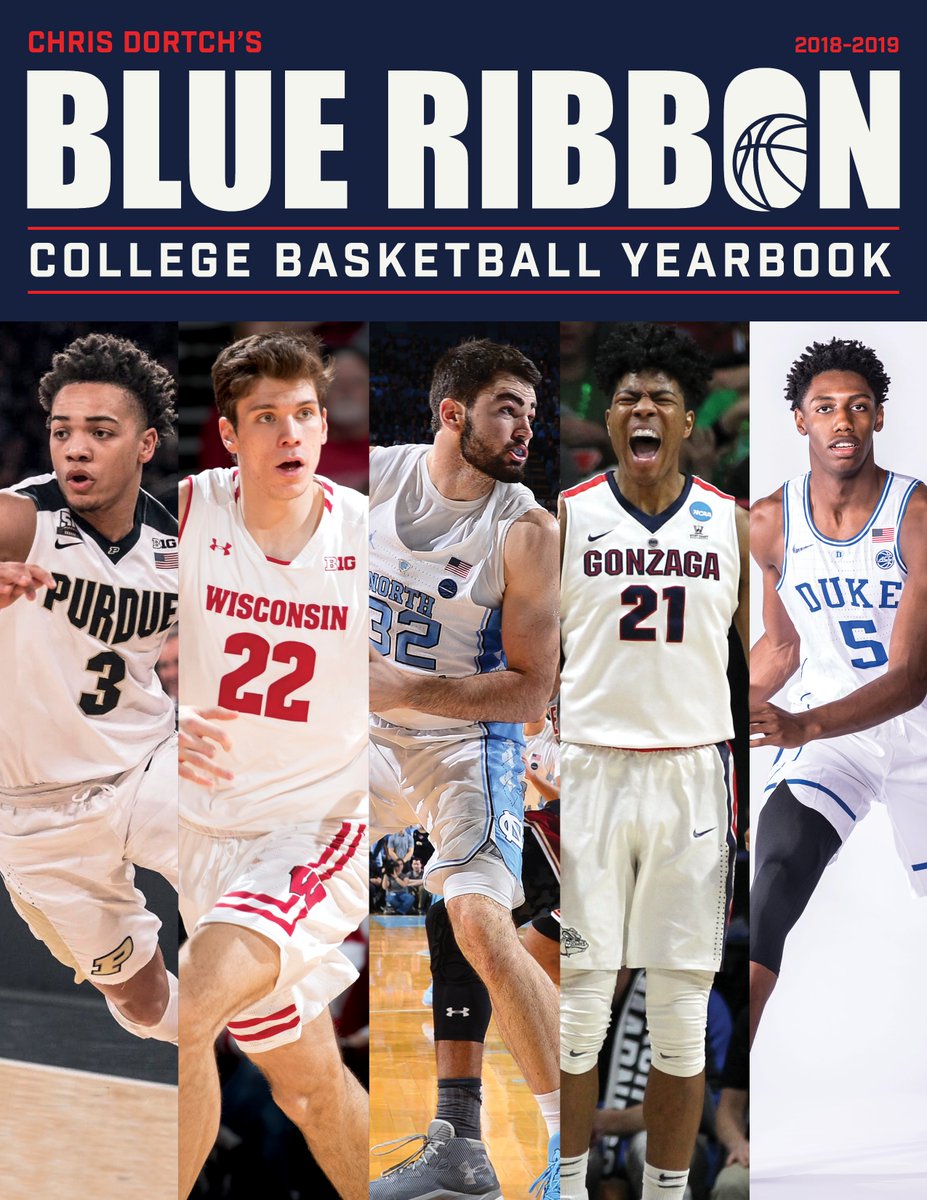 Gonzaga: Rui Hachimura will go into the season as an All-American. Well, at least according to one preview magazine. Jim Meehan explains in this story. … Former GU walk-on Rem Bakamus is getting into college coaching. Jim also has a story on Bakamus heading to Waco, Texas.
EWU: The Eagles' offensive line wants to improve in the run game, an admirable goal that seems to have been uttered around Cheney a time or two previously. Ryan Collingwood looks into how the linemen will try to accomplish that this season. … Former Eagle defensive lineman Albert Havili, cut Tuesday by the Los Angeles Chargers, was claimed by Buffalo. 
Indians: An eighth-inning home run was the difference as Everett edged Spokane 4-3 on Wednesday night. Dave Nichols was at Avista Stadium and has this game story. … Around the Northwest League, Hillsboro defeated visiting Eugene again.
Mariners: It took 12 innings, but the M's finally got on the scoreboard yesterday, courtesy of a Mike Zunino walk – a surprise – and a Dee Gordon home run – an even bigger surprise. Thanks to near-perfect pitching, the Mariners salvaged the final game of the series with Oakland, winning 2-0. … James Paxton went on the disabled list and the M's called up my favorite pitcher. 
Seahawks: One of the areas of concern for Seattle is the pass rush. But it looks in practice as if the defensive line is figuring it out. … With Rashaad Penny out, C.J. Prosise gets another chance to shine – if he can stay healthy. … There was an injury scare yesterday but it was a false alarm.
Sounders: Portland has lost two consecutive matches after its 15-match unbeaten streak. 
•••        
• Some summer nights are longer than others. Last night was one of the longer ones, due to some health issues. And a restless cat. Tell me again why we love our pets so much? Until later … 
Local journalism is essential.
Give directly to The Spokesman-Review's Northwest Passages community forums series -- which helps to offset the costs of several reporter and editor positions at the newspaper -- by using the easy options below. Gifts processed in this system are not tax deductible, but are predominately used to help meet the local financial requirements needed to receive national matching-grant funds.
Subscribe to the sports newsletter
Get the day's top sports headlines and breaking news delivered to your inbox by subscribing here.
---