News > Education
Weekend negotiations bring teachers' union, SPS a little closer to resolution
UPDATED: Sun., Aug. 26, 2018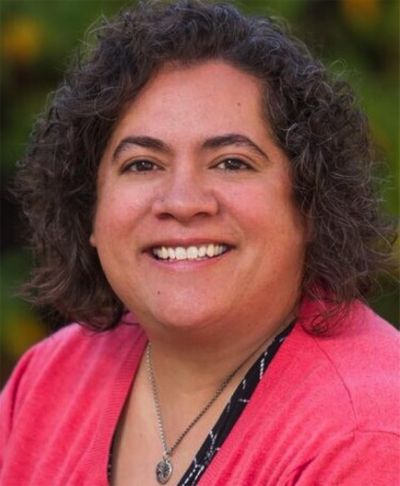 After two more days of "frustrating" contract talks with Spokane Public Schools, the head of the region's largest teachers' union hesitated Sunday to predict what will happen next.
Looking ahead to a union meeting Tuesday night at Rogers High School, "Either they're going to have a tentative agreement in front of them or they're going to make a decision on how they want to proceed," said Katy Henry, president of the Spokane Education Association.
With school starting in three days, that decision could include a strike, though Henry is hoping for a breakthrough when the sides renew salary negotiations Monday morning at the district office downtown.
"We're hopeful," said Henry, whose organization represents about 3,400 teachers and classified staff.
After 22 hours of mediation on Friday and Saturday, Henry said her negotiating team "didn't see a (salary) increase from the district in their counteroffer."
Henry offered no details on the talks. Neither did school district spokesman Brian Coddington.
"The weekend conversation covered some good ground and we look forward to continuing the discussion on Monday," Coddington said.
The McCleary ruling of 2012 determined that the state was underfunding its schools and mandated fully funded education by 2018. About $2 billion was designated, with $27.7 million allocated for Spokane Public Schools.
SEA is seeking $20 million for certificated staff, which includes teachers, psychologists and counselors, and $7.7 million for classified employees.
Across the state, for several weeks, more than 200 school districts and unions have held contract talks for the upcoming school year, either for new contracts or for salary adjustments after the Legislature increased state support for public schools.
While 35 districts, most of them west of the Cascades, have agreed to terms, none of the 19 districts in Spokane Country have done so.
However, the Mead School District and its teachers reached a tentative deal on Friday. Members of the Mead Education Association have scheduled a ratification vote Monday night.
That may have been the biggest development for all negotiators.
"The Mead district is really encouraging that we're on the right track," said Henry, adding that MEA president Toby Doolittle "is very aware of what his members need" and would present his members with a satisfactory contract.
"If they're able to agree with their district we should able to reach a similar agreement," Henry said.
Regardless of the outcome of Monday's talks, SEA members will meet Tuesday night at Rogers High School – either to vote on a tentative agreement or consider actions up to and including a strike.
"It would be up to them," Henry said.
Local journalism is essential.
Give directly to The Spokesman-Review's Northwest Passages community forums series -- which helps to offset the costs of several reporter and editor positions at the newspaper -- by using the easy options below. Gifts processed in this system are not tax deductible, but are predominately used to help meet the local financial requirements needed to receive national matching-grant funds.
Subscribe to the Coronavirus newsletter
Get the day's latest Coronavirus news delivered to your inbox by subscribing to our newsletter.
---