Sports
Grip on Sports: You can call it a depth chart or a two-deep or whatever – just don't call it definitive
Tue., Aug. 28, 2018 A GRIP ON SPORTS • What's in a two-deep? In college football, more than two players at every position, obviously. Which doesn't really make sense, does it? Read on.
••••••••••
• The two-deep isn't something you can wax poetic about, as in "back in my day …" Mainly because it's been around so long its origins are hard to discern. It feels as if it is an invention of broadcasting, allowing first the radio people and than the TV folks to prepare for describing the game to their listeners/viewers. It helped them save some time by focusing their research on players who would actually see the field.
It's a good idea that, like a lot of good ideas, has been corrupted.
The one starter you can count on these days for every team? The word "or." 
As in James Rockford or Thomas Magnum. Actually, three or four "ors" may be contenders at a position, making the wrongly named "two-deep" a "three-deep" or "four-deep." 
Make a decision, will you?
Sorry, that's not how it's done these days. College football coaches don't really want to list a starter even if they know Rockford has edged out Magnum as the starting quarterback. 
Part of it is competitive. They want their opponent to keep guessing up until the final minute, making them prepare for Rockford's deep-passing expertise and Magnum's option running style.
The other part is a little new-school. If a coach names a starter, that means the backups have lost the competition. They may transfer. That day. At least that week. Don't laugh. It's happened. 
Everyone wants to play. No one wants to sit. In football, especially at quarterback, there are starters and reserves. By putting two small letters on the two-deep, a coach can signal his love for the player who isn't going to start. And maybe keep him in the program, especially if the competition was close.
It probably makes sense to quit calling the lists of players a two-deep anymore. Maybe depth chart, a term that used to be in vogue, should return to the lexicon.
It seems more accurate. So I guess it's up to you.
You can call it a two-deep if you want. Or a depth chart.
•••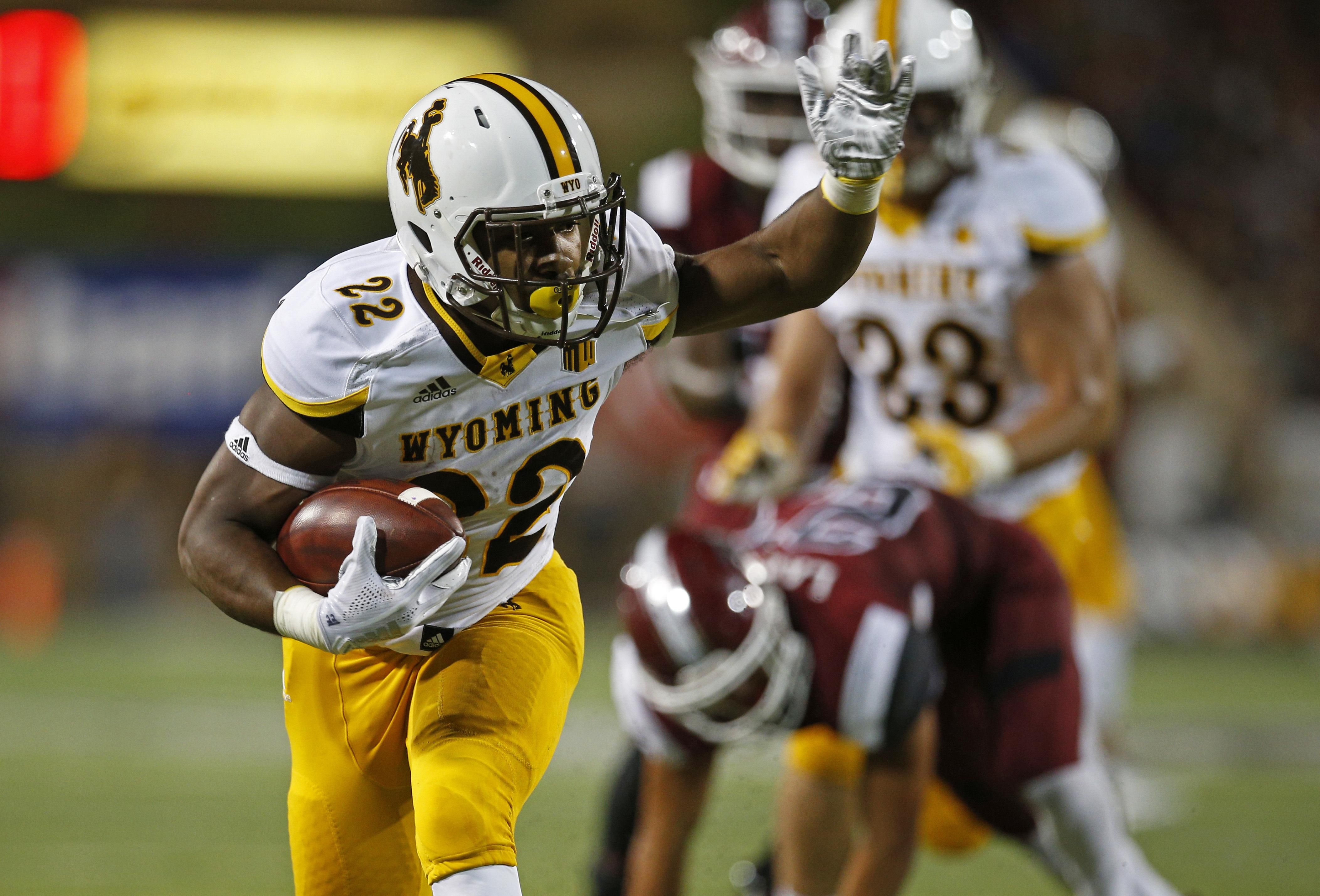 WSU: Theo Lawson is going with depth chart, which is a good call considering the number of "ors" in place in Pullman. He has 10 thoughts about it. One of those "ors," of course, is at quarterback. Luke Falk's replacement will be any of four people. Except it will be Gardner Minshew. That's just my prediction but I would be surprised if he didn't take the first snaps against Wyoming. … Speaking of the Cowboys, Theo takes his first look at them. … Larry Weir talked with Theo yesterday for his Press Box pod. … Our friend at the AP, Nick Geranios, has a story on the Hilinski family and how they have dealt with the past few months. … The Seattle Times' Scott Hanson writes about Minshew and on running back James Williams. … How will the Cougars' season go? Here is one prediction. … From Wyoming, the defense has received well-deserved accolades this week. As has first-year starting quarterback Tyler Vander Waal and veteran running back Nico Evans.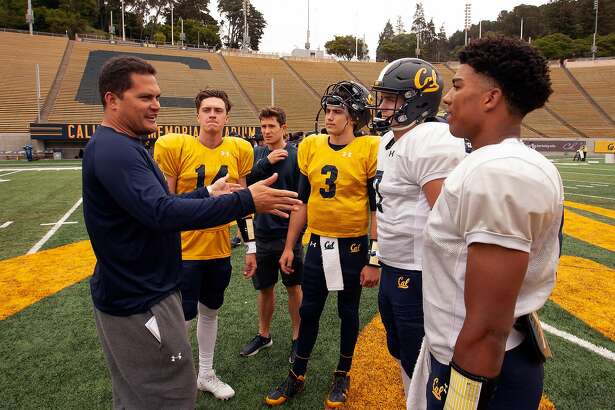 Elsewhere in the Pac-12, there are quite a few stories about depth charts, including ones from Oregon State, Oregon, California, Utah and UCLA. … Washington will face a dual-threat quarterback in the season opener. Get used to it. … Oregon State has named a quarterback and it's Jake Luton. … There are a few spots to figure out at Oregon. … California has a player who has inspired in many ways. … Stanford has a half-dozen players who need to stand out against San Diego State. … There is a new starting left tackle at Colorado. … Utah has earned NCAA-title recognition for its 2008 team. Now can this year's team figure out a way to win the South? … UCLA won't have six players available for the opener. They were suspended. … The opener of the Herm Edwards Era looms for Arizona State. … Arizona kicked a player off the team for a racial slur. … The future of the Pac-12 revolves around quarterbacks. Always. … The NCAA is in line for a whole bunch of wrongful death lawsuits.
EWU: The Eagles have another player on a preseason watch list, kicker Roldan Alcobendas. Ryan Collingwood has more in this story. … Around the Big Sky, there are also lots of stories about depth charts out there, including from Idaho State, Montana State and Portland State. … Montana has a big opener. … So does Montana State. … UC Davis will try to run over San Jose State.
Indians: Spokane wasted a golden opportunity to move into a tie with Vancouver in the North, dropping a 3-2 decision to Salem-Keizer. Dave Nichols has all the particulars in this game story. … Elsewhere in the Northwest League, Everett is ending the season on a slow note. … Eugene will try to win a playoff spot on the road.
Mariners: Marco Gonzales has struggled lately. Now the M's have put him on the disabled list. … The bullpen coach has an interesting story. … The M's don't want to have to pay to keep Safeco's roof running smoothly. 
Seahawks: The roster has to be solidified by Saturday. But the Hawks are dealing with a handful of injuries that will make those decisions tougher than they should be. … One of those is to K.J. Wright, whose knee procedure is making him questionable for a while. … The offensive line just might be better.
•••        
• I had an interesting day yesterday. It turned out to be longer than expected. No, it was 24 hours, like all days are. But the time I wasted yesterday waiting for something to happen added up to 12 years, 13 days and 14 minutes. At least it seemed like it. Today will be better. Hopefully. Until later … 
Local journalism is essential.
Give directly to The Spokesman-Review's Northwest Passages community forums series -- which helps to offset the costs of several reporter and editor positions at the newspaper -- by using the easy options below. Gifts processed in this system are not tax deductible, but are predominately used to help meet the local financial requirements needed to receive national matching-grant funds.
Subscribe to the sports newsletter
Get the day's top sports headlines and breaking news delivered to your inbox by subscribing here.
---