News > Education
Spokane Public Schools teachers to vote on salary agreement Thursday
Aug. 29, 2018 Updated Wed., Aug. 29, 2018 at 8:31 p.m.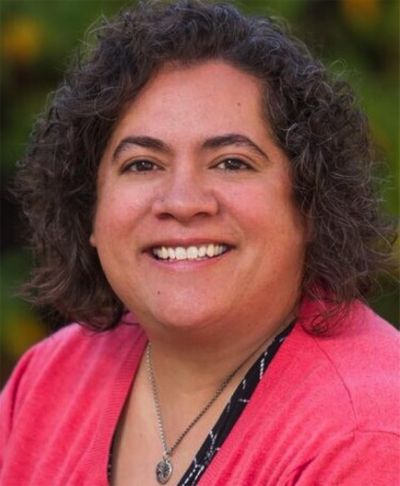 For the teachers and classified staff in the Spokane Public Schools district, Thursday should be a rewarding day.
The day begins with back-to-school activities and ends with a membership meeting at Shadle Park High School, where teachers and classified staff will vote on a tentative salary agreement with the district.
Details of the contract, which were hammered out Tuesday night after four days of mediated talks, will be unveiled beginning at 6 p.m. Thursday.
Katy Henry, president of the Spokane Education Association, expects that members will approve the deal, which stems from an influx of state dollars for public education following the McCleary court decision.
The state had allocated $27.7 million for the Spokane district; teachers had argued that most, if not all, of the funds should be earmarked for salaries.
They will probably get less than that, but Henry said "I have the utmost confidence that our negotiating team has a contract that our membership will ratify."
According to the schedule posted by the SEA, its members may arrive at Shadle Park as early as 5 p.m. Informational meetings are set for 6 p.m. and 6:30 p.m. for teachers and classified staff, respectively, with a general meeting to follow at about 7.
After a discussion period, "we will all vote together" on the overall contract, said Henry, who expects a turnout of between 1,700 and 2,000.
If the contract is ratified, Spokane would be only the fourth to do so out of 19 districts in Spokane County.
Mead and East Valley teachers ratified deals on Monday.
West Valley did so on Tuesday night in a contract that superintendent Gene Sementi called a compromise.
"We were a little uncomfortable in what we gave up, and they were a little uncomfortable in what they got," Sementi said.
According to Cheri Osmuss, president of the West Valley Education Association, base salary will increase from between 7.1 percent for top-scale educators to 9.5 for new teachers.
"Both sides wanted to do the best for our teachers that we could, based on the money that we received from the state," Osmuss said.
By comparison, Mead teachers earned salary bumps of 15 to 16 percent; their East Valley counterparts will see raises of about 7 percent.
Of the five largest districts, only Central Valley is without a contract or tentative agreement. The district is scheduled to meet with the teachers' union on Friday.
Local journalism is essential.
Give directly to The Spokesman-Review's Northwest Passages community forums series -- which helps to offset the costs of several reporter and editor positions at the newspaper -- by using the easy options below. Gifts processed in this system are not tax deductible, but are predominately used to help meet the local financial requirements needed to receive national matching-grant funds.
Subscribe now to get breaking news alerts in your email inbox
Get breaking news delivered to your inbox as it happens.
---