Free fishing days coming up in Washington, Idaho and Montana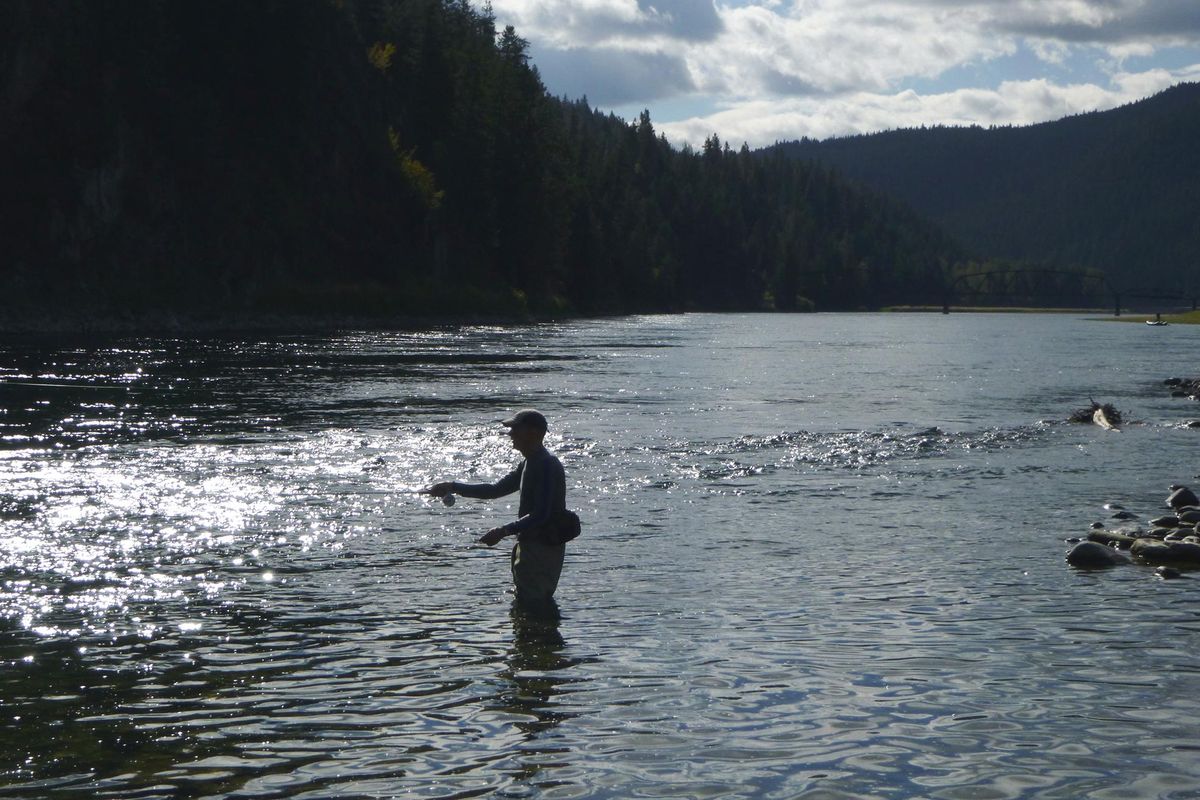 Washington, Idaho and Montana are all offering free fishing days in the upcoming weeks.
Normally fishing without a license is a sure way to end up with a hefty fine, but on selected days during the next two weeks anglers can cast freely.
That presents the perfect opportunity to take up fishing for the first time, or to return to fishing after an absence.
Washington's free days are Saturday and Sunday, June 9-10. On those two days no license is needed to fish or gather shellfish in Washington waters.
Additionally, other fishing requirements, like a Columbia River salmon and steelhead endorsement or a two-pole endorsement, are not needed, according to a Washington Department of Fish and Wildlife news release.
Vehicle passes will not be required. Discover Passes will not be required on Washington State Parks lands, but will be required on Department of Natural Resources lands.
"If you haven't fished in Washington, or want to introduce fishing to someone new to the sport, this is the weekend to get out there," said Steve Thiesfeld, WDFW inland fish program manager in a news release.
Although licenses are not required anglers should still check the rules governing size limits, bag limits, catch record car requirements and area closures.
Idaho's free fishing day is Saturday, June 9. And, as an added incentive, anglers don't even need a rod, tackle or bait. At certain locations Idaho Fish and Game employees will loan all the necessary gear.
Nearby free fishing locations include Post Falls, Rathdrum and Coeur d'Alene.
For a detailed map of Idaho's free fishing options visit idfg.idaho.gov. For information on fishing spots in the Panhandle region call (208) 769-1414.
As in Washington, all other rules – bag limits, etc. – apply.
Montana's free fishing weekend will be held June 16-17, just in time for Father's Day.
"Montana is home to some of the finest fishing anywhere in the world. It'll be a great chance to get your family outside." said Martha Williams, director of Montana Fish, Wildlife & Parks in Helena in a news release.
All other fishing regulations and restrictions apply.
---