Democrats eye West Plains seats following departure of Sen. Michael Baumgartner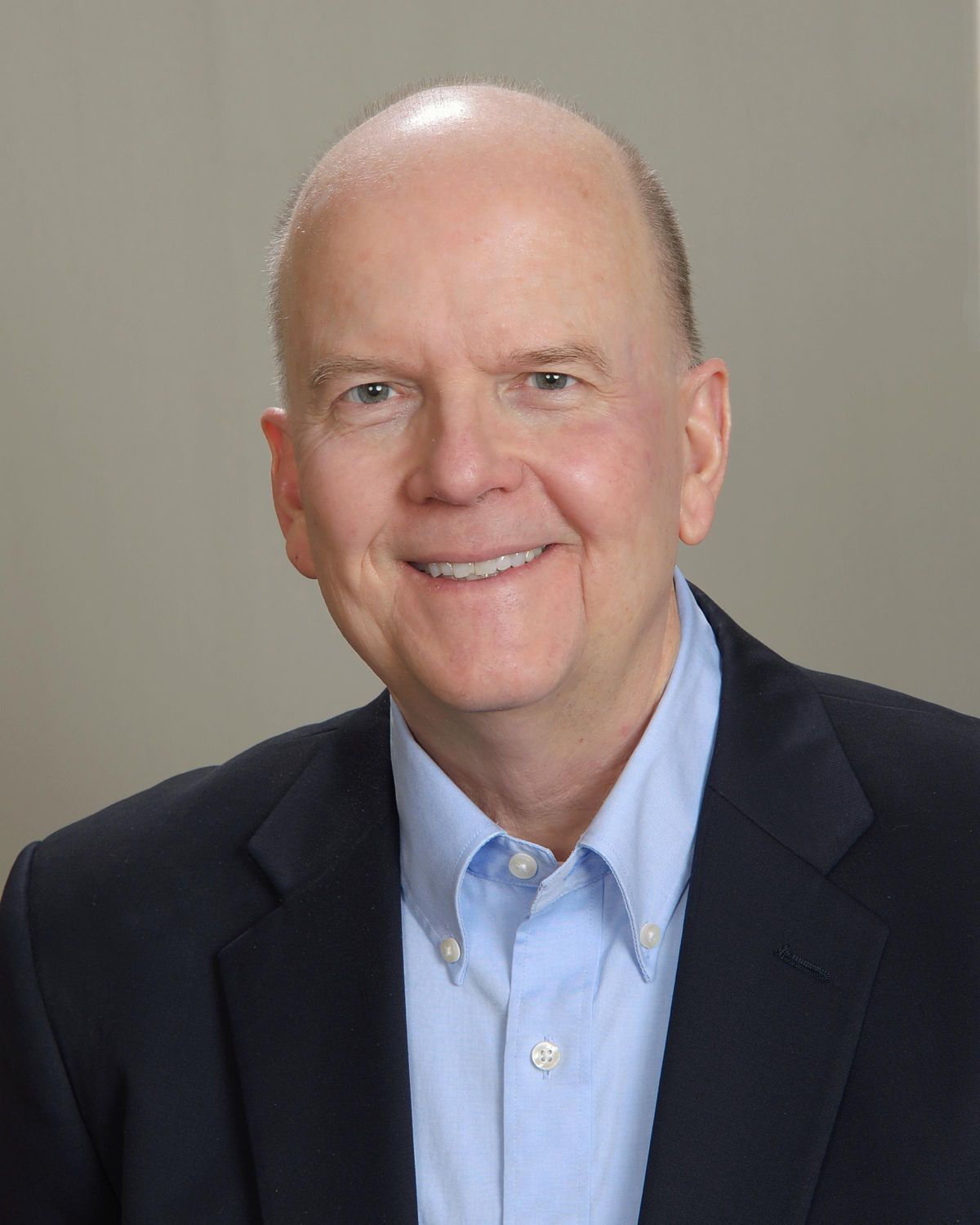 A trio of Democrats, one with a name familiar to Eastern Washington voters, are looking to flip GOP control of the West Plains following the announced departure of state Sen. Michael Baumgartner.
The 6th Legislative District, which encompasses Cheney, Airway Heights, Medical Lake and the far southern and northern reaches of Spokane's city limits, has been exclusively held by Republicans since Baumgartner defeated incumbent Chris Marr in 2010.
Up for grabs in the district this year is a state Senate seat and two seats in state House of Representatives.
Three newcomers to state politics are hoping a rejuvenated Democratic Party, fueled by what appears to be a competitive race for U.S. Rep. Cathy McMorris Rodgers' seat locally and victories for a U.S.. House seat in Pennsylvania and a U.S. Senate seat in Alabama, is enough to give the region a new shade of blue.
"It's not always easy running as a Democrat in this part of the state," said Dave Wilson, the 62-year-old who founded a technical college in Spokane before launching two unsuccessful runs for the region's seat in Congress as an independent. "I think this year might be different."
Wilson will vie for one of two seats the district holds in the state House of Representatives – the one which will be vacated by Rep. Jeff Holy in his bid to replace Baumgartner in the upper chamber.
In his bid for the state Senate, Holy has drawn a challenge from Jessa Lewis, a 37-year-old advocate for expanded state health care coverage and former national delegate for Bernie Sanders in the 2016 presidential campaign.
Rep. Mike Volz, Spokane County's deputy treasurer, will make the first defense of his House seat against Kay Murano, executive director of the Spokane Low Income Housing Consortium, a nonprofit corporation advocating for more affordable housing in the region.
Senate seat
Lewis described herself as a "policy nerd" who grew up aligning politically with the Republican Party. Her parents worked for the U.S. Forest Service and she grew up in a household where guns were present, and respected, she said. After an unexpected pregnancy, Lewis found herself homeless, eventually moving to Seattle where she earned a degree with help from government assistance programs she said are essential to maintain. She moved back to Spokane last year.
"I know, personally, how to pull yourself up by your bootstraps, when you have no boots," said Lewis, who earned a bachelor's degree from Evergreen State College and later a master's in business administration from what is now called Presidio Graduate School, with a campus in Seattle.
She'll face the Republican Holy for the Senate seat. The former Spokane Police detective has represented the district in Olympia since 2013.
Holy said his focus in the Senate would be on limiting what he called the "talent flight" out of Spokane following college graduation. The West Plains area, in the middle of the 6th district, is prime for industrial development at the doorstep of the city's bustling university district, he said.
"We have got the potential here to absolutely have a monster, with a great potential to up the standard of living," Holy, 62, said. With a seat in the Senate instead of the House, there would be a greater opportunity to pursue policies pushing economic growth on the western edge of town, the Republican said.
Holy last won election to the House seat in 2016, earning 62.9 percent of the district's vote to defeat Shar Lichty. In that same election Volz earned 55.3 percent of the vote to defeat Democrat Lynette Vehrs.
House, Position 1
Volz, the 52-year-old deputy county treasurer and former assistant finance director for the Spokane Transit Authority, said he had taken an interest in education policy after working on the House's budget committee during the past session, including efforts to give local districts more control over core requirements for high school graduation and reducing some of what he called the burdensome certification requirements for teachers.
Volz said he was focused on his own campaign in response to Democratic enthusiasm in the district and elsewhere.
"I'm just going to get out and work like I did last time," said Volz. "In terms of the national Democratic activities influencing the district, we'll see how that plays out."
Murano, 48, said she was driven to run for Volz's seat over the breakdown in last year's state budget process. For the first time in history, Washington's public construction budget didn't pass over disagreement on how the state should address a court decision imposing new requirements on developers and local governments to prove adequate water supply before building. The Legislature approved a $4.2 billion capital budget in January.
"I thought we are just wasting a lot of time and resources on party politics, with everybody trying to take sides and make a stand," Murano, who now lives in the same home near the Mann-Grandstaff VA Medical Center where she grew up.
Murano, who said she'd focus on the high costs of medical care and affordable housing options if elected to the Legislature, criticized Volz for what she said was his silence on a controversial public records bill that was swiftly passed by lawmakers but vetoed by Gov. Jay Inslee. Volz said he thought the measure was "a good first step" but not a perfect piece of legislation, citing concerns it would add too much cost and work for legislative staffers.
"I think people here need to know, if it became politicized, it would grind the place to a halt," said Volz. "There needs to be a compromise that needs to be worked out."
House, position 2
Wilson, the former independent, is the only candidate who'd filed with the Washington Public Disclosure Commission for the seat currently held by Holy as of Monday. Wilson said he'd been in talks with Democrats since his unsuccessful 2016 congressional campaign to run under their banner, and the election of President Donald Trump pushed him over the edge to align with the party.
"For me, it started with the Iraq War. That left a really bad taste in my mouth, and the mouth of many," Wilson said. "It intensified with the coming of the tea party, and culminated with the election of Donald Trump."
Describing himself as a centrist, Wilson said he opposed Inslee's carbon tax proposal and supported gun ownership rights, but also supported the bump stock ban that passed and would also agree with limitation on magazine sizes.
"I think I'm a good fit for the 6th district," said Wilson. "My profile is reflective of the people that have lived here."
The filing deadline for this year's state legislative races is May 18.
---