GOP candidate Virginia Graham files for House seat in 6th District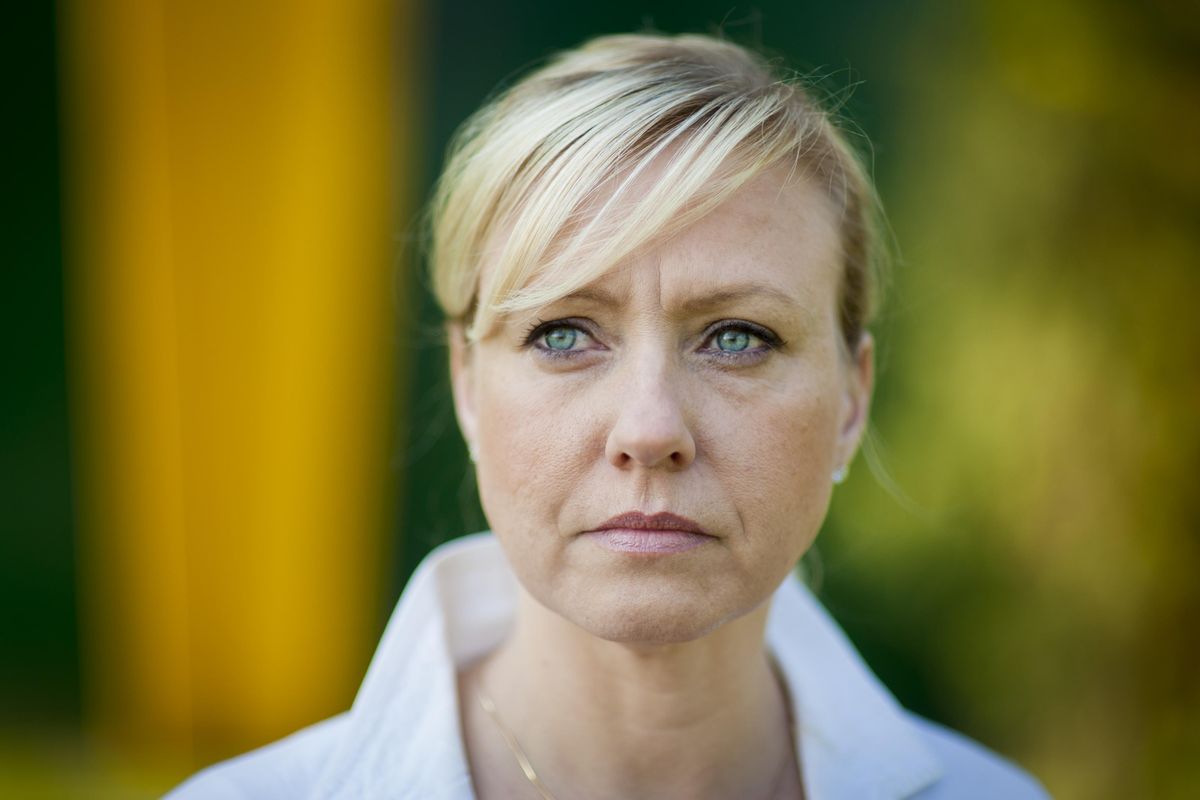 A Spokane mother who successfully lobbied state lawmakers to allow child abuse victims a longer period to report their trauma now hopes to work in Olympia herself.
Virginia Graham, 53, filed last week as a Republican hoping to succeed Rep. Jeff Holy in the state House of Representatives for the 6th District, which encompasses much of the West Plains. Graham will run against Dave Wilson, an independent-turned-Democrat who's part of that party's hopes to recapture a district that has been solidly Republican since 2010.
Graham, a licensed cosmetologist and former U.S. Army reservist who's lived near Riverside State Park for more than two decades, said she was inspired to run as a Republican in part due to the assistance Holy and his predecessor, Rep. John Ahern, provided when she was pushing the child abuse measure. Graham was the victim of child sexual abuse and advocated for a bill extending the statute of limitations on reporting similar abuse until the victim turns 30 years old, on behalf of her brother and sister.
"When I started that process, I wasn't political at all," Graham said. "I just wanted to see what was wrong get fixed."
Graham said she grew up as a Democrat but developed conservative leanings through life experiences, including her sister's death at the hands of serial killer Gary Ridgway. She said she's "99 percent pro-life" and supports the death penalty.
"I'm just an average Joe on the outside, who's been looking in," she said.
Graham is married with three children. This will be her first run for political office.
---