Rathdrum man charged with killing 7-month-old girl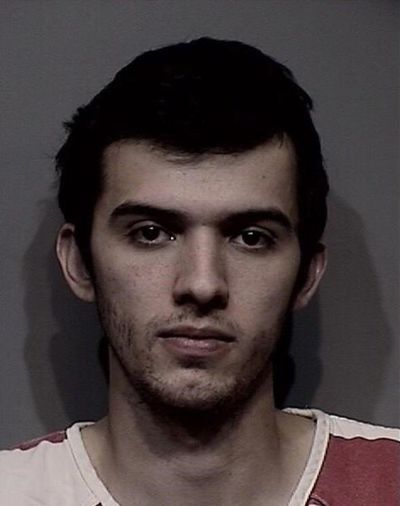 A Rathdrum man could face life in prison after he was accused of killing his live-in girlfriend's 7-month-old daughter.
Cody J. Hull, 24, was arrested Thursday after a grand jury indicted him on a charge of first-degree murder in the Nov. 24 death of Stella Engell.
According to the indictment, Hull inflicted a fatal head injury. Court records detailing the investigation were sealed under a judge's order. Information available Friday did not indicate if Hull was Engell's father.
Judge Clark Peterson set Hull's bond at $1 million Friday.
Hull's public defender, Jason Johnson, said the baby's death was the result of "a tragic accident."
"He has no criminal history and has substantial family ties here," Johnson said at a first appearance Friday requesting a lower bail for Hull. "He has the support of his family and the child's family."
Hull still lived with the child's mother when he was arrested Thursday, according to a prosecutor who wasn't identified during the video hearing.
The prosecution argued that Hull could be a flight risk because of the severity of the charge. Punishment, if convicted, could range from a minimum 10-year prison sentence to life behind bars.
According to Hull's Facebook page, he is from San Diego and attended high school in Apple Valley, California.
The last three murder cases in Kootenai County have been grand jury indictments. In December, a grand jury indicted Ryan Forbes on second-degree murder in the apparent 2014 overdose death of 19-year-old Cathryn Mason. In March, a grand jury indicted Larry Penkunis on second-degree murder in the apparent 2016 overdose death of 19-year-old Michaela Morton.
A grand jury decides whether the evidence warrants bringing an accused person to trial.
---