From Oahu, Spokane resident Keith Ermitano says islanders knew volcano's risks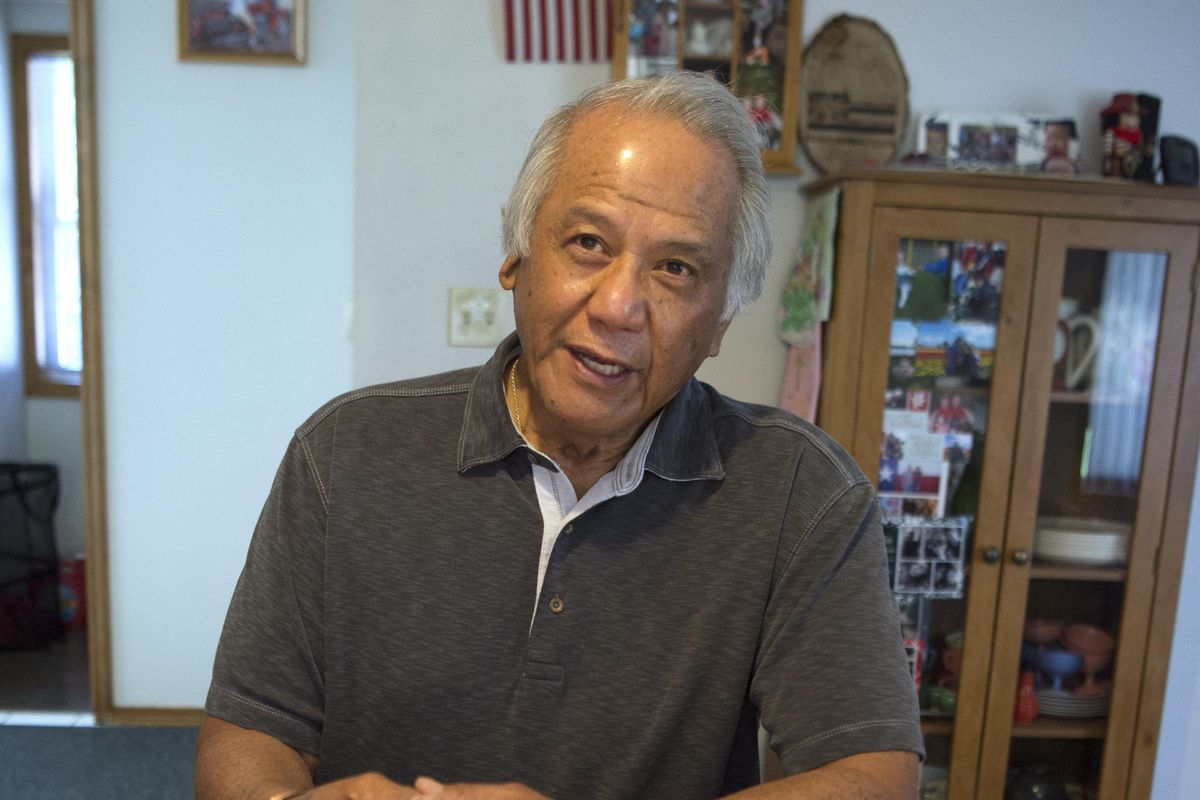 Keith Ermitano, a 73-year-old Spokane resident who traveled to Hawaii last week to accept a military award for his late father, has a deep personal connection to the fire and violence ravaging the Big Island.
On Thursday, the same day Ermitano arrived at Oahu, the Big Island's Kilauea volcano erupted, spewing molten rock and ash into the air. As the pressure escaped, large heaps of molten lava surfaced from underground, swallowing homes and engulfing vegetation.
A 6.9 magnitude earthquake struck Friday, and the island was hit by a smaller earthquakes averaging one per hour. By Monday morning, 35 structures, including 26 homes, were destroyed, CNN reported.
Ermitano grew up in Hilo, a coastal town on the island's eastern edge that's about 15 to 20 miles north of the volcano. He said Monday most of his family and friends were unaffected.
Ermitano said Kilauea has a reputation among locals as "the most active volcano in the world" and said residents in the area knew the risk involved.
"You just gotta live with that," he said. "You live on an active volcano – what are you gonna do?"
Ermitano said one of his friends near Hilo agreed to take in a small family that was displaced.
Media reports say that one of the areas hit hardest was Leilani Estates, a community of about 1,700 people near the Big Island's eastern edge. Other areas were forced to evacuate as fissures continued to crack open miles from the volcano's center.
Once news of the eruption spread, Ermitano said he got multiple calls from family and friends asking if his family members on the island were OK.
"Everybody is safe," he said. "They're fine."
---