News > Business
United heeds tomato fan rage to return juice to the snack cart
UPDATED: Fri., May 11, 2018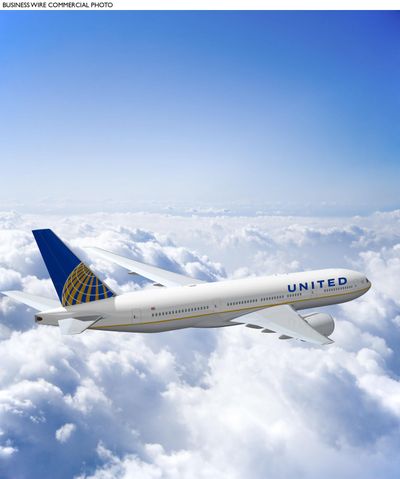 United Airlines is bowing to demands from high-altitude fans of tomato juice after creating a social-media outcry by removing the beverage from its on-board menu.
Tomato juice is one of the carrier's least-requested drinks, yet had "a small-but-mighty group of fans" who objected when it disappeared, United Continental Holdings Inc. spokeswoman Maggie Schmerin said Friday.
It turns out that many people who never touch the stuff on the ground become fans when they fly because the dry, pressurized air of a plane cabin at high altitudes changes the taste – a phenomenon true for all foods and highlighted by the Twitter complaints. United, no stranger to social-media storms after the in-flight death of a dog in March and an incident last year in which a passenger was dragged off a plane, responded swiftly.
In other beverage upheaval, United removed Sprite Zero and Courvoisier cognac because of low consumption, and added two craft beers for summer: a Lagunitas ale and an IPA from New Belgium Brewing Co. The airline is also swapping out the brand for vodka, its most-consumed alcoholic beverage, replacing Tito's with Wheatley from Buffalo Trace Distillery.
Local journalism is essential.
Give directly to The Spokesman-Review's Northwest Passages community forums series -- which helps to offset the costs of several reporter and editor positions at the newspaper -- by using the easy options below. Gifts processed in this system are not tax deductible, but are predominately used to help meet the local financial requirements needed to receive national matching-grant funds.
Subscribe to the Coronavirus newsletter
Get the day's latest Coronavirus news delivered to your inbox by subscribing to our newsletter.
---