State Rep. Heather Scott wins re-election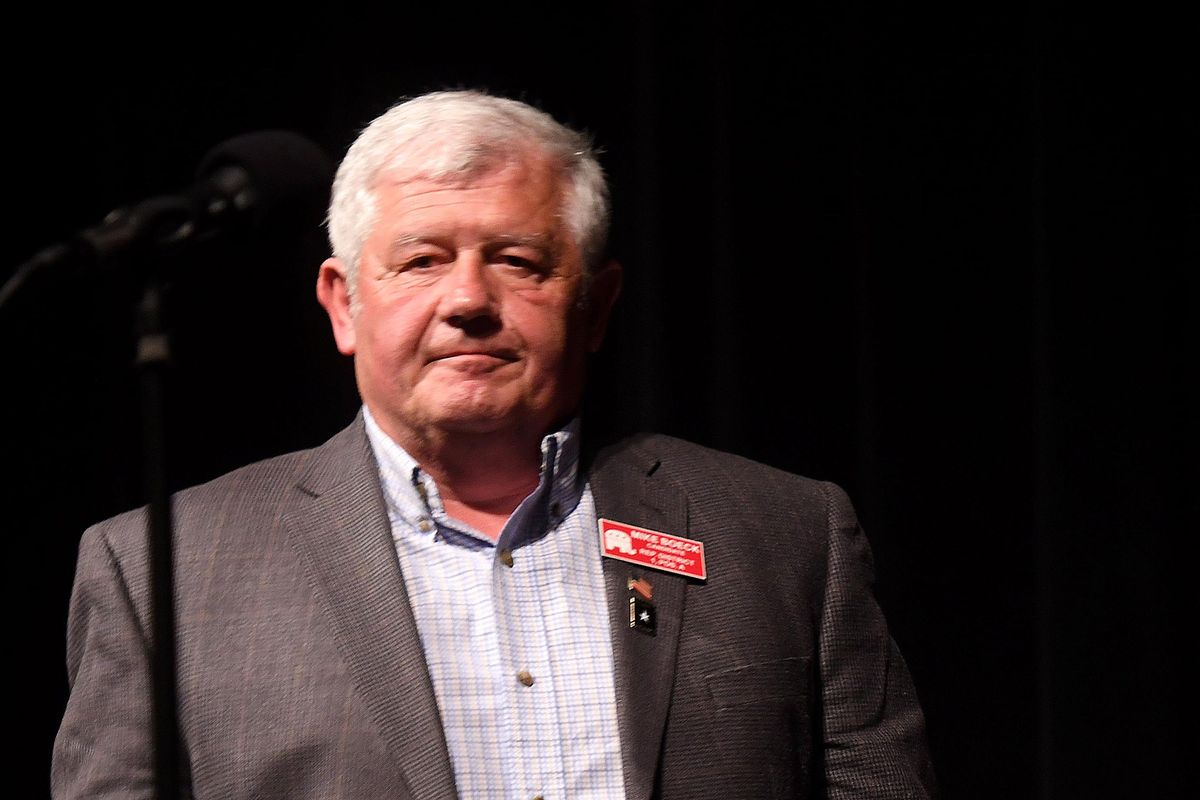 Controversial state Rep. Heather Scott, R-Blanchard, coasted to a win in Tuesday's GOP primary.
Scott won 58 percent of the vote over Republican challenger Mike Boeck, of Sandpoint, who had 42 percent.
In the race to replace retiring State Sen. Shawn Keough, Jim Woodward – who Keough endorsed – won with 52 percent of the vote over fellow Republicans Danielle Ahrens (26 percent ) and Scott Herndon (22 percent).
In the Democrat race for State Rep. District 1A, Ellen Weissman was winning with 90 percent of the vote Bob Vicaryous, who was not endorsed by the Bonner County Democratic Party.
Scott, who moved to Blanchard from Ohio about 20 years ago, was leading despite sparking controversy in 2015 by displaying a Confederate battle flag in a local parade. She traveled in 2016 to visit the armed occupiers of the Malheur National Wildlife Refuge in Oregon.
Scott also was stripped of her committee assignments for three weeks in 2017 after she suggested the only way to advance to leadership positions in the state House as a woman was to "spread her legs."
Last week, Scott told a group of energetic supporters at a candidate's forum inside a packed Sandpoint High School auditorium that she went to Boise only to find politicians entrenched in Boise-centric "agenda."
"If you don't fit in that agenda or those ideas … you pretty much are not listened to," she said. "By the end of my third year there, we pretty much had 20 consistent votes. We raised enough Cain down there that they started to listen to us."
But Boeck said that for all of the antagonism Scott has stirred, she has done very little for her constituents.
He said the only thing Scott has accomplished is to help pass a bill that allows residents to carry a gun without a concealed-weapon permit.
"Now I can open carry. But what did it do to improve the lives of people in the district?" Boeck said last week. "When that's all you concentrate on, that doesn't open a highway to Bonners Ferry or put books in the classroom."
---