Former Milford's Fish House for sale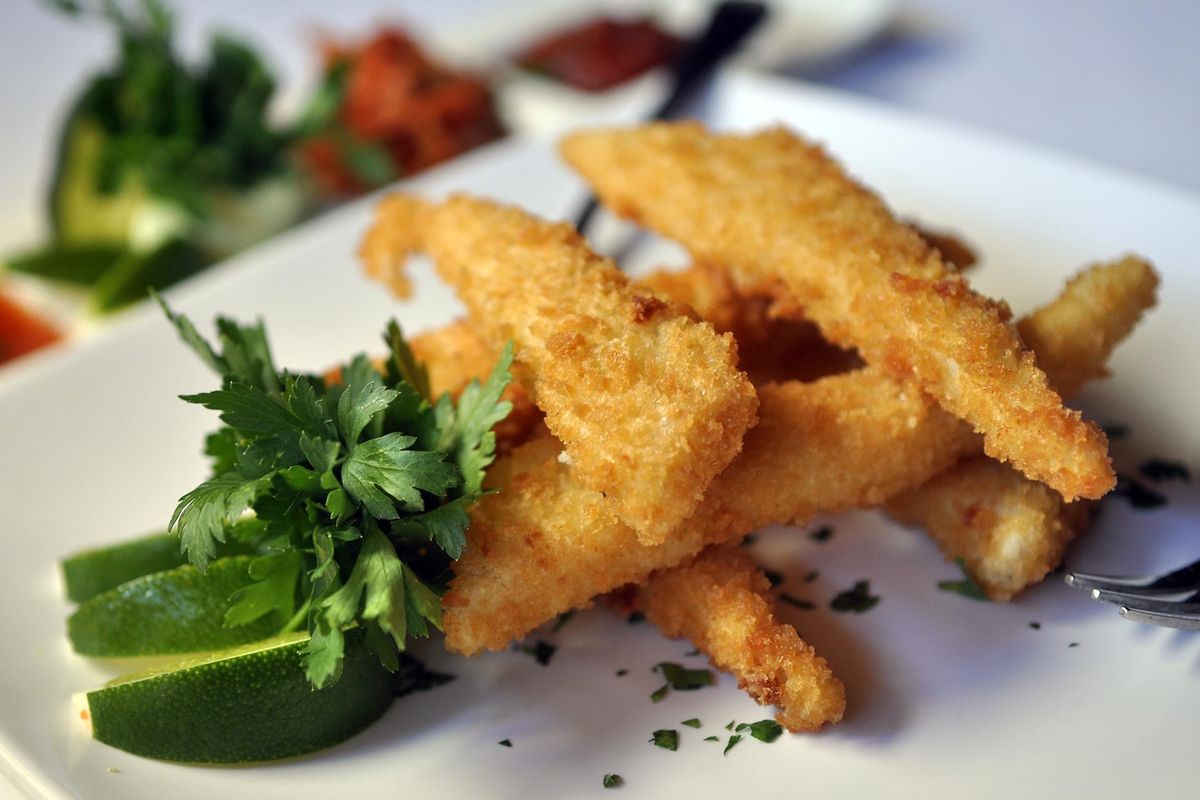 SVN Cornerstone has listed the former Milford's Fish House property for sale for $1.2 million.
The historical building at 718 N. Monroe St. stretches just over 7,000 square feet and sits on a quarter of an acre. It features a terrazzo floor, pressed tin ceiling, antique phone booth and 1936 Frigidaire. It also has two kitchens, banquet room, a bar area and seating for 164 patrons. Guy Byrd is the designated broker. Call (509) 953-5109, or email guy.byrd@svn.com.
Milford's Fish House opened in 1980 and closed earlier this year. In a statement, owner and chef Jerry Young said, "Thank you so much to all our good friends made over the years. It's just a case of old age and it's time to retire."
Milford's menu changed with availability and the seasons, but a staple was the signature Cajun-style "Lisa" saute, which featured a melange of clams, prawns, salmon and more.
Also listed with SVN Cornerstone are Linnie's Thai restaurant at 1305 W. Third Ave. in downtown Spokane and the Maxwell House at 1423 N. Ash St. The 5,700-square-foot Linnie's is listed at $550,000. Maxwell's, which stretches more than 8,100 square feet, is listed for $675,000. Matthew Byrd is the point person for those two sales. He can be reached at (509) 499-9229 or matt.byrd@svn.com.
On the web: svncornerstone.com.
---