Mariners' Gonzaga Night features plenty of Zags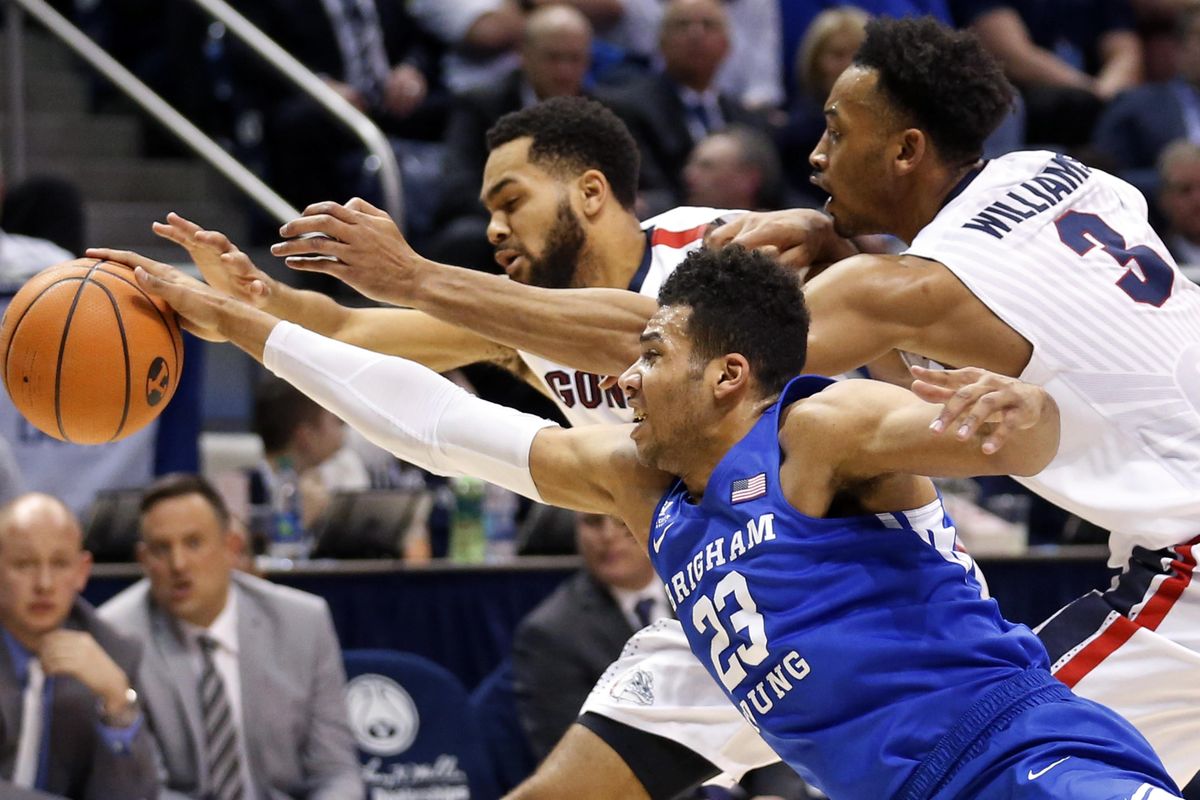 The Seattle Mariners' annual Gonzaga Night will have a strong Zags presence.
Former Gonzaga standout pitcher Marco Gonzales is scheduled to start Saturday night's game against Tampa Bay at Safeco Field. Gonzales, who has a 5-3 record and a 3.60 ERA, hasn't allowed an earned run in his last three starts.
Former GU baseball coach Steve Hertz will be joined by his grandkids to throw out the group pitch. The school dedicated Steve Hertz Field on May 11 in honor of Hertz, now Gonzaga's senior associate athletic director for major gifts.
Johnathan Williams and Silas Melson, seniors on the Zags' 32-5 team last season, will throw out the ceremonial first pitches.
GU alumni, staff, faculty and students purchased 1,151 tickets to attend last year's Gonzaga Night. More info can be found on the Mariners website.
---