Police believe body found in river is missing Idaho woman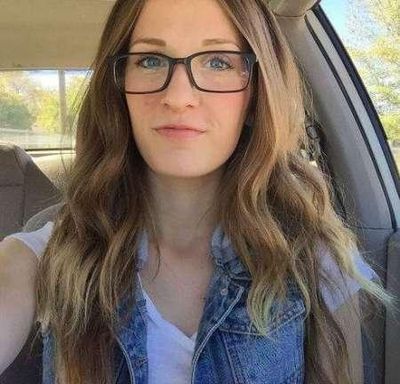 IDAHO FALLS – Authorities have recovered the body they believe to be that of a missing Idaho woman.
The Post Register reports Idaho Falls Police Department Detective Sgt. John Marley said in a release that the body, found Wednesday morning in the Snake River, is believed to be Kayla Davis. But Marley says the department can't be certain until it makes a positive identification.
Davis, who recently moved to Idaho Falls from Pocatello, was reported missing three weeks ago after she reportedly tripped on driftwood and fell into the river.
The release says the postmortem examination of the body will take several days, and more information will not be available for at least a week.
Authorities warn the river is not safe for recreation, and encouraged people to stay away due to the high water level, swift current and cold temperature.
---