Washington tops 2-time defending champ Oklahoma in Women's College World Series opener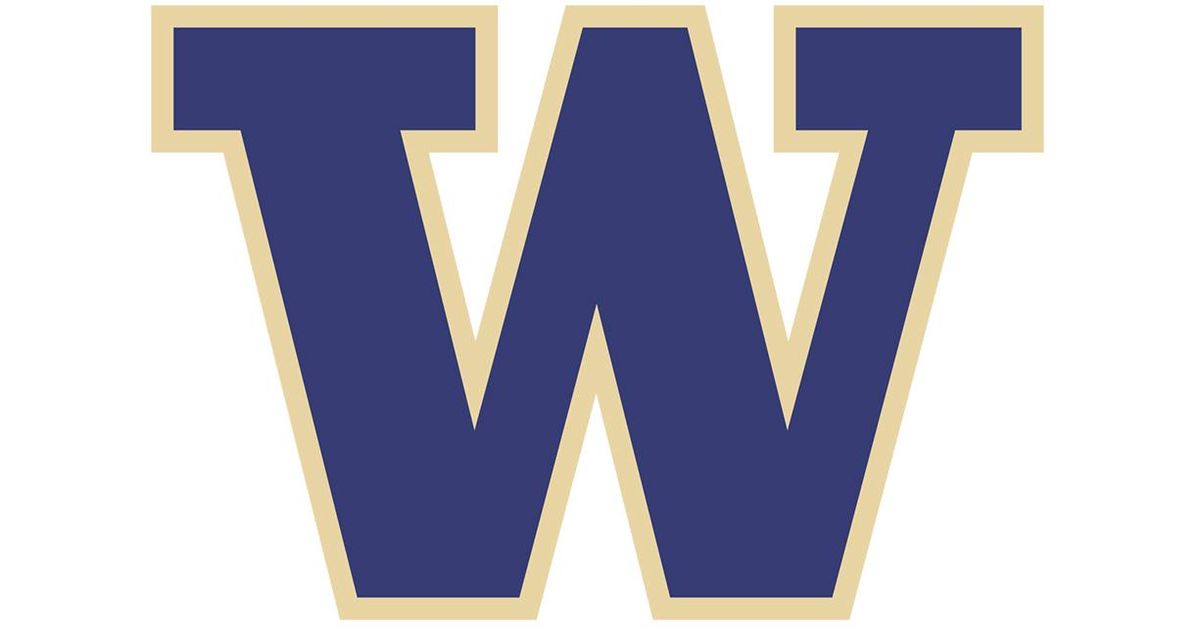 OKLAHOMA CITY – Oklahoma had all the experience at the Women's College World Series, but a freshman put the Sooners on the brink of elimination.
Washington's Gabbie Plain threw 5 2/3 strong innings, and the Huskies defeated two-time defending national champion Oklahoma 2-0 on Thursday in the Women's College World Series.
Plain was ready for the moment.
"There was definitely nerves, of course, with any big game," Plain said. "But that's a healthy thing. It keeps you on your toes. I was just going out there and thinking it was like any other game."
Oklahoma senior pitcher Paige Parker, who had an 8-0 career record in WCWS play, got the loss after giving up three hits and one run in six innings. The Sooners (55-4) had won 16 straight games but will now play Arizona State in an elimination game on Saturday.
Washington will play Oregon (53-8) at 4 p.m. Friday. Oregon, which opened with an 11-6 win over Arizona State, swept Washington in Seattle during a late-April Pac-12 Conference series.
Oklahoma coach Patty Gasso sat Parker in the fifth and Paige Lowary stepped in. Washington's Sis Bates put the ball in play and Trysten Melhart scored when Lowary's throw home was a bit off. Julia DePonte then singled to score Kelly Burdick.
Gasso defended the decision to pull Parker.
"This is not anything uncommon," she said. "We've done it all the time. It was almost expected. So we stand behind the decision and I think both of these pitchers threw well. Quite honestly, our defense did not – the pitching staff did well enough to win. Our defense and our hitters were not there today."
Parker returned and escaped a based-loaded jam in the top of the sixth.
Oklahoma tried to rally in the bottom of the sixth. With two on and two outs, Melhart dived to catch a liner from Oklahoma's Shay Knighten. The ball popped out of her glove, but she controlled it with the other hand. She lost control when she got up, but it was ruled a catch.
Melhart said she knew she had it.
"I would say that ranked in the top 10 of great catches I've ever made, and in that moment, I felt like I had it, I went for it, and I did catch it," she said.
NCAA Secretary Rules-Editor Vickie Van Kleeck explained the ruling later.
"The right fielder caught the ball," Van Kleeck said in a statement. "She made the catch. And the ball was dropped on the transfer, trying to take the ball from her glove to her hand."
Oklahoma had a chance in the bottom of the seventh, with Nicole Mendes and Caleigh Clifton singling with two outs before Kylie Lundberg struck out to end the game. Washington is 33-0 this season when leading after five innings.
"Losing is never fun, but I know how much fight our team has and how much heart that we have," Parker said.
"I fully believe that this team can do anything, and so just having so much faith and trust in each other, I know losing is not fun, but I know we're going to come out strong our next game, and you know, bounce back from this."
---