Washington Legislature getting bluer in 2019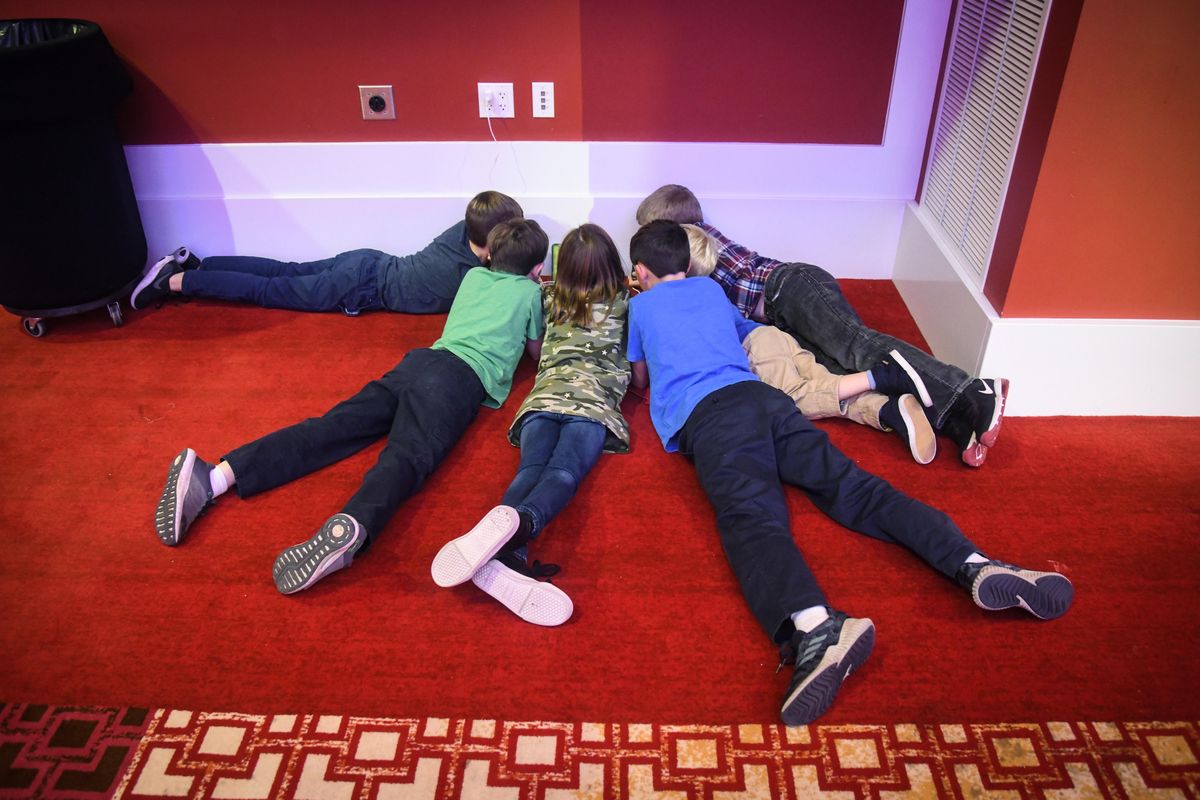 The Washington Legislature will be decidedly bluer in 2019, after gains by Democrats in Tuesday's election.
The party holds both chambers by the narrowest of margins this year, a single seat in the Senate and two seats in the House, where the even numbers make a one-person majority impossible in a two-party system.
Although hundreds of thousands of votes remain to be counted around the state, Democrats are on track to see their majority grow by at least two seats in the Senate, and possibly as much as four if a pair of close races in Western Washington shift their way.
They are unlikely to gain a seat in Eastern Washington, however. Jeff Holy, a three-term House member, holds a comfortable lead over Jessa Lewis in the 6th Legislative District, Eastern Washington's closest Senate race.
"There are going to be a few new faces around. It was exciting to see voters connect with them," Sen. Andy Billig, D-Spokane, said Wednesday, adding that the newcomers have a broad range of experience to add to the mix in the Senate.
Next Monday, Democrats will meet to selected a new majority leader because the current leader, Sharon Nelson, retired rather than choose to run for re-election. Billig, who serves as deputy majority leader, is one of three senators seeking the top spot at this point.
The House can expect a much bigger shift, with no incumbent Democrats in danger of losing their seats and at least seven candidates who are almost certain winners of their races. Two other Democrats have slight leads in their races while four Republicans, including Jenny Graham in Spokane's 6th District, have slight leads in the most recent counts in their races.
Graham was 295 votes ahead of Democrat Dave Wilson in the race for the open seat in that district. Rep. Mike Volz, a one-term incumbent, had a lead of 2,900 votes over Kay Murano in the district's other House race.
If all those trends continue, Democrats would hold a 20-seat House majority, 59 to 39, the largest since 2010.
---