News > Spokane
Mike Pence stump speech for Rep. Cathy McMorris Rodgers tentatively scheduled for early October in Spokane
Sept. 21, 2018 Updated Fri., Sept. 21, 2018 at 9:24 p.m.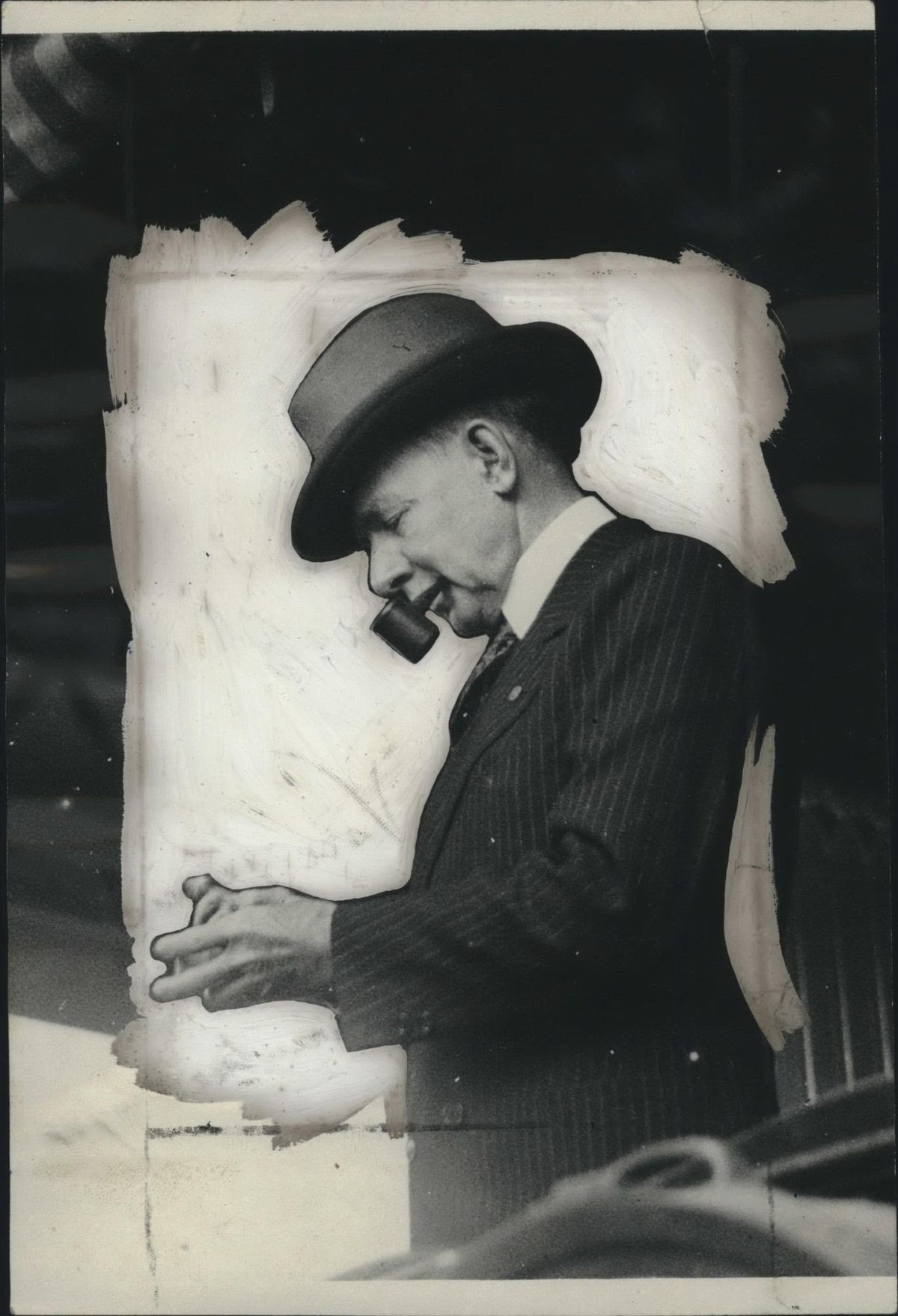 Vice President Charles Dawes at Milwaukee Depot in 1925.
The list of top Republicans coming to Spokane to stump for Rep. Cathy McMorris Rodgers this fall will include Vice President Mike Pence.
A fundraiser is being scheduled in Spokane for Oct. 2, pending how the congressional schedule shakes out, said Jared Powell, a spokesman for the congresswoman's campaign. Those interested in attending should contact the campaign office.
McMorris Rodgers and Pence, the former Indiana governor who was named President Donald Trump's running mate via Twitter in July 2016, were colleagues for nearly a decade in the U.S. House of Representatives.
"He can speak to her abilities, having worked with her in the House," Powell said, adding that the vice president would also be able to speak to the priorities of the Trump administration.
Pence will be the third political ally of Trump to speak in the district for the congresswoman during this year's election. McMorris Rodgers has been targeted by Democrats as part of their effort to flip control of the House of Representatives. Rep. Devin Nunes, the chairman of the House's intelligence committee and part of Trump's transition team, spoke to supporters at the Spokane Club on July 30 in a closed-door session. Kellyanne Conway, the president's counselor, attended an annual fundraiser held by McMorris Rodgers on Aug. 24.
McMorris Rodgers, the fourth-ranking Republican in the House of Representatives, has remained largely supportive of the president's agenda after once being floated as a potential cabinet nominee shortly after his election. She has, however, criticized some of his public statements about women, his reported critical language of appointees and the breadth of announced tariffs on agricultural goods, especially wheat. Eastern Washington voters supported Trump in the 2016 campaign, but a poll commissioned by The Spokesman-Review and other media outlets early this year showed his job approval rating lower than 50 percent in the district.
Pence, a one-time conservative radio and television show host, has described himself as "a Christian, a conservative, and a Republican, in that order." He served as the House Republican Conference chair from 2009 to 2011, a position McMorris Rodgers has held since 2013. A visit to Spokane would be the first by a sitting vice president since 2006, when Dick Cheney visited Fairchild Air Force Base.
Pence spent Friday stumping for Marsha Blackburn, a longtime Republican representative in Tennessee who's facing Democratic Gov. Phil Bredesen for the seat held by retiring Sen. Bob Corker.
The Spokane event will be part of a fundraiser, Powell said. Details have yet to be determined, he said.
Local journalism is essential.
Give directly to The Spokesman-Review's Northwest Passages community forums series -- which helps to offset the costs of several reporter and editor positions at the newspaper -- by using the easy options below. Gifts processed in this system are not tax deductible, but are predominately used to help meet the local financial requirements needed to receive national matching-grant funds.
Subscribe now to get breaking news alerts in your email inbox
Get breaking news delivered to your inbox as it happens.
---