Lawsuit filed by two Seattle residents attempts to block OPT pack kill order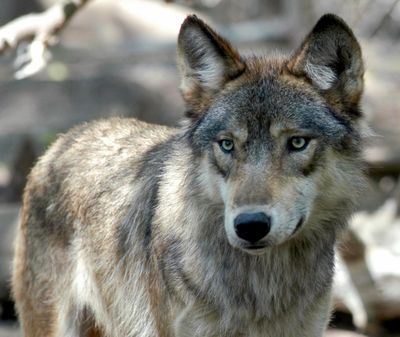 Two Seattle residents filed a lawsuit attempting to block the killing of more members of the Old Profanity Territory wolf pack, Thursday.
The lawsuit filed in King County Superior Court alleges that the Washington Department of Fish and Wildlife broke the law and the policies outlined by the state Wolf Advisory Group by reauthorizing a lethal removal order on the OPT pack earlier this week.
The suit also sought a temporary restraining order on the lethal removal order. A judge, Thursday, did not grant a temporary restraining order, thus allowing WDFW staff to go forward with the killing of the wolves. There is a hearing set for August 16.
The lawsuit is supported by the Center for a Humane Economy, a newly formed animal welfare group based in Washington D.C. whose president is Wayne Pacelle, the former CEO of the Humane Society of the U.S.
The group ran a full-page ad in the Seattle Times Sunday July 21 edition protesting the state's handling of wolf-cattle conflicts.
Despite the judge not granting a temporary restraining order, Pacelle said in an email that the group will lobby Gov. Jay Inslee to intervene, noting his presidential ambitions as a possible point of leverage.
"At a time when he is working to attract rank-and-file Democrats to his presidential campaign, I don't think he'll want this terrible controversy to subvert his very strong record on protecting the environment and fighting climate change," Pacelle said in an email.
Since 2008, Washington's wolf population has grown an average of 28% a year. WDFW documented a minimum of 126 individuals, 27 packs, and 15 successful breeding pairs during the last annual population survey.
---