Police seek man convicted of indecent exposure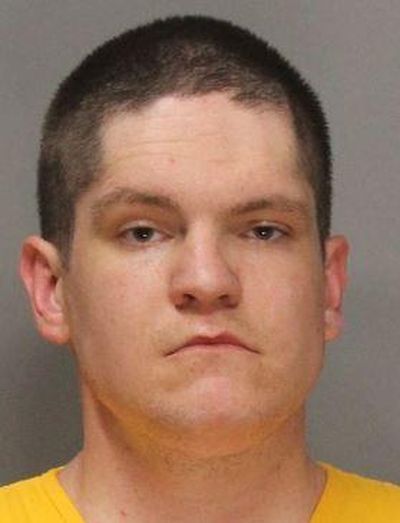 A man recently convicted of indecent exposure is wanted by the Spokane Police Department for escaping community custody.
Richard Sala, 29, has a long criminal history and was convicted on felony indecent exposure on Aug. 7. He has two previous indecent exposure convictions from 2016, which made his third in August a felony.
He is wanted for not following his post-conviction supervision agreement.
Sala has nine felony convictions including criminal mischief with a weapon, and theft. He also has 19 misdemeanor convictions.
Anyone with information about Sala is asked to call crime check at 509-456-2233.
---