One person escapes Spokane Valley house fire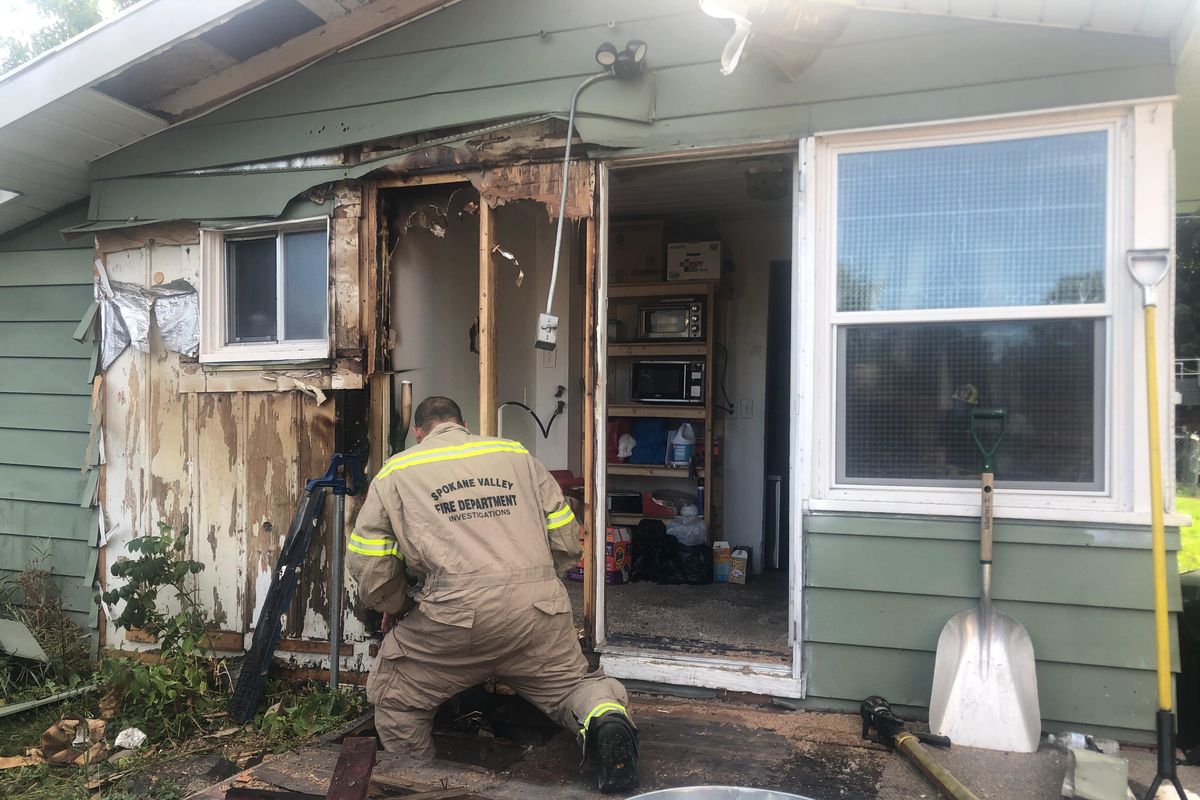 One person safely escaped a house that caught fire on the corner of East Sinto Avenue and North Greenacres Road in Spokane Valley on Tuesday afternoon.
No one was injured in the blaze.
Spokane Valley Fire Department crews responded to reports of smoke coming from the back of the house just after 4 p.m..
Crews extinguished the fire quickly. The cause was still under investigation as of Tuesday evening but did not appear to be suspicious, according to the Spokane Valley Fire Department.
Spokesman-Review reporter Jared Brown contributed to this story.
---