City Council mulling new laws that would make sidewalks safer after dog electrocuted, killed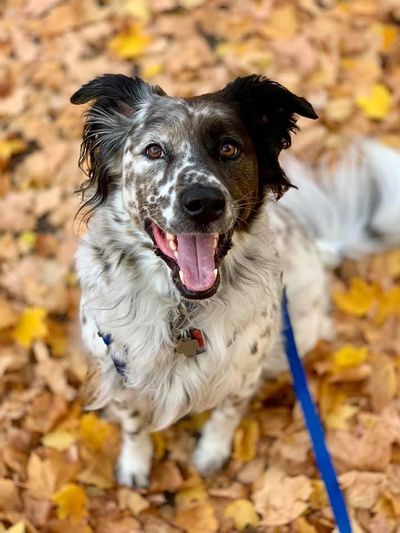 After a dog was electrocuted on a sidewalk in downtown Spokane earlier this month, Spokane City Council members are in early talks of creating new laws that would make old sidewalk heating systems safer.
The electrocution happened on Washington Trust Bank's privately owned sidewalk and the bank released a report Thursday after hiring an engineering company to investigate the incident and recommend how to prevent it from happening again.
The report, from Coffman Engineers, stated the sidewalk heater wasn't required to be built with the proper modern safety measures that prevent electrocution unless they've been voluntarily upgraded.
Zach Harper, owner of the dog, Hank, who died, said upgrading the sidewalk heaters "is absolutely necessary."
The upgrade to a Ground Fault Protection Equipment style circuit breaker, wasn't required in 1973 when Washington National Bank's heaters were installed, but in 1993, the National Electrical Code required it on any new heaters. Although there was no law that required old heaters to be upgraded, it was recommended by the NEC.
Harper questioned the bank for not upgrading their system in 1993.
"It's a scenario that, although rare – could have been prevented," Harper wrote in an email to The Spokesman-Review. "And it's 100% Washington Trust Bank's fault."
Harper also said he's grateful for Washington Trust Bank's expedience and transparency.
"Simply having the report helps me to cope with, understand, and deal with what it is that has even happened," Harper wrote.
Harper said Washington Trust Bank executives told him the sidewalk heating systems were permanently turned off after the incident.
The report recommends any snow melt system installed prior to 1993 be retrofitted with the circuit breakers, and any system that's had repairs be checked that the circuit breakers exist and work.
City Councilman Breean Beggs said he reached out to the city's building and legal departments to find the parameters for creating a new law.
"I believe if you have an old building, the city could create an ordinance that could enforce them to keep the public safe. Especially in public right of way," he said.
Beggs said he doesn't expect pushback from such a law.
He said the city is getting ready to pass a property maintenance code that might be able to cover the sidewalk heating systems. He said there's not a certain date for that new code.
Marlene Feist, spokesperson for the city of Spokane, said Councilwoman Lori Kinnear has also been looking into creating a new law, but she nor Beggs have introduced legislation yet.
The report said the electrocution "was likely due to a break in the insulation," and melted snow that was much more conductive because it was mixed with de-icer caused the shock to be deadly.
"If the concrete had dried out with the applied heat the shock level would probably not been fatal …" the report stated.
Harper said he doesn't plan to file charges, but it's not out of the question. He's meeting with Washington Trust Bank executives early next month, he said.
"We are looking forward to discussing next steps with him," said Katy Wagnon, spokesperson for Washington Trust Bank. "We will meet with him before sharing any of the future plans that we have been developing."
The city and Avista don't know where all the heated sidewalk systems are located in the city, but city code enforcement have checked every system only when they were, and are, first installed, Feist said. After that, it's up to the building owner to maintain the sidewalk heating systems.
---