News > Spokane
WSU study finds mortality rate higher in Eastern Washington
Wed., Jan. 30, 2019 Researchers at Washington State University's Elson S. Floyd College of Medicine have found that mortality rates in 10 of the 11 most common causes of death are higher on the state's East Side than its West Side.
In other words, people in Eastern Washington are more likely to die from cancer, heart disease, Alzheimer's disease, unintentional injuries, chronic lower respiratory diseases, stroke, diabetes, suicide, chronic liver disease and the flu. The only cause of death in which Eastern Washington registers better than its counterpart is drug overdose.
Researchers released their findings Tuesday in a report that includes an interactive heat map of every county in the state showing mortality rates from data provided by the Washington state Department of Health. The data factored in people's ages and adjusted the numbers to exclude deaths of the very young and very old to get more relevant numbers, said Jonathan Espenschied, associate dean and co-author of the study.
But the report begs the question: Why are mortality rates higher in Eastern Washington?
"I think this is one of the reasons we got it out there … to have people start asking questions about it," Espenschied said.
Despite the report's findings, Espenchield said he doesn't think the data reflect negatively on Eastern Washington.
"It doesn't mean that living on the west is better than living on the east," he said. "It means there are things we can improve on."
Ofer Amram, assistant professor and study co-author, speculates Eastern Washington's smaller and more isolated communities have less access to health care, contributing to the discrepancies.
He also said the differences in mortality rates were greater than he expected.
Take, for instance, unintentional injuries. If you take 100,000 people each from Eastern Washington and Western Washington, roughly 45 will die from accidents in the east, and roughly 36 will die from accidents in the west.
"We didn't expect that much of a discrepancy," he said, referring to the report as a whole.
The research team, which included co-authors Solmaz Amiri and Anna Crowley, is working on follow-up reports that aim to answer why Eastern Washington's mortality rates are higher than the West Side's. The researchers also will look into statewide trends, such as why Alzheimer's death rates are higher in Washington than nationally.
They hope to publish more studies before the end of the year.
The findings underscore WSU College of Medicine's goal of supporting health research in Eastern Washington and beyond. The college was founded in 2015.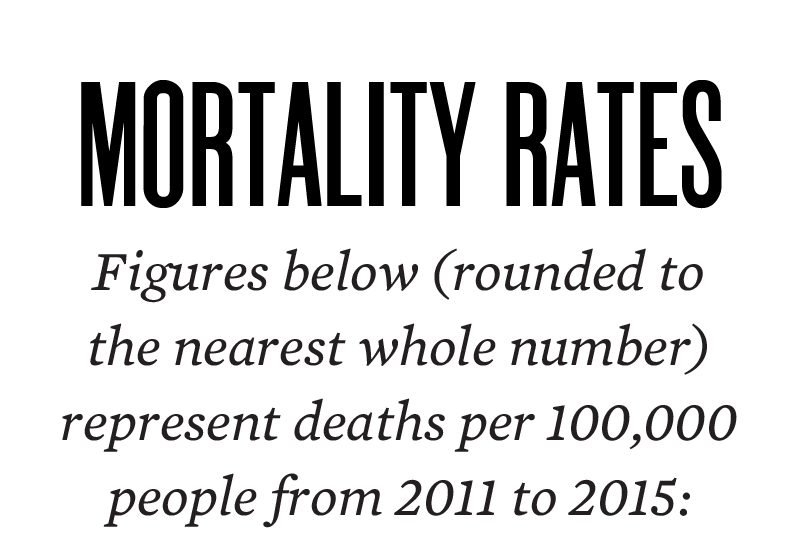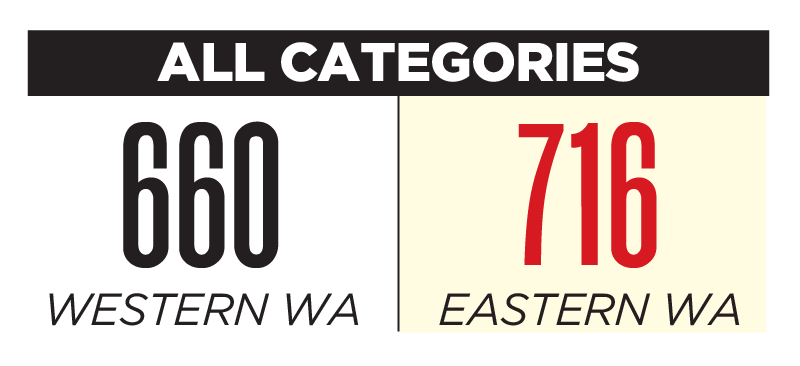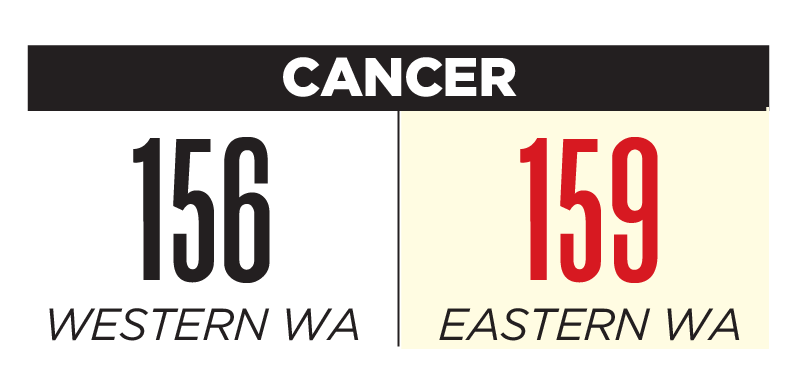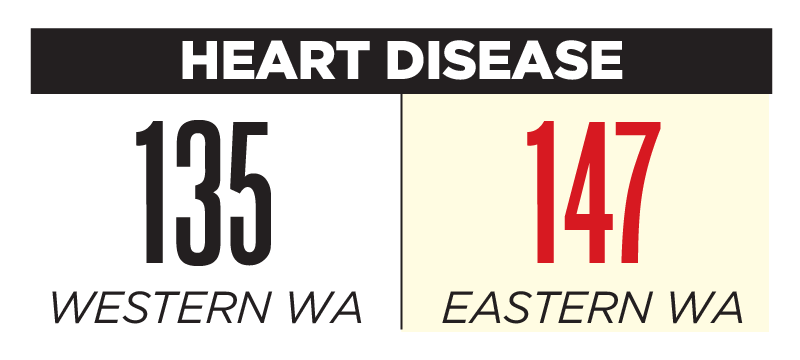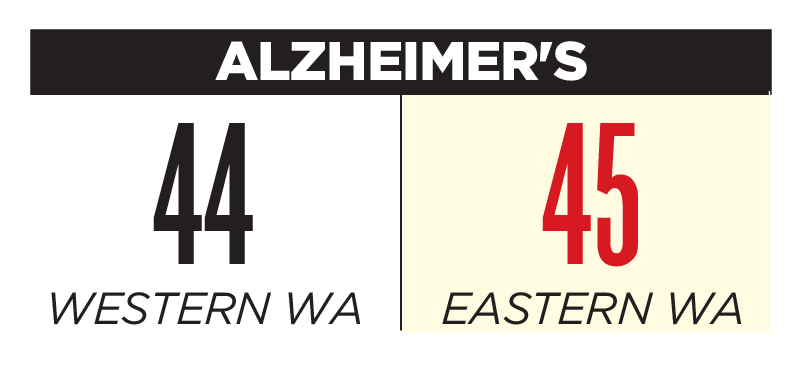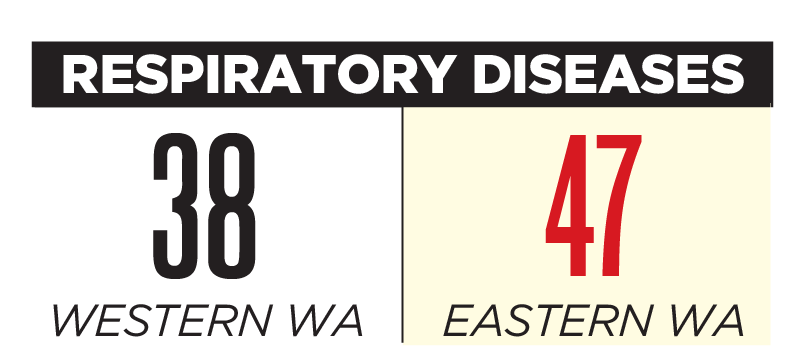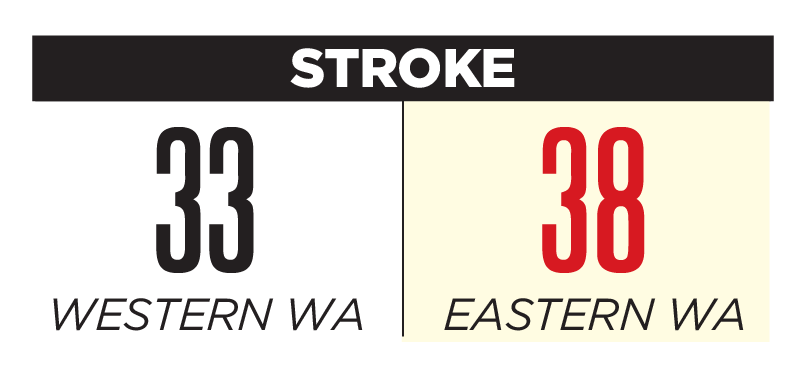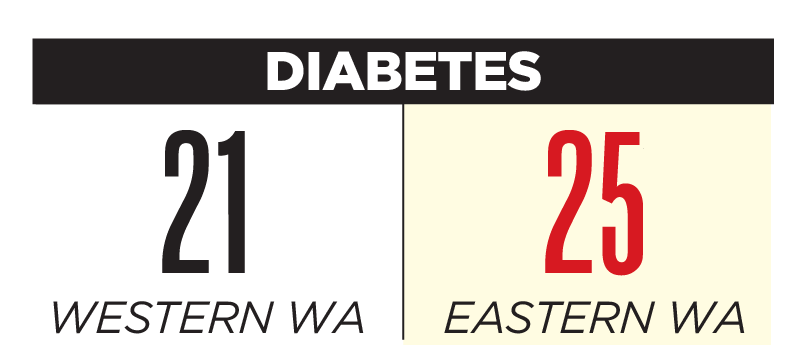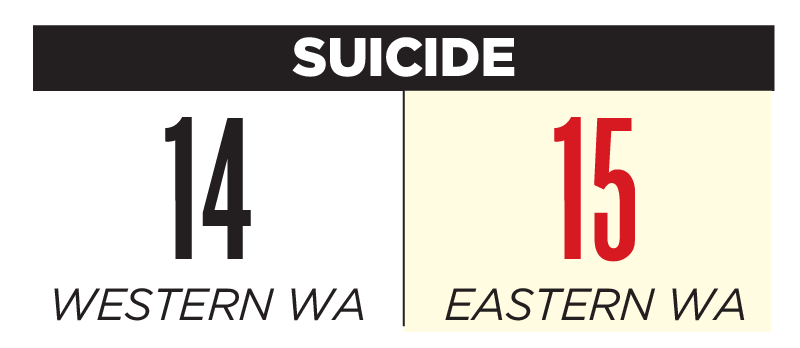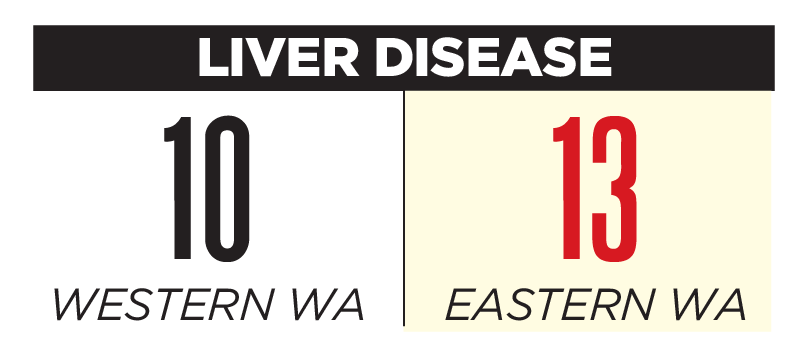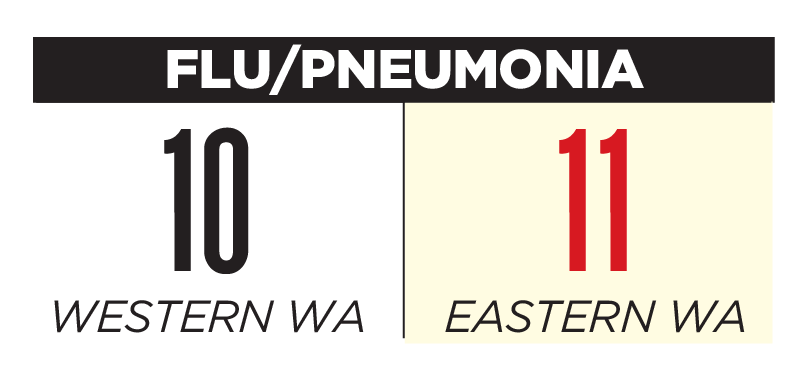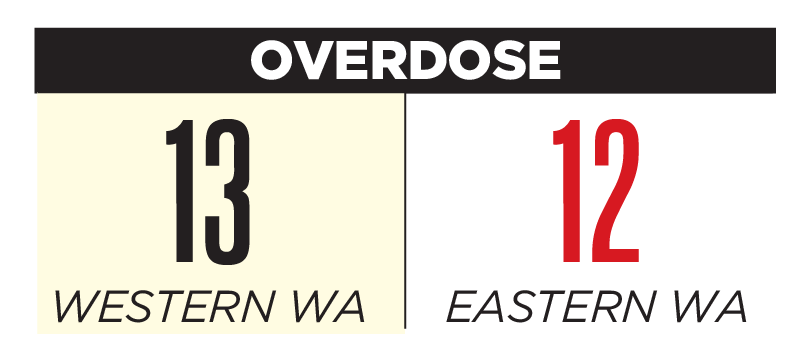 Local journalism is essential.
Give directly to The Spokesman-Review's Northwest Passages community forums series -- which helps to offset the costs of several reporter and editor positions at the newspaper -- by using the easy options below. Gifts processed in this system are not tax deductible, but are predominately used to help meet the local financial requirements needed to receive national matching-grant funds.
Subscribe now to get breaking news alerts in your email inbox
Get breaking news delivered to your inbox as it happens.
---