News > Spokane
Crash near Diamond Lake sends four, including 9-year-old boy, to hospital
Fri., June 21, 2019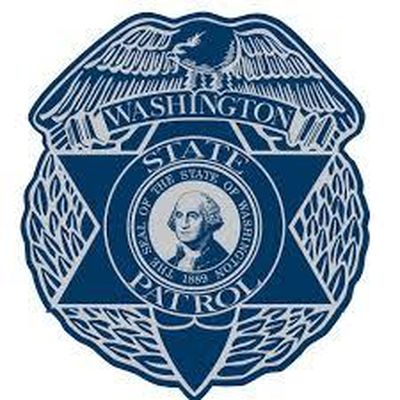 Four people were injured, including a 9-year-old boy, in a two-car crash near Diamond Lake on Friday caused by tailgating, according to a news release from the Washington State Patrol.
At about 3:21 p.m., Sarah White, 39, from Newport, was stopped on State Route 211 northbound preparing to make a left turn when another car, driven by Brooklyn McAnerin, 18, from Metaline Falls, struck her car.
One of the two children in White's car was not injured and not taken to a hospital, but White, the 9-year-old in her car, McAnerin and an adult passenger in McAnerin's car were taken to the hospital, according to the news release.
Their conditions are unknown.
The news release stated that the cause of the crash and the charge was "following too close."
Local journalism is essential.
Give directly to The Spokesman-Review's Northwest Passages community forums series -- which helps to offset the costs of several reporter and editor positions at the newspaper -- by using the easy options below. Gifts processed in this system are not tax deductible, but are predominately used to help meet the local financial requirements needed to receive national matching-grant funds.
Subscribe to the Coronavirus newsletter
Get the day's latest Coronavirus news delivered to your inbox by subscribing to our newsletter.
---