Killian Tillie would like to see it, though it would require some advanced cloning to make it happen.
The 2017 Zags vs. the 2019 Zags.
"That would be a pretty good game," said Tillie, who paused and added, "That would be a pretty amazing game. That would be cool to see."
Would it ever.
In one corner, the 2017 Zags. The 29-game winning streak. Top defensive team in the country. All-American point guard Nigel Williams-Goss. Pillar in the middle with Przemek Karnowski, Kareem Abdul-Jabbar Award winner. Bench featuring NBA lottery pick Zach Collins, Silas Melson and the freshman Tillie.
In the other corner, the 2019 Zags. Videogame offensive numbers. Player of the year candidates and probable first-round NBA Draft picks in Rui Hachimura and Brandon Clarke. Zach Norvell Jr.'s bucket binges. Final Four veterans in Josh Perkins, the program's career assists leader, Hachimura and the junior Tillie.
Who ya got?
With all due respect to the 1999 trailblazers and their Elite Eight brethren in 2015, the 29-4 2006 squad and 32-win 2013 team, the 2017 squad is the gold standard of Gonzaga's two-decade streak of NCAA Tournament appearances. The Zags lost twice in games they led with less than 2 minutes remaining, including the national championship to North Carolina.
What the current Zags (30-3) have done to this point – statistical domination, two shifts at No. 1 and a victory over a top-ranked team (Duke) for the first time in program history – positions them to match or surpass the 2017 outfit, depending on their post-season results.
We asked around and got a split decision, but the majority of folks leaned toward the current crew.
"The versatility of this lineup is superior to the 2017 team," ESPN's Sean Farnham said. "They're not as good locking down in the half court, but that's because they know they're so good offensively they don't have to.
"It's not just me that feels this way. Every coach I've talked to in this conference, every coach, feels this team is better than the 2017 team. (BYU's) Dave Rose, first thing I said to him, 'Hey, how do you compare this team to the one that went to the national championship?' He said, 'It's better.' no hesitation."
Not so fast.
"This team is better offensively," said former Gonzaga scoring machine Adam Morrison, an analyst on the Zags' radio network. "Defensively I have to think the other team is better. I think on paper, that (2017) team was better. It's close."
There is no disputing their iron-clad strengths. The 2017 Zags were No. 1 on KenPom's adjusted defensive ratings and a strong 16th on the offensive side. Flip those numbers – No. 1 offense and No. 16 defense – for the 2019 Zags' ratings.
Karnowski anchored the lane, Johnathan Williams could defend guards or bigs and Collins protected the rim. Tillie's basketball IQ made him the fourth big. Hachimura showed off his athleticism in limited end-of-game minutes.
Williams-Goss was a standout at both ends of the court. Perkins and Jordan Mathews were 3-point threats and Perkins provided secondary ball-handling. Melson contributed solid defense and decision-making off the bench.
"Lots of experience (in 2017)," Perkins said. "This year we can switch 1 through 5. We can pick you up full court and give you different looks. The biggest difference is we rebounded a little bit better compared to this year.
"We're a lot more versatile this year, but you're not scoring on Przemek in the post one-on-one. Probably a lot more athletic this year, a lot more weapons offensively."
Countered Farnham: "The biggest difference is Przemek. That's not a slight against him, I love Przemek, but you play Saint Mary's and they're putting him in on-ball screens the entire game, and he wasn't laterally quick enough to defend on the perimeter. Now you've got Rui, BC, Tillie, so you can switch and recover, and keep the guard from turning the corner and breaking down your defense."
The 2019 Zags lead the nation in scoring, field-goal percentage and assist-to-turnover ratio. Their 125.1 offensive efficiency rating ranks among the best since KenPom started tracking analytics in 2002. Gonzaga was at 127.8 prior to falling to Saint Mary's, second only to Wisconsin's 129.0 in 2015.
Hachimura averages 20.1 points – Williams-Goss was at 16.8 two years ago – and he's backed by Clarke (16.5), Norvell (15.3) and Perkins (11.0). Five 2019 players averaged in double figures, but Karnowski was a distant second behind Williams-Goss at 12.2 points.
"Jordan and a few of them (in 2017) could really shoot, but they have so many really good shooters, and it's not just that they shoot from the 3," said Pepperdine assistant coach Ken Bone, a special assistant with the 2017 Zags. "A couple of those kids, Norvell, Perkins and Kispert, can shoot 5-7 feet beyond the 3, and they stretch you out.
"If you get too stretched, they're powerful and athletic and quick inside. If you focus on the interior like we tried to do (on Feb. 21), all of a sudden Zach goes for four 3s in the first half. They complement each other extremely well."
Both teams rarely experienced a bad stretch, let alone a bad half or entire game. Both often won convincingly, several of those over quality opponents.
"I think this team is as amazing (as 2017)," said former Zag Domantas Sabonis, now with the Indiana Pacers. "They just play so unselfish and they have so many guys. There are a lot of rumors about draft positions, leaving for the NBA and all that, and they're just playing team basketball. They don't care about their individual stats. They just want to win. You can see that."
Both experienced stunning losses late to conference rivals. The 2017 team, bidding for a perfect regular season, led BYU 18-2 and by 12 in the second half. Their impenetrable defense gave up 44 points in the second half and BYU (21-10) scored the final 10 points for a 79-71 win at the McCarthey Athletic Center.
Gonzaga responded by winning the WCC Tournament and surviving NCAA Tournament scraps versus Northwestern and West Virginia en route to the program's first Final Four.
The 2019 squad's only loss since mid-December is a fresh wound. After thumping Saint Mary's by 48 and 14 in the regular season, the Zags' powerful offense misfired, and they were pushed around on the boards. Saint Mary's (22-11) surprised No. 1 Gonzaga 60-47 to win the WCC Tournament.
"One of the best teams I've coached against, for sure. I can't remember one better, unless it was Gonzaga two years ago," SMC 18-year coach Randy Bennett said after the Zags' 69-55 win in Moraga, California, on March 2. "I don't want to just give it up that they are better because it's kind of a slap in the face to the other team that went to the national championship and had a chance to win it.
"But … they're so athletic inside. They just have a one-two punch inside that's the best in the country. And this group has been playing together longer."
The current Zags are about to author the rest of their story. Their goal is to complete a three-week odyssey, taking it one step beyond 2017. Stay tuned.
"Two totally different teams, but two very good teams," Perkins said. "I'm glad I'm part of both of them."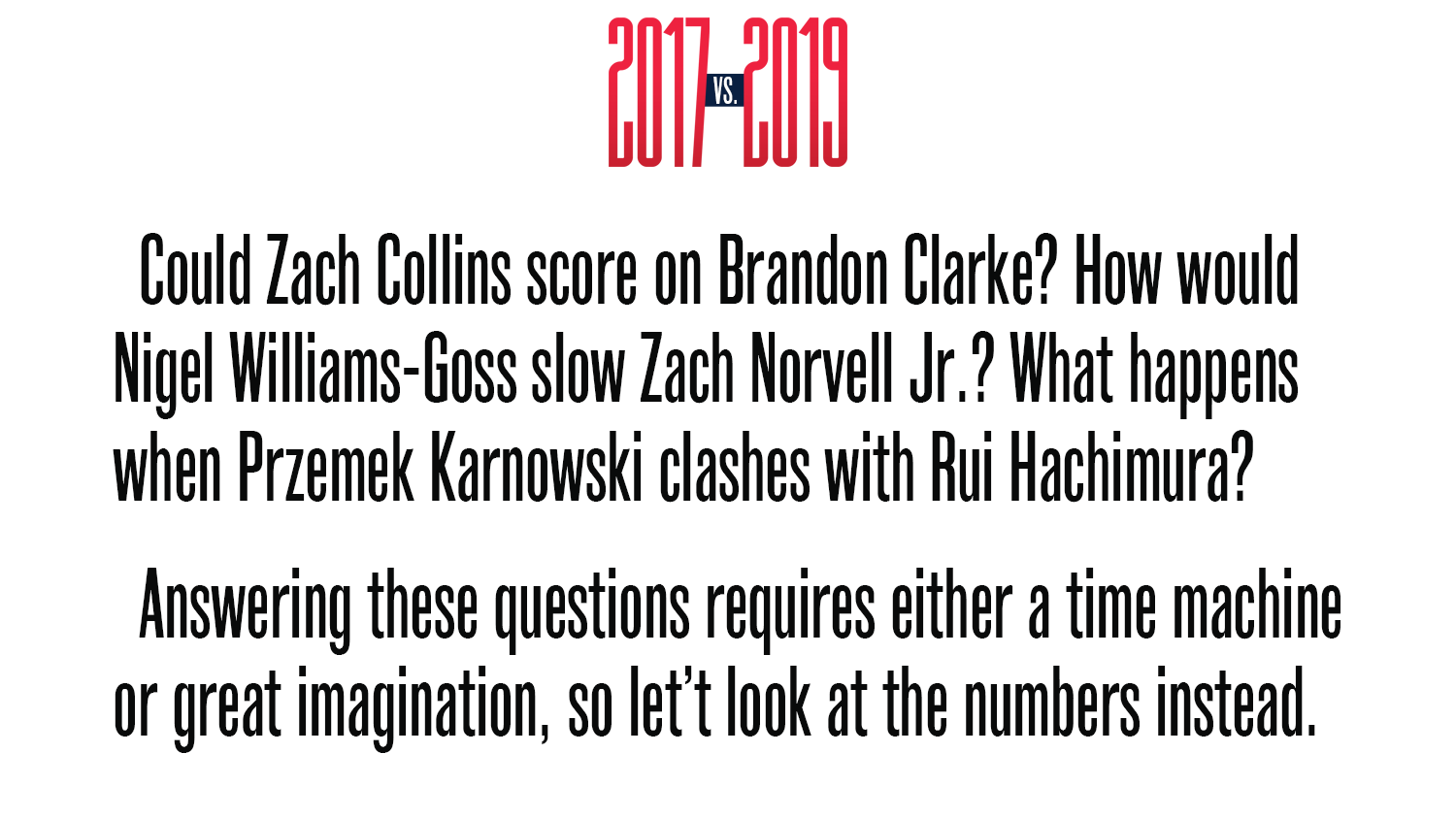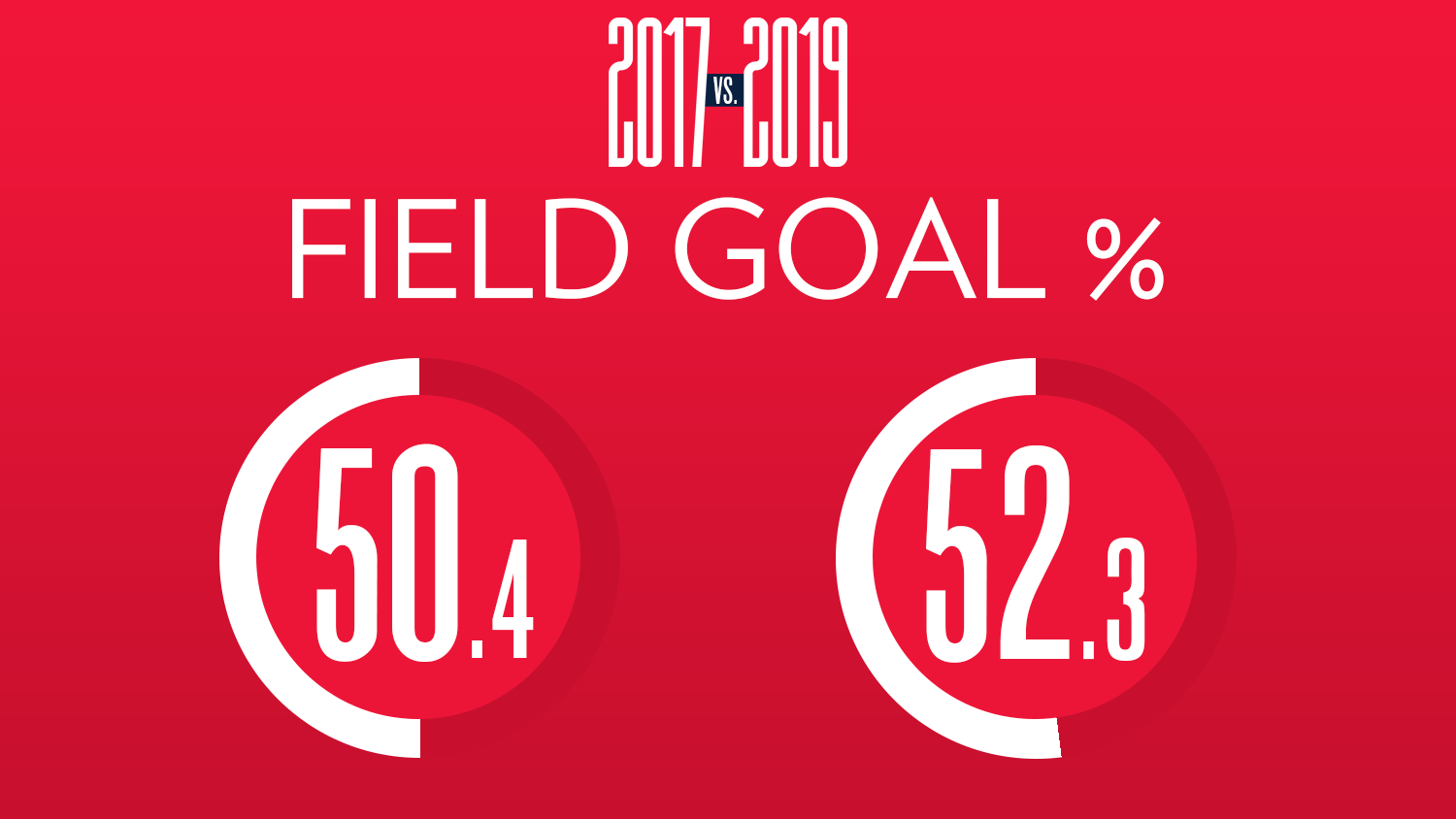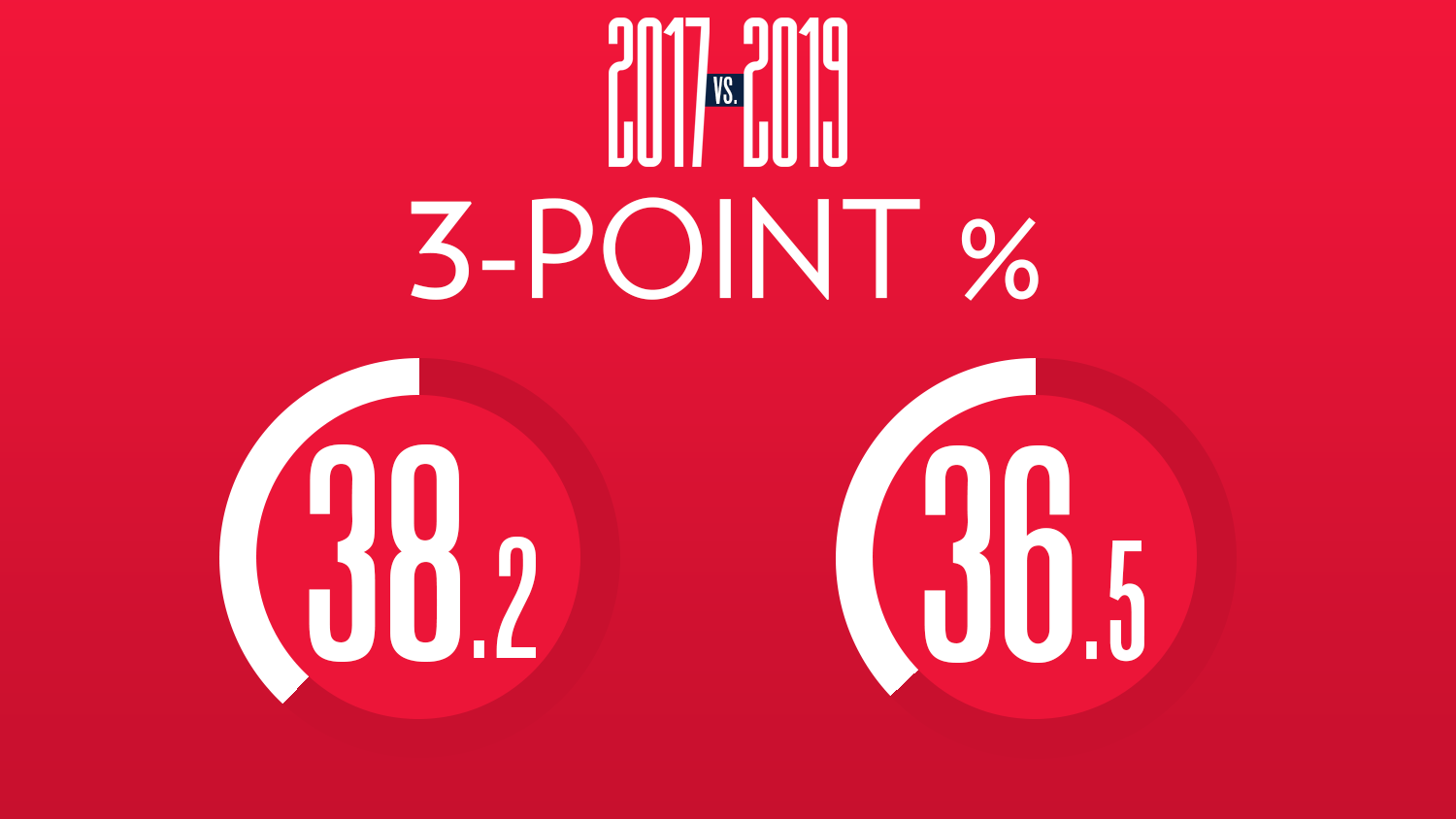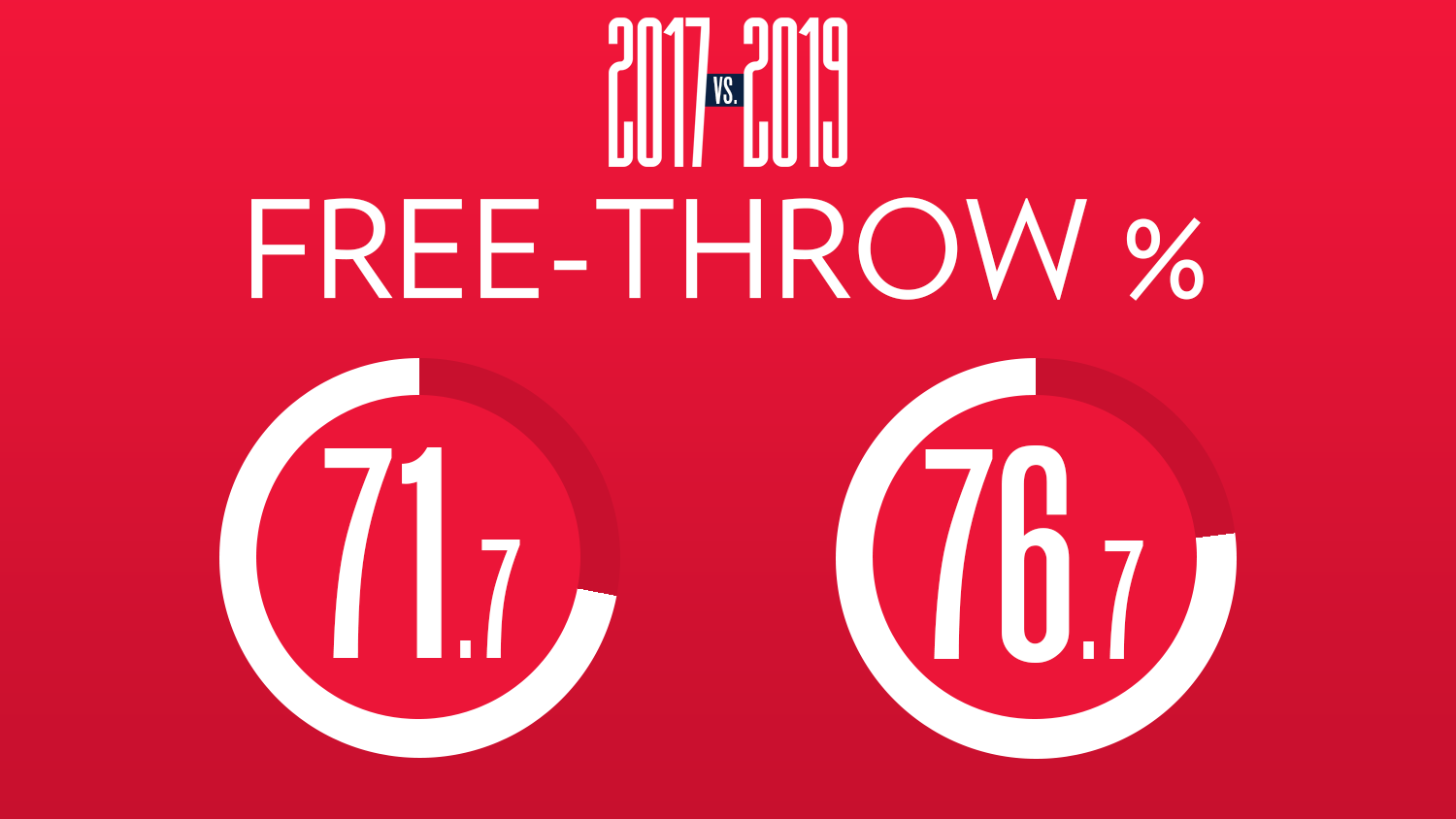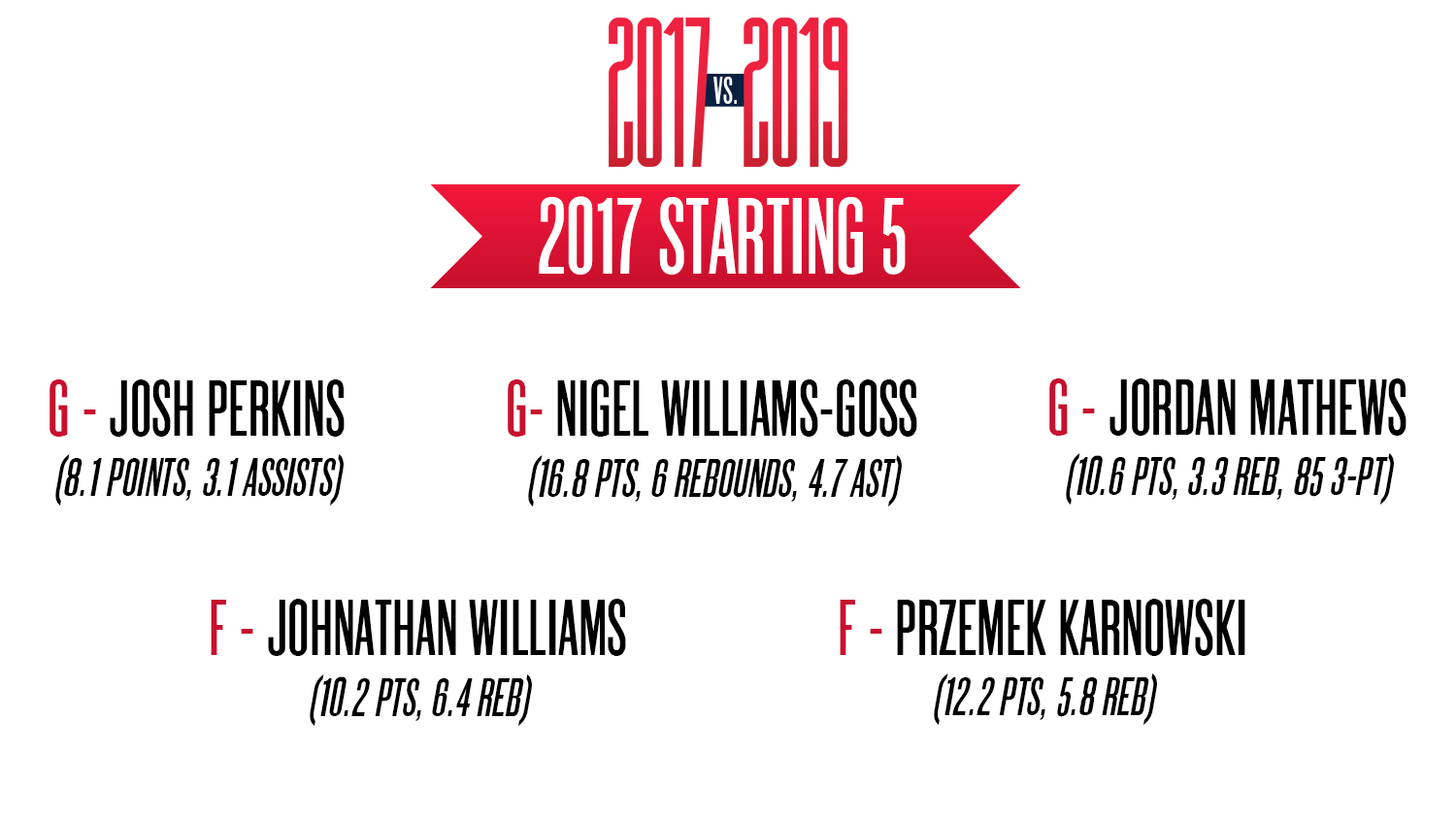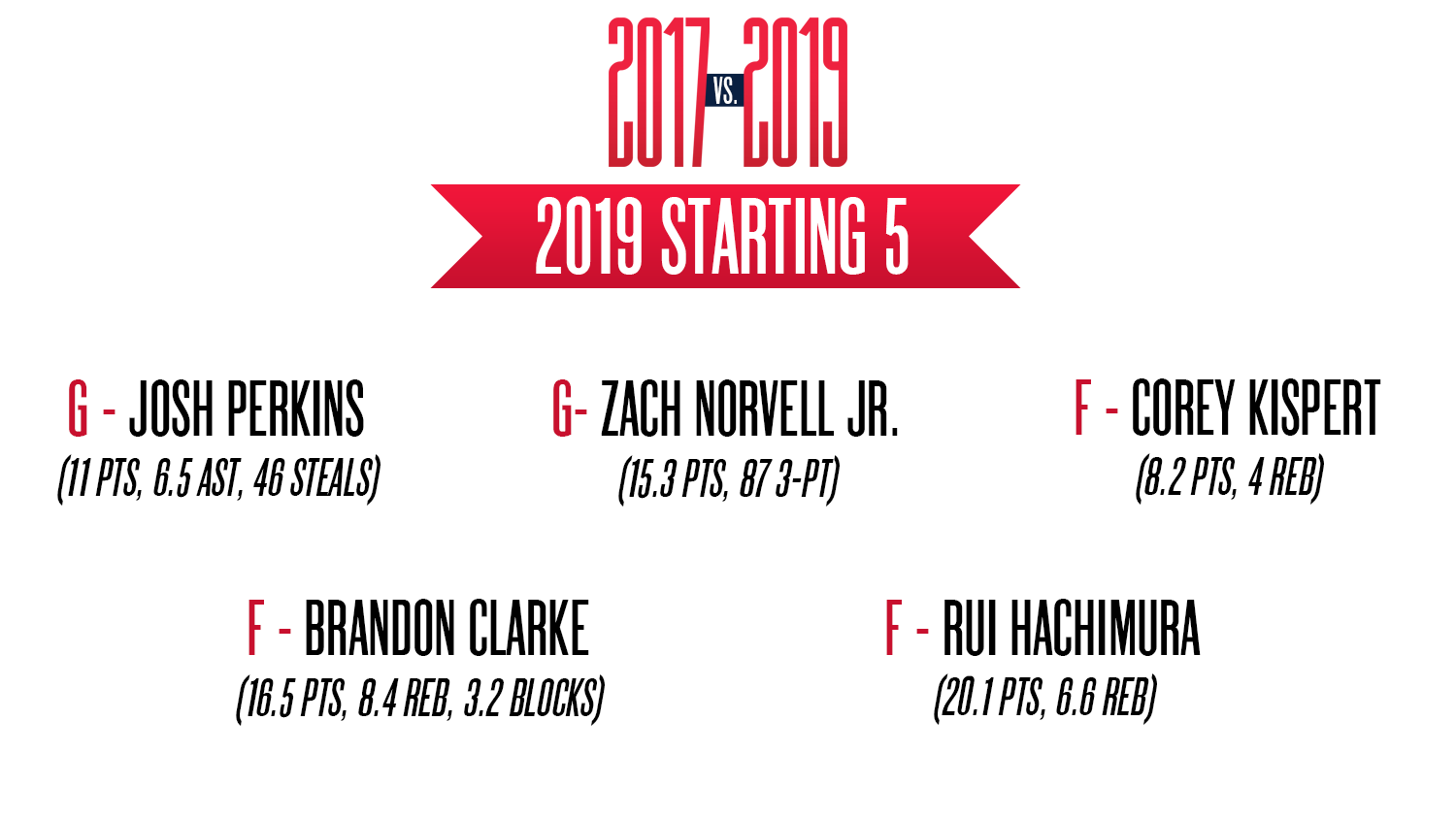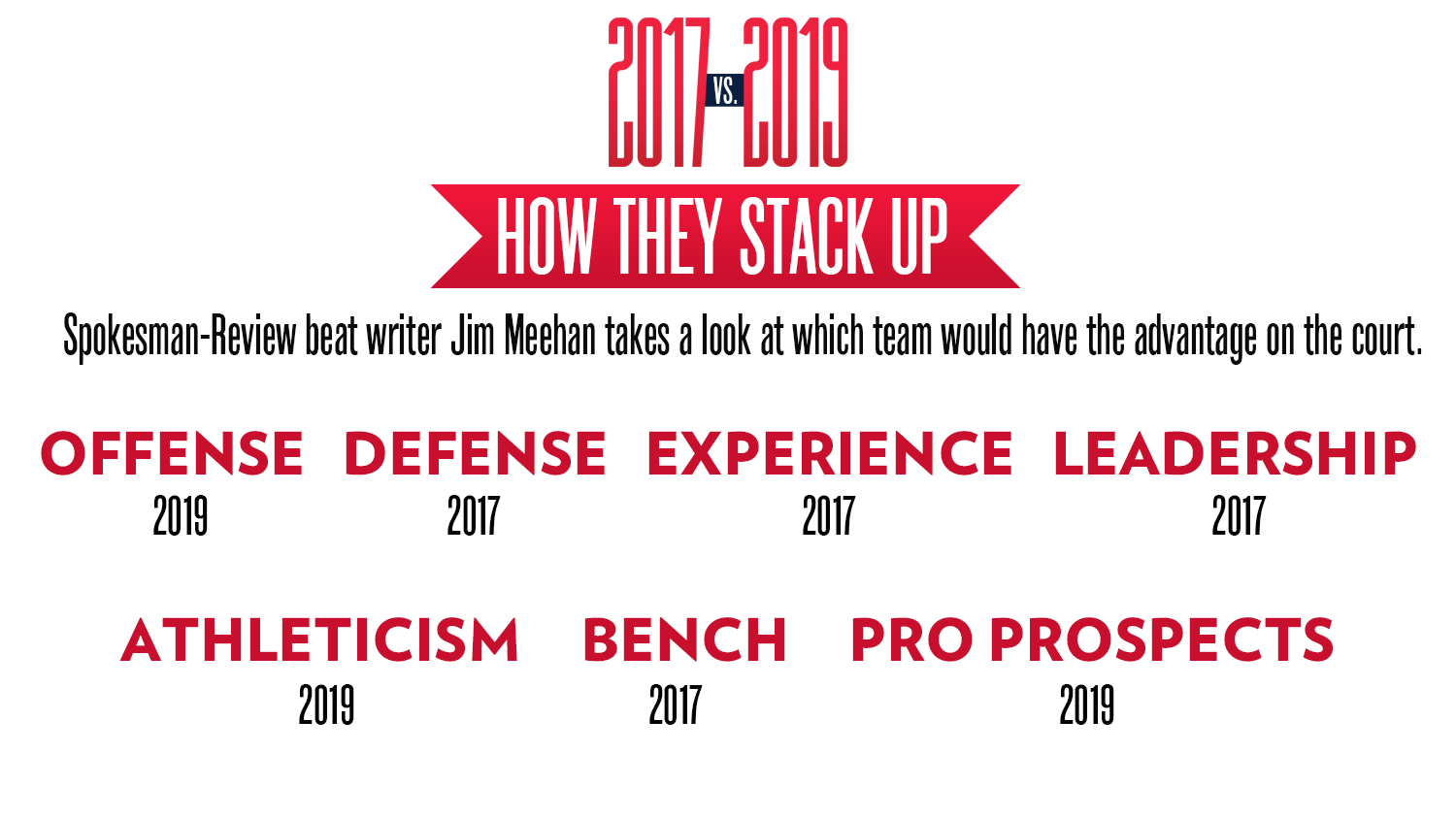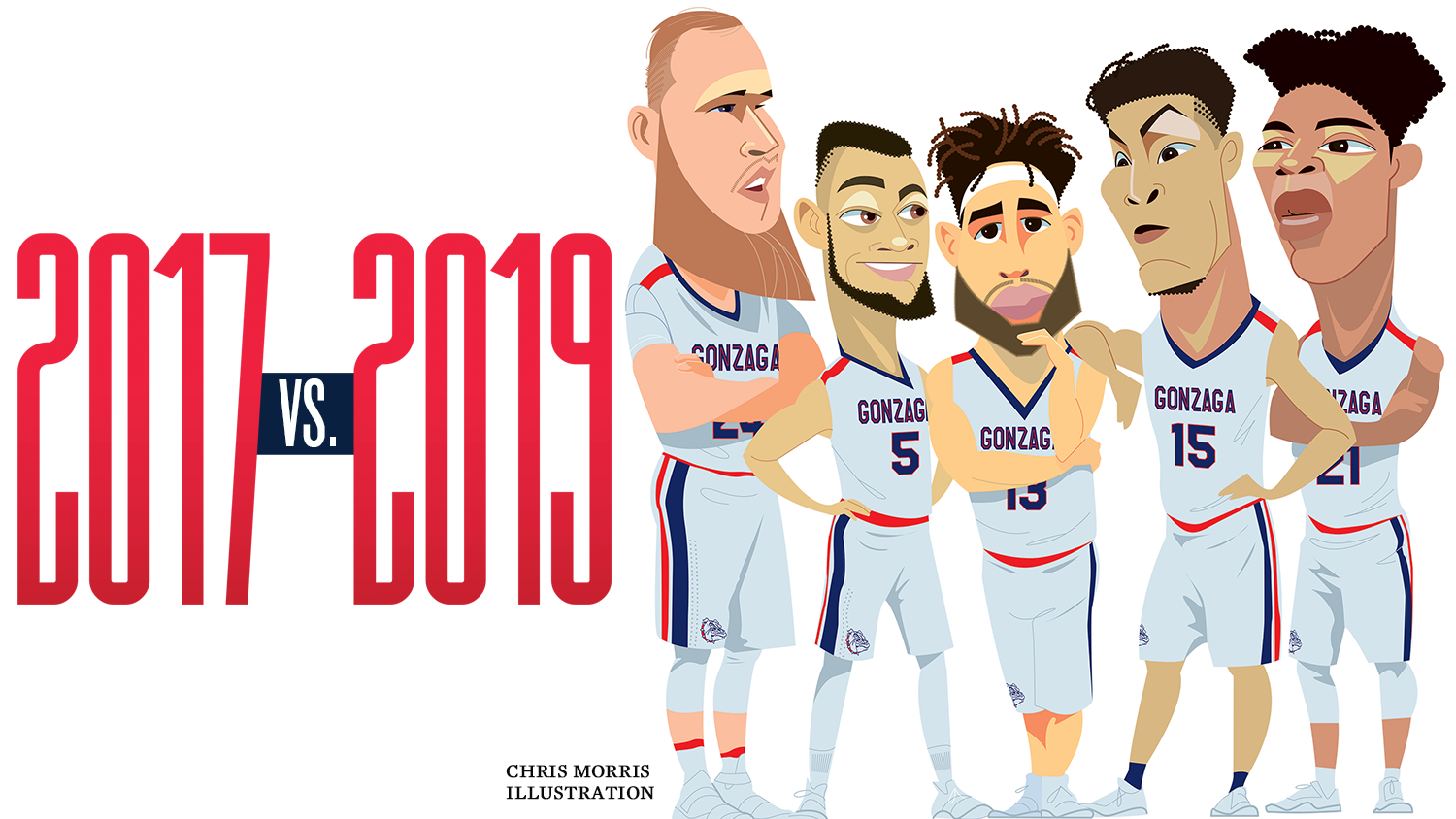 Local journalism is essential.
Give directly to The Spokesman-Review's Northwest Passages community forums series -- which helps to offset the costs of several reporter and editor positions at the newspaper -- by using the easy options below. Gifts processed in this system are not tax deductible, but are predominately used to help meet the local financial requirements needed to receive national matching-grant funds.
Follow along with the Zags
Subscribe to our Gonzaga Basketball newsletter to stay up with the latest news.
---