Gonzaga-Texas Tech key matchup: Jarrett Culver ranks among best guards, players in the nation Sophomore Jarrett Culver does it all for the Red Raiders. The 6-foot-5, 195-pound guard leads the team in scoring (18.9 points), rebounding (6.4), minutes (32.1) and assists (133). He's an outstanding defender.
Not all of Culver's stats jump off the page (48.4 percent from the field, 32 percent on 3-pointers, 70 percent at the free-throw line), but he's put up double figures in 34 of 35 games.
"He's a threat when he crosses half court," Gonzaga's Zach Norvell Jr. said. "Just try to make things tough for him, switch up the defensive schemes. It's going to be a full team effort."
Culver has a strong game beyond the 3-point line, but he usually isn't a knock-down perimeter shooter. The foundation of Culver's game is operating off the dribble, getting into the lane and finishing, drawing fouls or distributing to teammates: He's one of the best creators in the country. Culver went 0 of 5 from distance against Michigan, but made 9 of 14 inside the arc and scored 22 points.
Culver led Texas Tech to its first Big 12 regular-season championship with a 31-point night against Iowa State in the regular-season finale. He usually delivers in big games (25 points vs. Duke, 26 vs. Kansas).
The Zags' options include Norvell, who has done a solid defensive job in the NCAA Tournament against Fairleigh Dickinson's Darnell Edge, Baylor's Makai Mason and Florida State's Terance Mann. Culver can expect to see a variety of Zags, including 6-8 forwards Brandon Clarke or Rui Hachimura at times.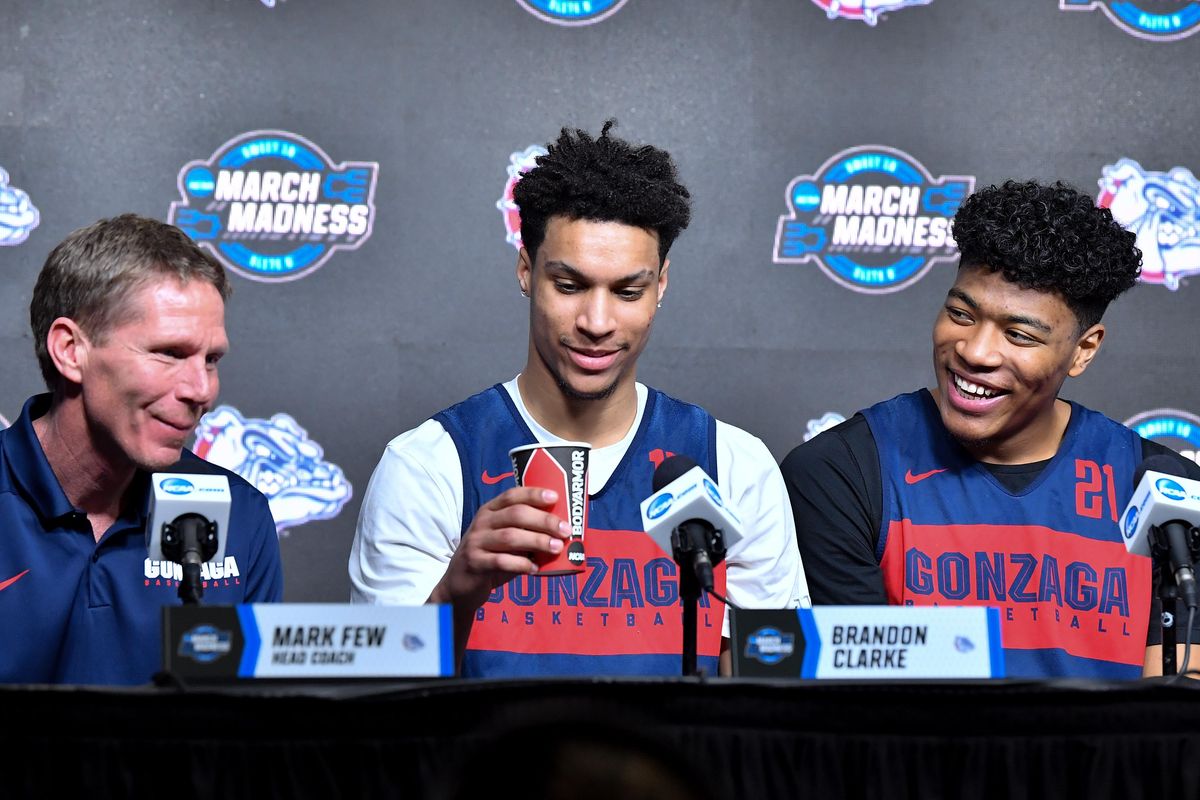 ---