Pair of Gonzaga fans with Texas Tech diplomas had reason to smile, regardless of final score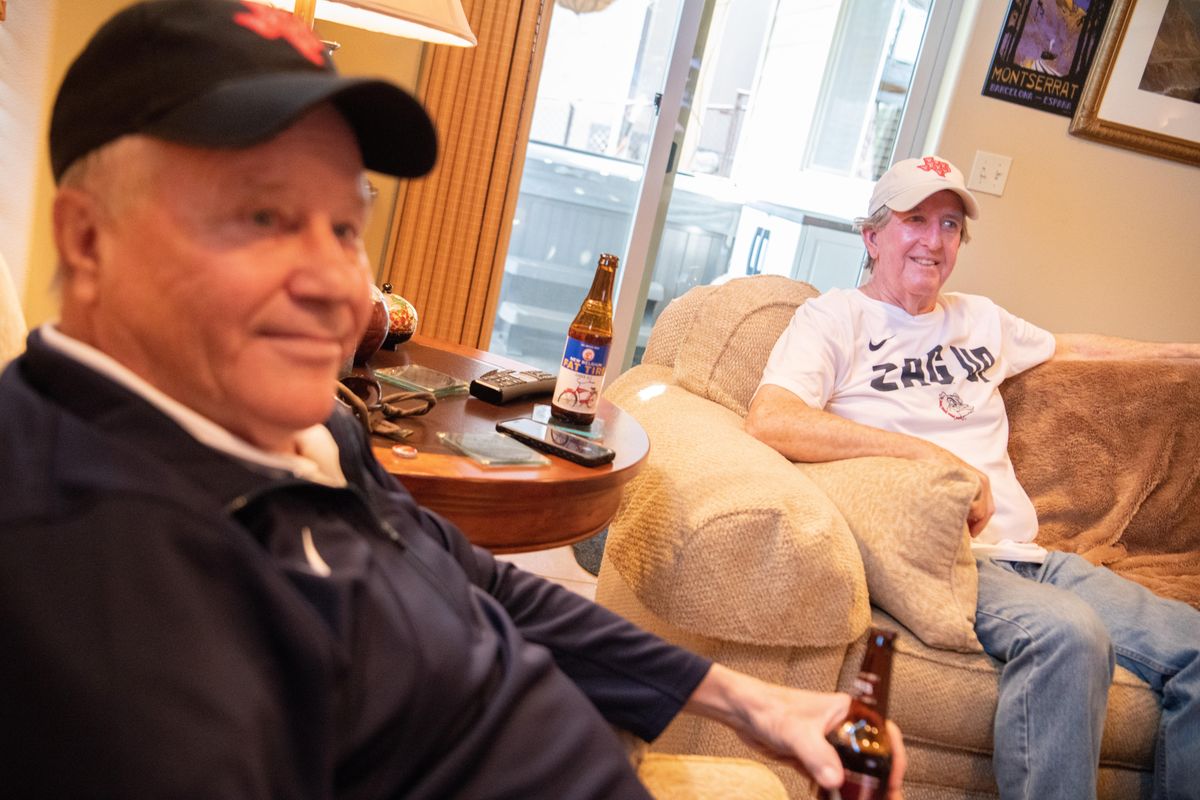 ANAHEIM, Calif. – The diplomas say Texas Tech. The devotion was all Gonzaga.
So there were no divided loyalties when Doug Heiskell and David Hicks met up at the Heiskell home in Spokane to watch Saturday's NCAA Elite Eight game between the Red Raiders and Bulldogs.
"But whoever wins," Heiskell said beforehand, "I have a pretty good fallback position."
He'll have to fall back on the old school. Texas Tech ended Gonzaga's season, beating the Zags 75-69 and advancing to its first Final Four.
The NCAA Tournament bracket can, among other things, cause random collisions of personal pasts and presents.
Two Gonzaga season ticket holders, Heiskell and Hicks were in the Class of 1972 at Tech, where "we were mostly interested in keg parties," Hicks said. Heiskell, from Dallas, wound up in Lubbock even though his family was full of Texas and Texas A&M grads ("I went to the one they didn't like"). Hicks grew up 100 miles away from campus in Stanton and, thanks to an uncle who was a Red Raiders booster, had been to a fair number of games in the old Lubbock Municipal Coliseum, which has a date with a wrecking ball this spring.
"Not much different than the old Boone Street Barn," Heiskell said. "But I wonder now if I ever even went to a game."
A few years out of college, the company Hicks was working for sent him to Spokane. He quit and got into real estate when the company tried to call him back to Dallas. By that time, Heiskell – who was working in Denver – had visited Spokane and decided to stay and start an accounting practice.
"I didn't want to live in a big city anymore," he said.
"He liked how many chicks were around," Hicks countered.
Their first spectator passion in the area was Washington State football ("we brainwashed our kids to be Cougs," Hicks said), but when kids' activity conflicts began making football Saturdays problematic, they took up with the Zags.
"And what a blessing that has been," Hicks said.
Their connection to their old school is a bit tattered, especially in Heiskell's case – he's never been back to campus.
"Great school, lots of fun," he said, "but Lubbock is probably not on the list of places you really want to go to. Flat, no trees – not a lot to do in the outdoors there. Most of the college stuff is centered around beer. You used to have to go out of town to buy it. We weren't great in football or basketball back then. You have to learn humility when you go to a school like that."
Well, not in basketball anymore. With Saturday's win, the Red Raiders have gone from their second straight trip to the Elite Eight to their first to the Final Four. They've made their mark with the nation's second-rated defense (in points allowed per game).
So it's no surprise Heiskell and Hicks had Gonzaga and Tech meeting in this round in their bracket picks – or that they had the Zags moving on.
"I'm a Zag now," Hicks said. "Tech is a distant memory. But really, I figure I can't lose."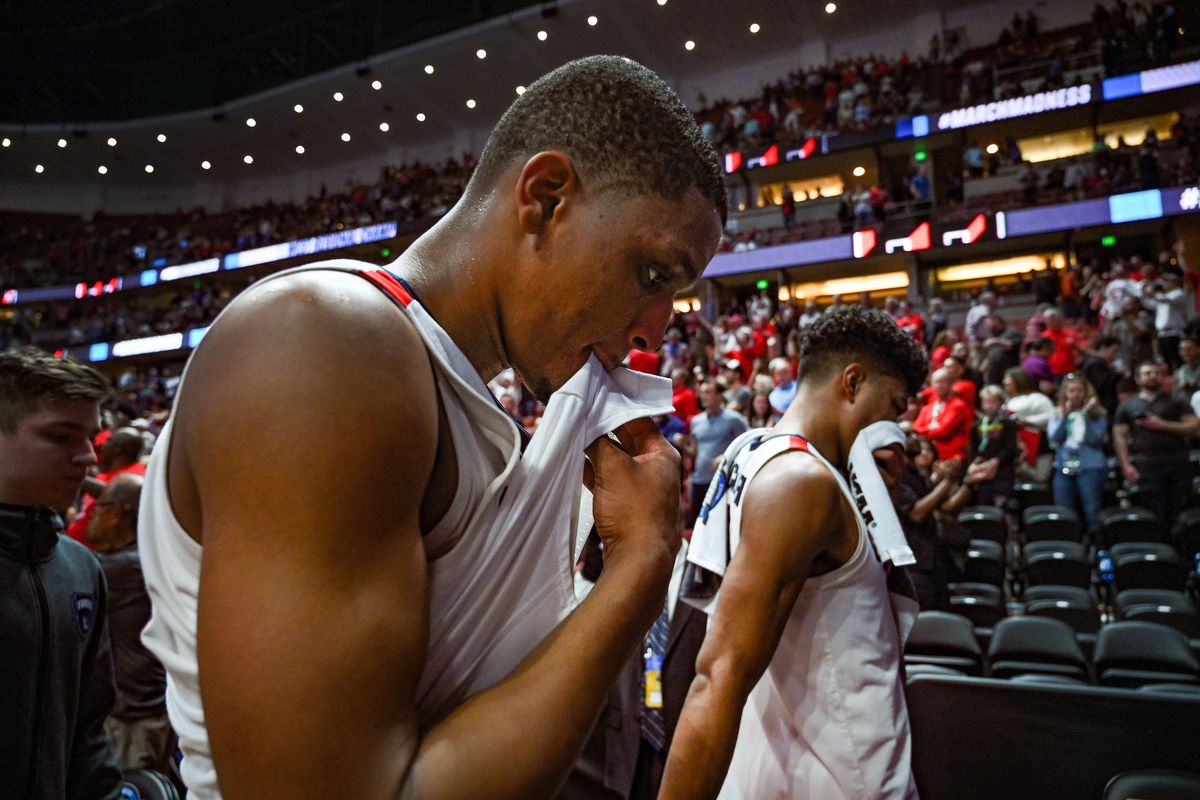 ---