Spokane Valley Farmers Market is in search of volunteers for 2019 season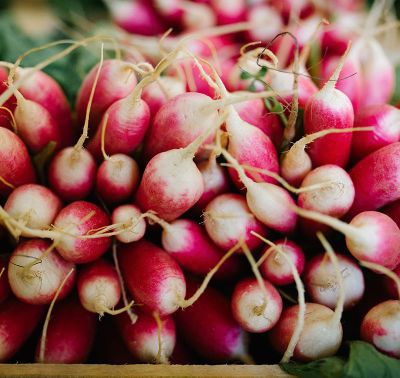 Volunteers are needed for the Spokane Valley Farmers Market, an event to support farmers and local small businesses and create a gathering place in the heart of Spokane Valley. People interested in assisting with set up and tear down, the beer garden and the information and EBT booth and aiding farmers is invited to lend a hand.
The Spokane Valley Farmers Market will take place from 5-8 p.m. Fridays from June 7-Sept. 13. Volunteers can select the amount of time to volunteer and activities for participation, and they are needed at a maximum of two hours early and 30 minutes after.
The Spokane Valley Farmers Market will include a beer garden, music, food trucks, local artisan crafters, food processors, farms, baked goods, produce and more. To volunteer and more: www.SpokaneValleyFarmersMarket.org
---