On this date 90 years ago, Warner Bros. released its very first "Looney Tunes" animated short. Here's a look at the animation studio's cartoon legacy.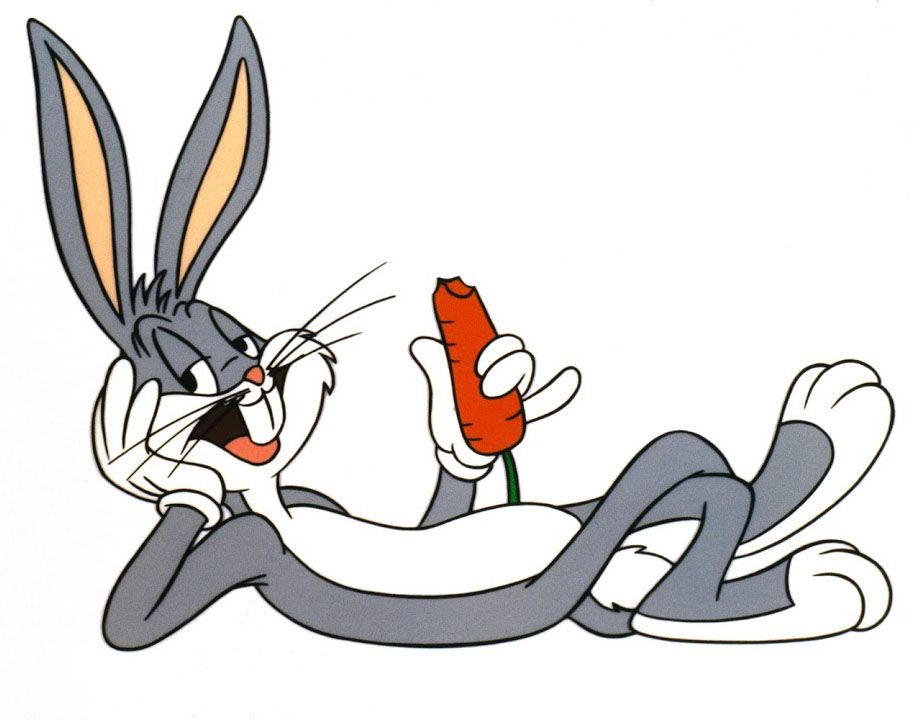 What became Warner Bros. Cartoons Inc. began as Leon Schlesinger Productions, operating on the Warner Bros. lot on Sunset Boulevard but as an independent contractor. He set up a number of production units around soon-to-be-legendary animation directors like Friz Freleng, Tex Avery, Chuck Jones, Bob Clampett and Robert McKimson.
Originally, the cartoon shorts Schlesinger made for Warner Bros. were called Looney Tunes. In 1931, Schlesinger bid to increase the work he was doing for Warners by pitching Merrie Melodies, a separate series of shorts to be based around existing Warner Bros. music. By the late 1930s, however, the two series had essentially merged.
Key dates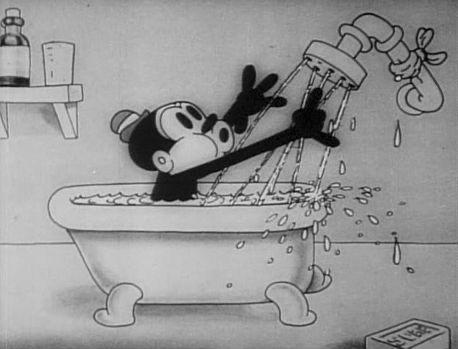 May 1929
"Bosko the Talk-Ink Kid" is a promotional film never shown in theaters.
April 19, 1930
"Sinkin' in the Bathtub" starring Bosko (right) is the first Looney Tunes release.
May 13, 1932
"It's Got Me Again" is the first WB short to earn an Oscar nomination.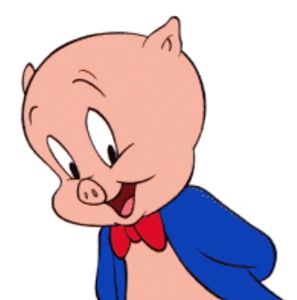 March 3, 1935
First appearance of Porky Pig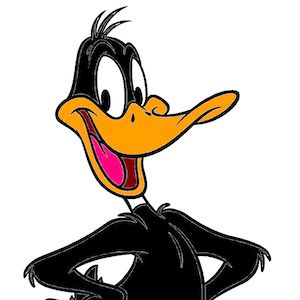 April 17, 1937
First appearance of Daffy Duck
Jan. 15, 1938
First appearance of Acme Co.
Nov. 19, 1938
"The Night Watchman": First cartoon directed by Spokane native Chuck Jones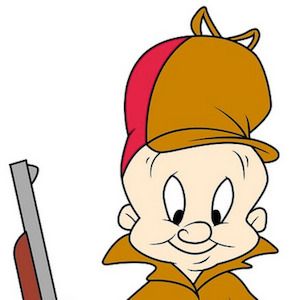 March 2, 1940
First appearance of Elmer Fudd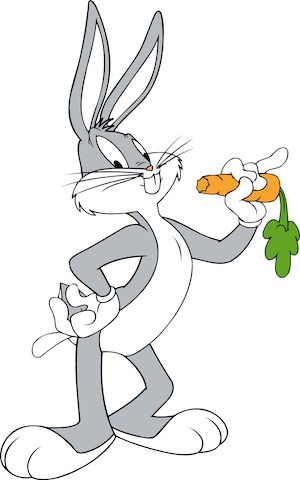 July 27, 1940
First appearance of Bugs Bunny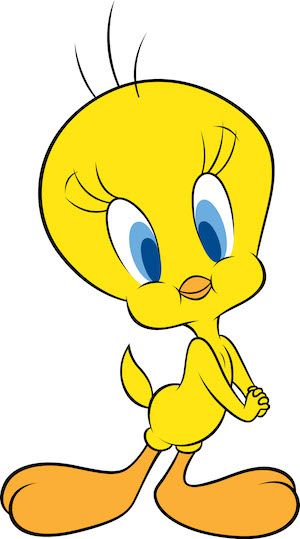 Nov. 21, 1942
First appearance of Tweety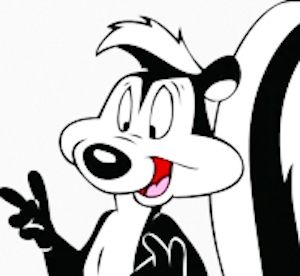 Jan. 6, 1945
First appearance of Pepé Le Pew (called "Stinky")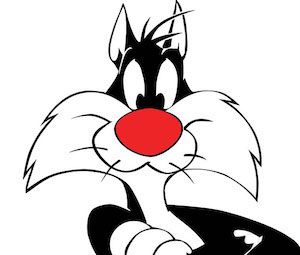 March 24, 1945
First appearance of Sylvester (called "Thomas")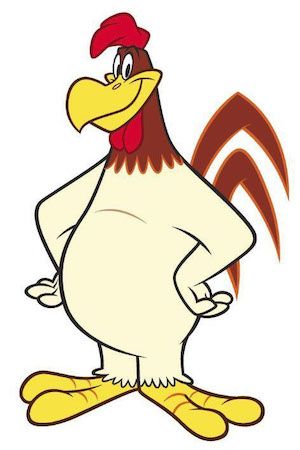 Aug. 31, 1946
First appearance of Foghorn Leghorn
May 3, 1947
First pairing of Tweety and Sylvester wins the studio its first Academy Award
Sept. 17, 1949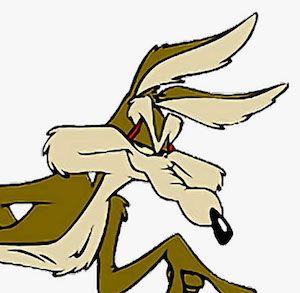 First appearance of Road Runner and Wile E. Coyote
Nov. 12, 1949
Oscar winner "For Scentimental Reasons"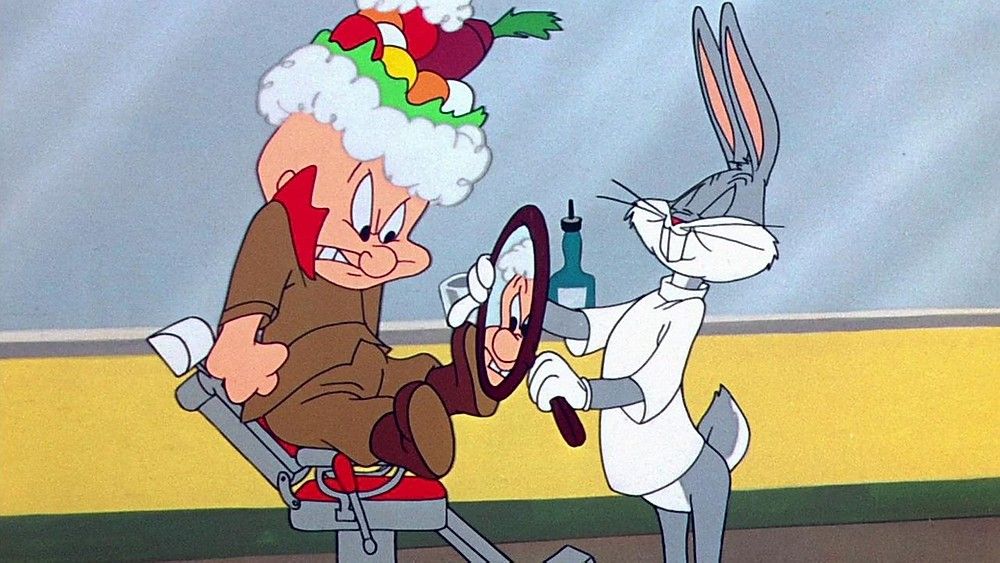 Dec. 16, 1950
"Rabbit of Seville"
May 19, 1951
"Rabbit Fire": First time Bugs and Day appear together
Feb. 28, 1953
"Duck Amuck"
July 25, 1953
"Duck Dodgers in the 24 1⁄2 Century"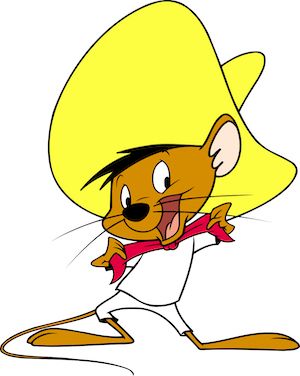 Aug. 29, 1953
First appearance of Speedy Gonzales
Sept. 17, 1955
Oscar winner "Speedy Gonzales"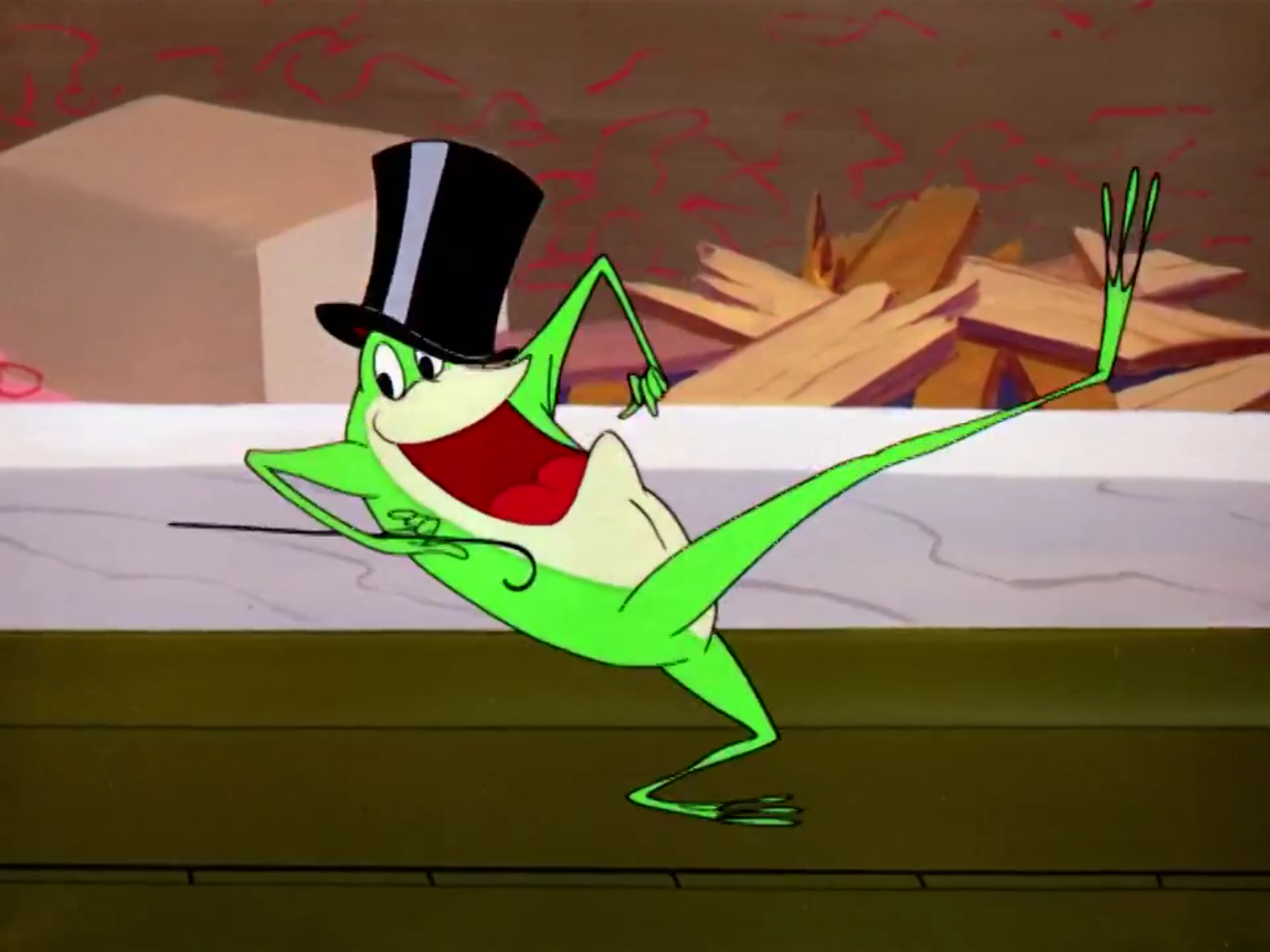 Dec. 31, 1955
"One Froggy Evening"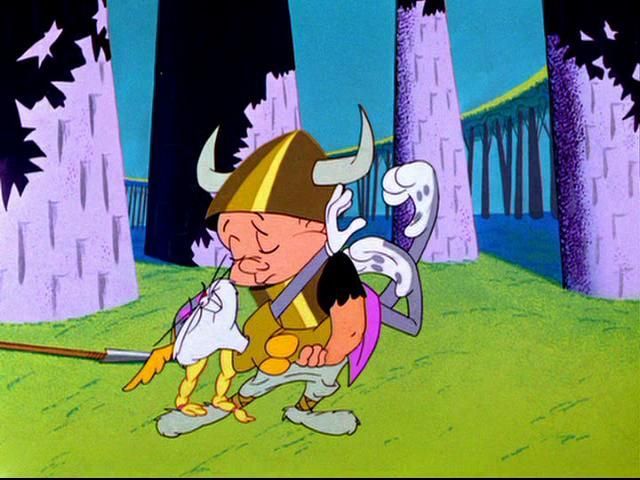 July 6, 1957
"What's Opera, Doc?"
Aug. 10, 1957
Oscar winner "Birds Anonymous"
Aug. 23, 1958
Oscar winner "Knighty-Knight Bugs"
Aug. 1, 1964
"Señorella and the Glass Huarache" is the last to be produced by the original WB animation staff. Warner Bros. hires DePatie-Freleng Enterprises — later known for the Pink Panther cartoons — to produce cartoon shorts.
July 29, 1967
Under new ownership, Warners reopens its in-house animation studio with new personnel. The first cartoon released is "Speedy Ghost to Town."
Feb. 3, 1968
"Norman Normal" is a collaboration with Paul Stookey of Peter, Paul and Mary. It's neither a Looney Tune nor a Merrie Melody.
Sept. 20, 1969
Warner Bros. again shuts down production of new cartoons. The final release: "Injun Trouble." WB opens a new animation studio in Burbank in 1980.
Sources: Looney Tunes Wiki, Celluloid Club, "Warner Brothers Animation Art" by Jerry Beck, "Bugs Bunny: 50 Years and Only One Grey Hare" by Joe Adamson, "Chuck Amuck: The Life and Times of an Animated Cartoonist" by Chuck Jones