News > K-12 education
Dozen students from Inland Northwest place in FBLA virtual national competition
Thu., Aug. 6, 2020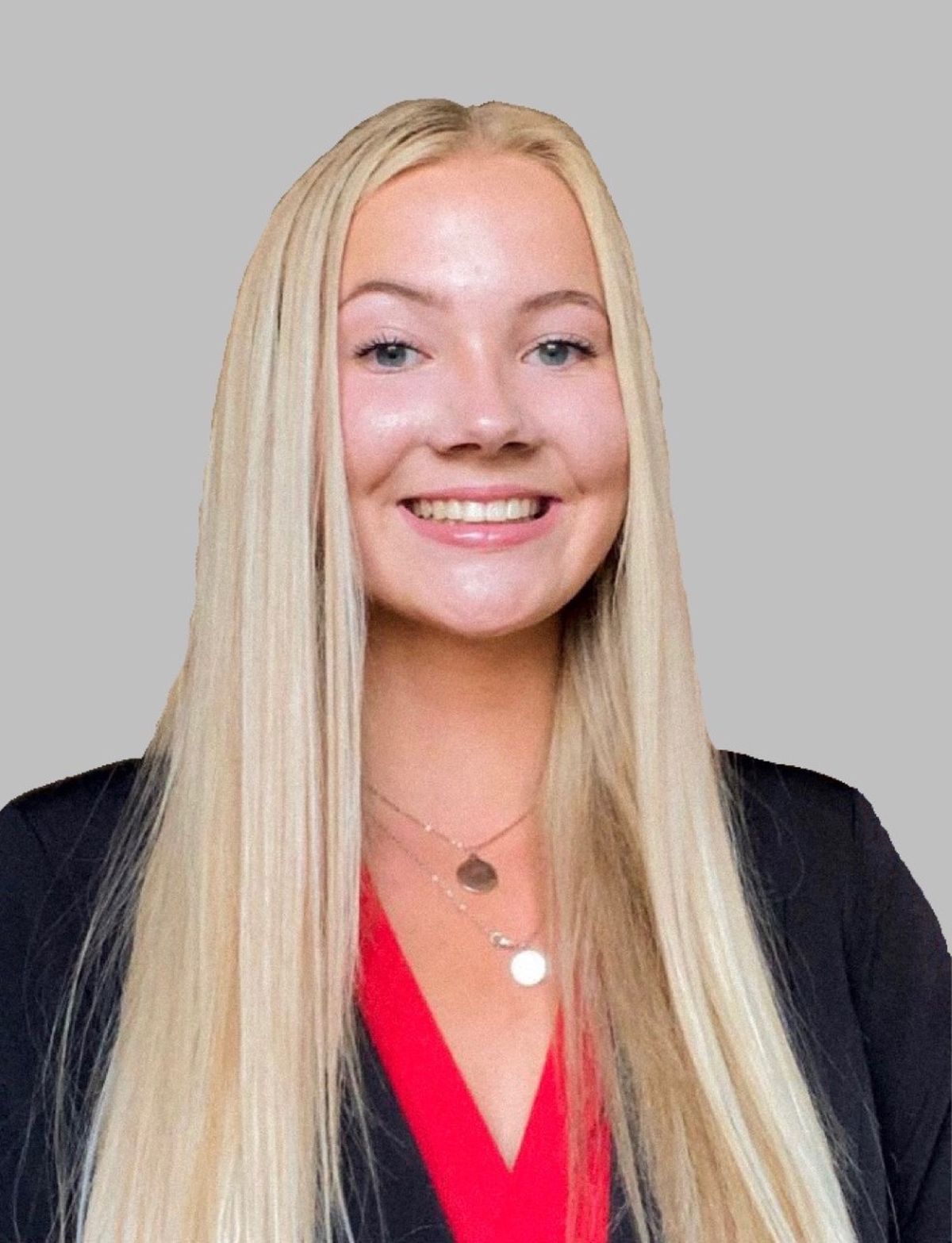 Emily Scrupps of Odessa High School took 10th place in the community service project category in the 2020 FBLA National Conference virtual competition. (Courtesy photo)
Like many things this year, the national Future Business Leaders of America competition scheduled in Salt Lake City didn't happen. But it was able to move online, and several local students placed in the Top 10 in a competition that was lacking the usual interaction between students and judges.
In a normal competition, students are called into a room and make their presentation before a panel of judges, working their way through nervousness and butterflies. In the virtual competition, however, students prerecorded themselves doing their presentation and submitted it online. There were also opportunities to sign up for online seminars and listen to motivational speakers.
Recording a presentation was difficult for Freeman High School senior Kylie Nelson, who took eighth place in the public speaking category. She describes herself as personable and said she likes being able to speak in front of the judges. "That was my strong suit," she said. "I was so nervous about how I was going to pull this off."
But she was determined to do her best. Students were asked to look directly into the camera the entire time and Nelson said she was afraid of looking like a deer in the headlights. "I set up my camera and my lights," she said. "I was in my room. It was so awkward."
Nelson said she tried to make it as authentic as possible. "It was my voice and my story and what I wanted to say," she said.
The speaking prompt was to talk about the goals of FBLA and what that means to the student. Nelson talked about how she was inspired to join FBLA after a shooting at Freeman High School in September 2017 brought out her desire to be a leader and make a difference.
"It really helped me get through that time," she said. "That's what I talked about."
Having the competition online made it easier because there were fewer jangled nerves to work through, but also more difficult in some ways, Nelson said. "It was definitely harder during the competition to not be in front of judges because that is what I love the most," she said. "It's also really hard to tell jokes because you don't know they're receiving it."
Emily Scrupps of Odessa High School competed at nationals in the Community Service Project category and took 10th place. It was her second year in FBLA and her second year at nationals. Last year she competed in Introduction to Business Presentation.
"It's a really big part of our community," she said of FBLA. "It's really made my self-confidence grow."
She said the switch to a virtual competition was a little difficult. "It was definitely a change," she said. "I admit, I was upset about not being able to go to Salt Lake City."
The community service project Scrupps headed up was focused on improving three areas in the community. The project included creating a website for the town's cemetery, mapping out the graves in the cemetery and finishing a campaign to raise $35,000 to replace 40 windows in the old town hall.
The most labor-intensive part of the project was mapping all 4,000 graves in the cemetery and entering everything in an Excel spreadsheet. "It took months for us to get that finished," she said.
Though Scrupps' name is on the project, she didn't do the work alone. "I'm the team captain," she said. "The community service project is a chapter project. I put in the majority of the work, but I can't say it was all me."
What was difficult was doing a group presentation. The group ended up recording themselves on a Zoom call. "It was really hard," Scrupps said. "We couldn't be in contact with each other. It ended up going okay."
Scrupps said she hopes things will be back to normal in time for next year's competitions.
"I'm definitely hoping we will be able to travel," she said. "It really does help your confidence to speak in front of people."
Local journalism is essential.
Give directly to The Spokesman-Review's Northwest Passages community forums series -- which helps to offset the costs of several reporter and editor positions at the newspaper -- by using the easy options below. Gifts processed in this system are not tax deductible, but are predominately used to help meet the local financial requirements needed to receive national matching-grant funds.
Subscribe now to get breaking news alerts in your email inbox
Get breaking news delivered to your inbox as it happens.
---