Cookies are thought to have been invented in Persia – what is now called Iran was one of the first countries to refine sugar – in the 7th century. Cooks began making small cakes, pastries and wafers. These spread to Europe with the Muslim invasion of Spain and then the Crusades. By the end of the 14th century, hungry snack lovers could buy cookies on the streets of Paris.
Here's a look at the bestselling cookies in the U.S.
---
Bestselling cookie brands in the U.S.
In 2017, the most recent year for which statistics are available
Lofthouse, $142.3m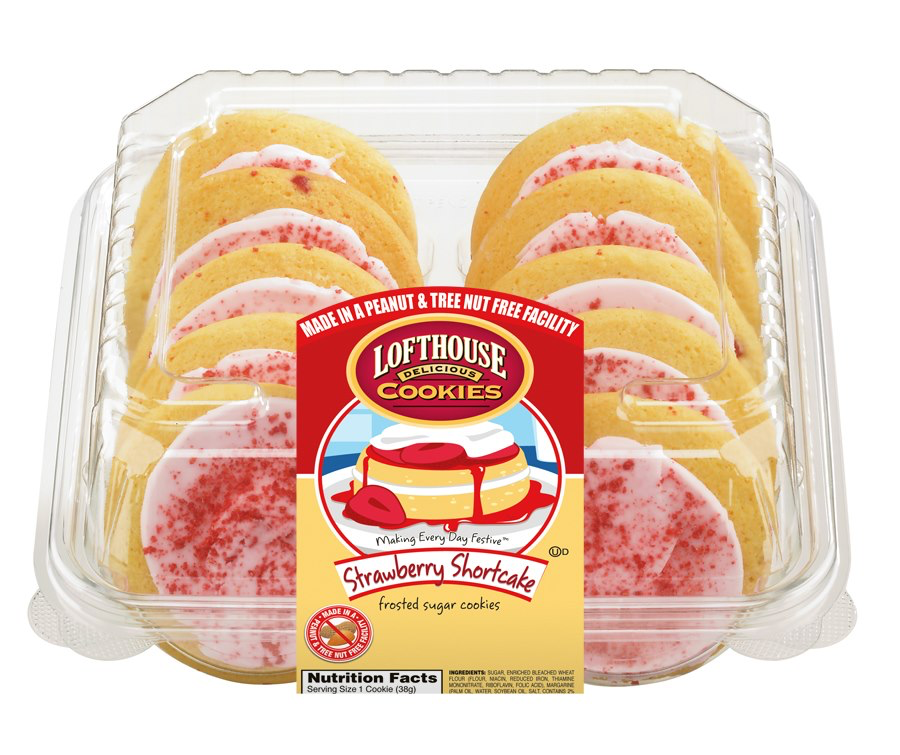 TREEHOUSE FOODS | Founded in 1994, Lofthouse makes sugar cookies often found in grocery store bakery sections.
---
Milano, $143.8m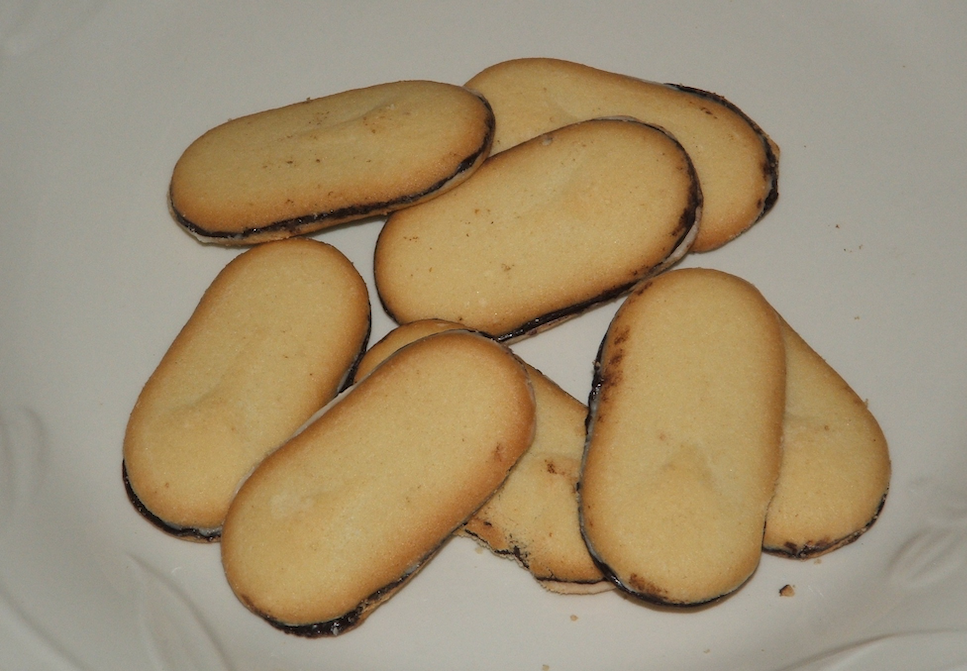 PEPPERIDGE FARM | In 1957, Pepperidge Farm found the chocolate on its open-faced Naples cookies melted during shipping, so it came up with a quick fix: Add a top cookie and name it after a different Italian city. There are now 19 varieties of Milano cookies.
---
Nilla Wafers, $152.7m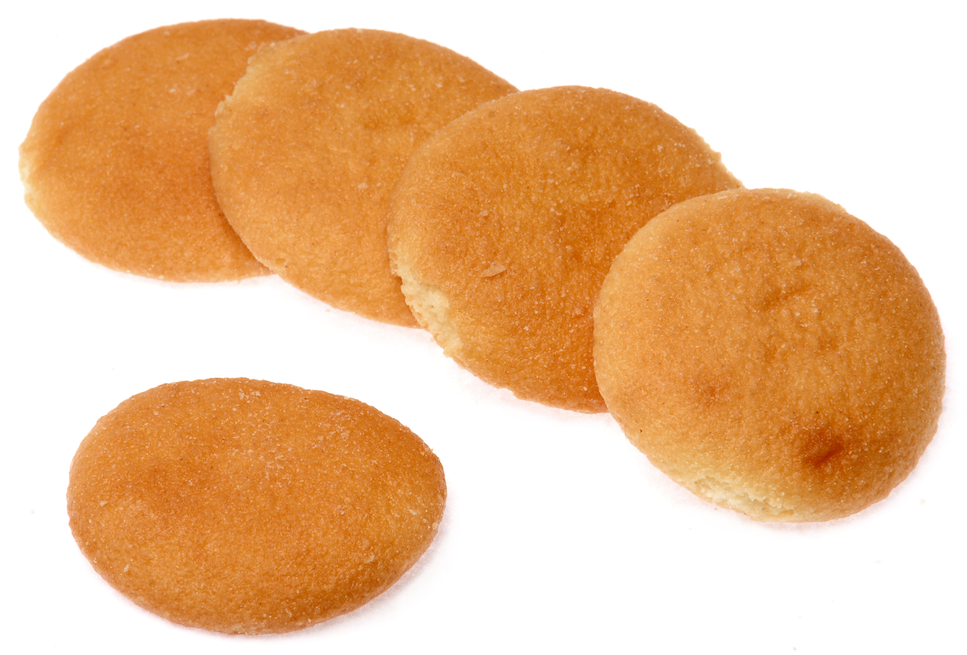 NABISCO | The National Biscuit Company introduced Vanilla Wafers in 1898. The name was shortened to Nilla Wafers in 1967. In 1994, Nabisco began flavoring the cookies with artificial vanillin flavoring.
---
Little Debbie Nutty Buddy, $162.1m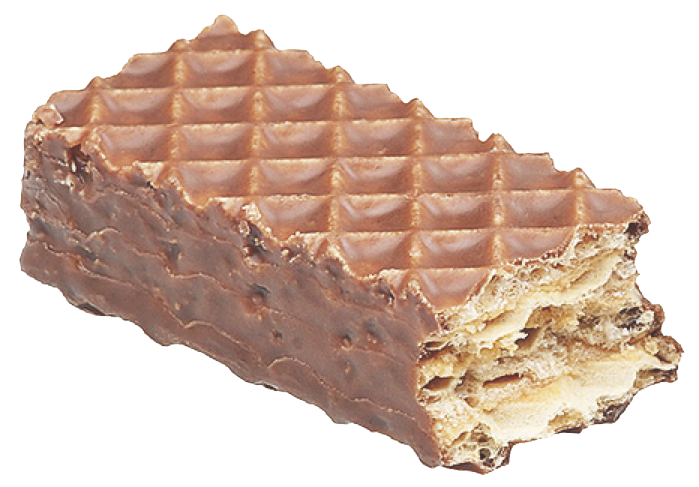 McKEE FOODS | O.D. McKee Bakery first sold its Nutty Bar "wafer" peanut butter cookies in 1959, a year before it launched its Little Debbie brand. In 1964, Little Debbie relaunched the line, selling the snacks in multi-packs. In 2016, Little Debbie changed the name from Nutty Bar to Nutty Buddy.
---
Little Debbie Oatmeal Creme Pie, $236.5m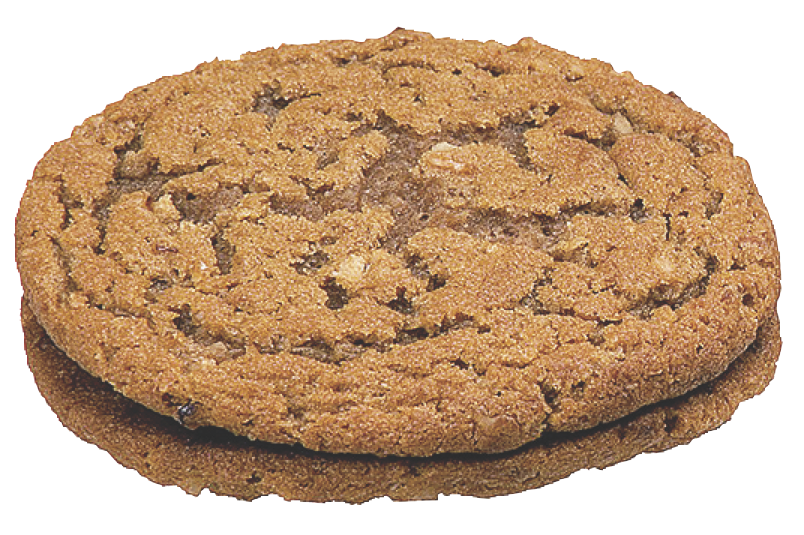 McKEE FOODS | O.D. McKee of Collegedale, Tennessee, had been selling oatmeal cookies since 1935, but McKee made Oatmeal Creme Pies its new Little Debbie brand's first official snack offering in 1960. Little Debbie calls them "pies," but make no mistake: These are two sweet, chewy oatmeal cookies stuck together with a paste-like sugary filling that Little Debbie carefully calls "creme" – so it's clear no dairy products are involved, in a big way.
---
Oreo Double Stuf, $251m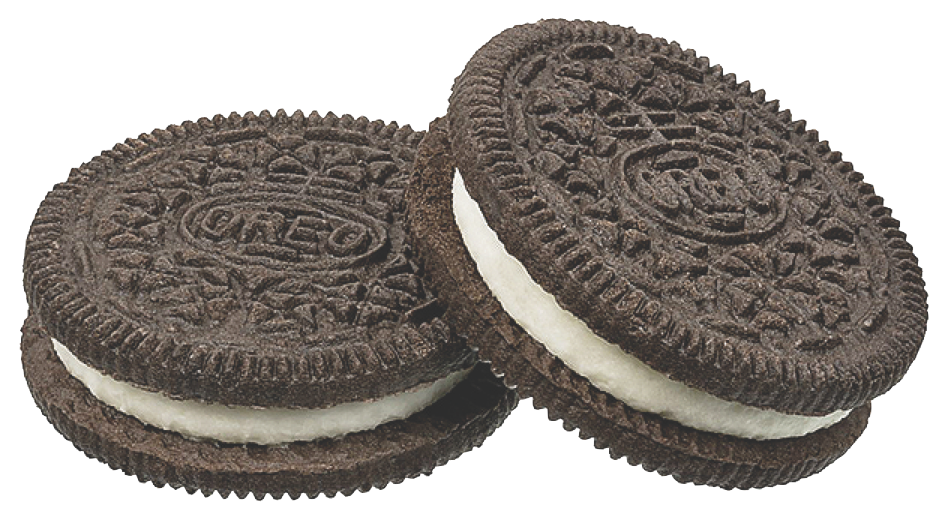 NABISCO | The concept was a simple one: Take the nation's most popular brand of cookie and then give customers more of it. Nabisco introduced Double Stuf Oreos in 1974. In 2013, however, a high school math teacher in New York weighed regular and Double Stuf Oreos and found that Double Stuf contained only 1.86 times the filling that ordinary Oreos did.
---
BelVita, $271.2m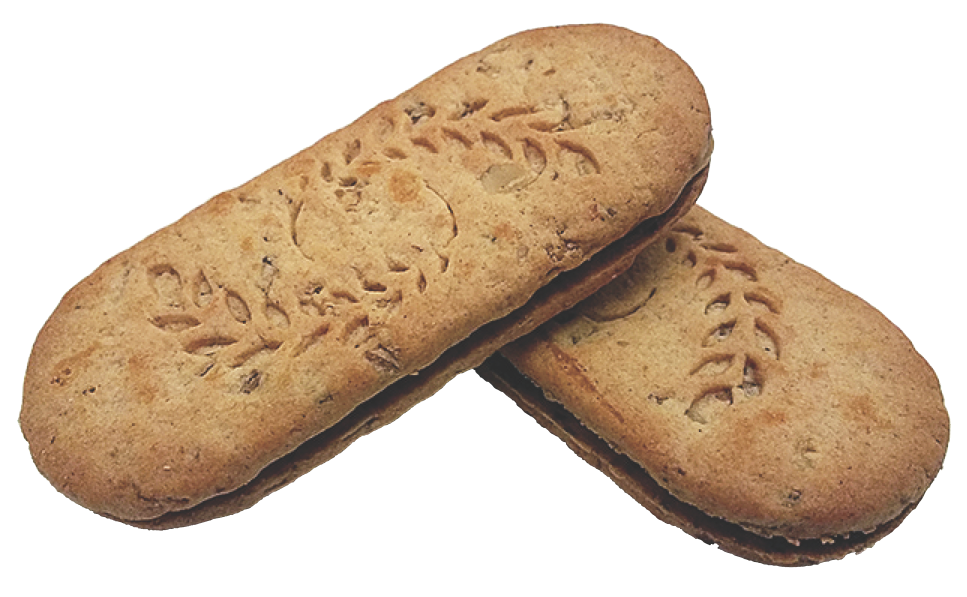 NABISCO | BelVita "breakfast biscuits" were first created in 1891 by Kraft Foods and marketed in Europe – what we Americans call "cookies," folks in the U.K. call "biscuits." BelVita weren't brought to the U.S. until 2012. In 2014, Nabisco launched a smaller, bite-sized line of BelVita it called Bites.
---
Chips Ahoy!, $619.4m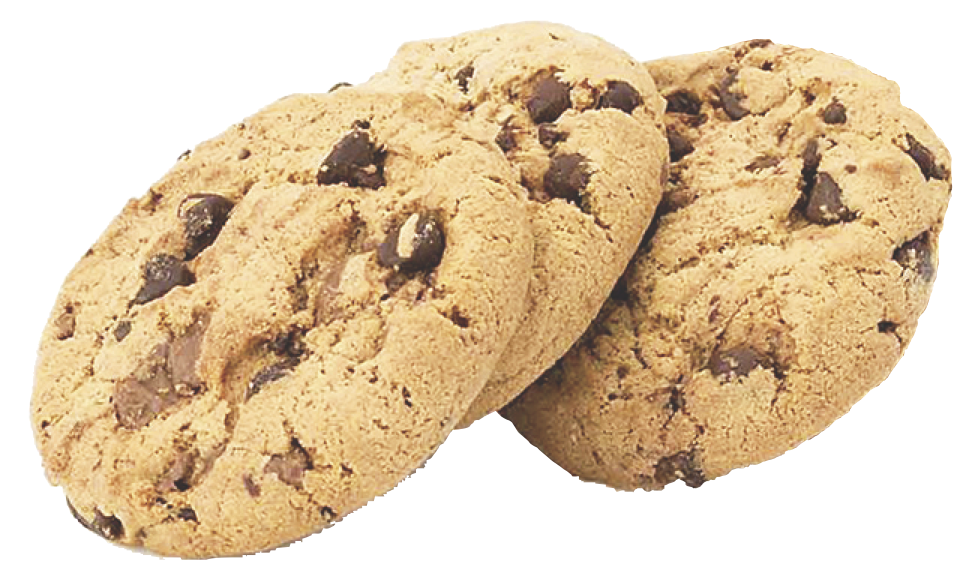 NABISCO | America's second bestselling brand of cookies – also created by Nabisco – gets its name from an 1861 Charles Dickens story in which a ship captain is taunted by a talking rat. Chips Ahoy! were introduced in 1963 and advertised as the first factory-made cookie that tasted as good as homemade. Later advertisements said there were at least 16 chips in each Chips Ahoy! cookie.
---
Oreo, $674.2m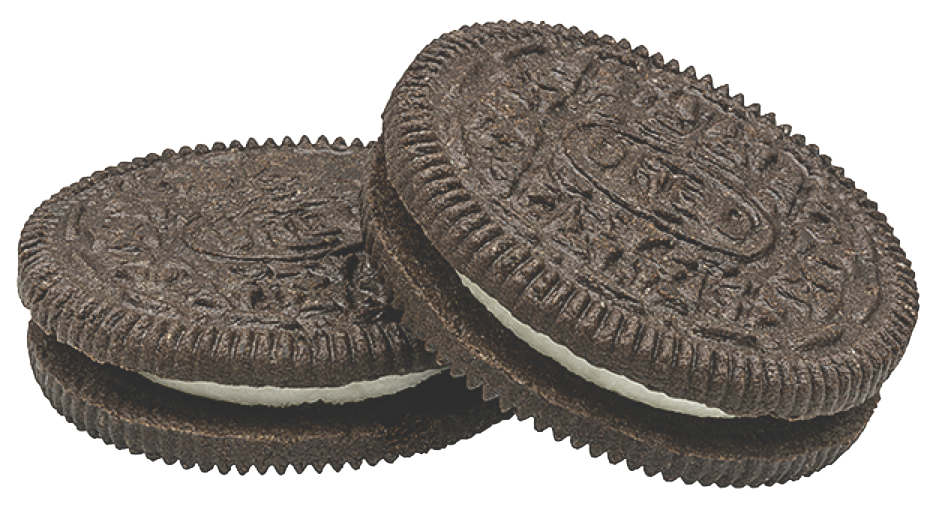 NABISCO | The bestselling cookie brand in the U.S. was introduced on March 6, 1912, by the National Biscuit Company on Ninth Avenue in New York City. Do you remember the Oreo copycat cookies called "Hydrox"? In fact, it was the other way around: Hydrox were created by the Sunshine company in 1908, and the Oreo was aimed as a response to Hydrox. As you might imagine, Nabisco has messed around with the Oreo formula quite a bit over the years – most recently in 2006, when it replaced the trans fat in the creme filling with non-hydrogenated vegetable oil.
---
Private labels, $1.156b
BY VARIOUS | While Nabisco's Oreos are America's No. 1 top-selling brand of cookies, there are hundreds of smaller bakeries around the country that make and sell cookies under their own brand names or for other companies or retailers. The source for these numbers, Statista.com, groups all these together into one category. Consider this something like "all others."