Were you the best Valentine ever this Valentine's Day? We'll be the judge of that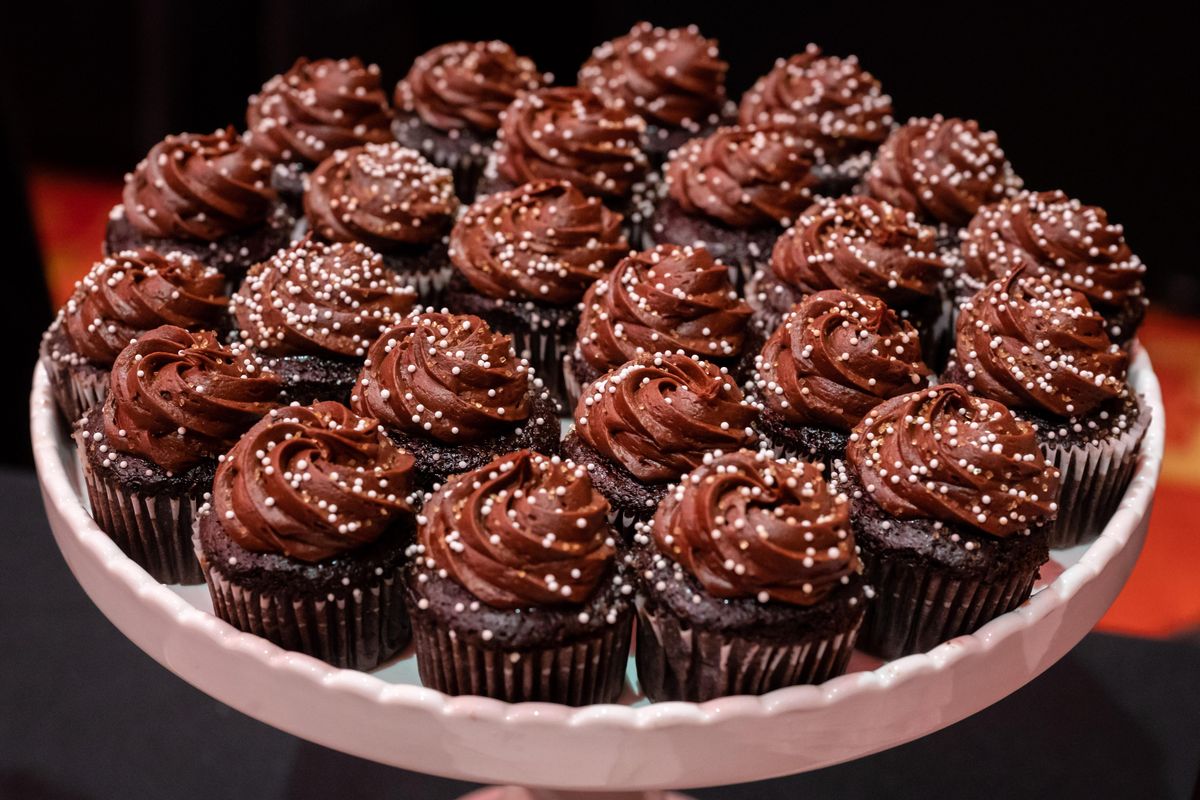 Valentine's Day and Valentine's Day weekend are in the history books for 2020 – how did you stack up as a Valentine this year? Food (but not in the form of fondue or chocolates) for thought regarding the second-biggest commercial holiday in the U.S.:
According to fitsmallbusiness.com:
· The average amount spent on gifts can expect to go up in 2020 – it totaled $143.56 in 2018 and $161.96 in 2019.
· American males will spend more money on average ($229.54) than their female counterparts ($97.77).
· Gen Y is head over heels – 63% plan to buy a gift for their special someone in 2020.
From emedihealth, there is breaking and shocking and groundbreaking news (insert more sarcasm here) that Americans do not eat healthy on Valentine's Day.
Emedihealth's survey – conducted on 2,200 people of different sexual orientations in the U.S., with the sample size equally distributed between males and females ages 18 and older – focused on emotional, financial and other relevant aspects of Valentine's Day. Key results:
· Chocolates were chosen by 54% of men and 48% of women as their favorite choice of gift.
· A romantic dinner date was chosen by 52% of men and 53% of women as a perfect gift for Valentine's Day.
· A majority of respondents were in favor of a gluttonous night out as opposed to a healthy, home-cooked meal.
And from BECU – yes, the credit union – he average American last year spent $161.96 to celebrate that special someone. And according to a new BECU survey, 68% of Washington men would rather go over budget to pay for their date's meal than split the check.
Food for thought, and there's always next year (insert heart emoji here), right?
Meantime, for the singletons out there and those who have recently separated, Dr. Alok Trivedi ("Chasing Success") offers nine tips to survive Valentine's Day and, well, not being in a relationship in general:
1) Find the beauty in being single.
2) Pamper yourself.
3) End the resentment against your ex today.
4) Use this day to romance the people who mean the most.
5) Treat it as any other day.
6) Use it as motivation.
7) Learn from the past.
8) Let your feelings out
9) Don't make it a big deal.
Food for thought – now back to those remaining chocolates in that heart-shaped box.
---