Two Democratic challengers vie for Graham's seat in District 6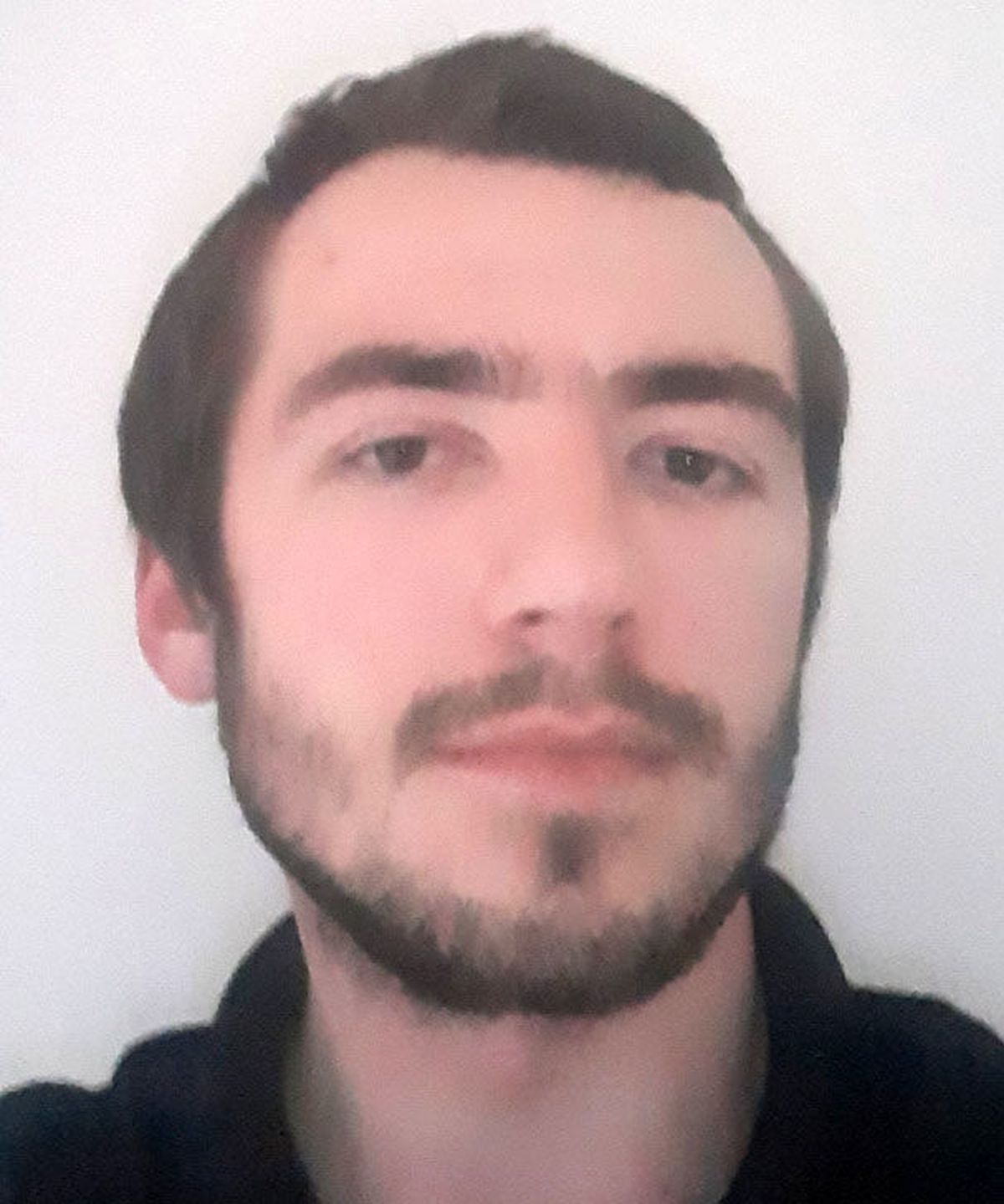 Two Democrats will challenge incumbent state Rep. Jenny Graham in the upcoming primary election.
Tom McGarry, a longtime attorney, and Christian M. McLachlan, a Spokane Community College student, will square off in a three-way primary race in District 6 against Graham, a Republican seeking a second term in office.
District 6 encompasses part of Spokane's South Hill and areas south and west, including Cheney, Medical Lake and Airway Heights. The district has elected only Republicans since 2010, but it is considered the closest thing to a swing district in Eastern Washington. Democrats last won seats in the district in 2006 and 2008.
Graham, 55, a former small-business owner now dedicated to the Legislature full time, ran in 2018 because she didn't like the direction in which Washington was heading.
Two years later, that's still the case. She is campaigning as a legislator who seeks balance but ardently opposes rising taxation and continues to advocate for the victims of crime. In her first term, she opposed legislative efforts to outlaw the death penalty, which was effectively abolished by the state Supreme Court in 2018.
"My goal is not to divide people, my goal is honestly to bring us together, and that's why I go and do the difficult things that aren't necessarily fun," Graham said.
McGarry, 61, has aggressively criticized Graham and described himself as a political moderate and the "serious" candidate in the race. He said Graham is fixated on criticizing Gov. Jay Inslee, including his response to the coronavirus, but recently shared a post on Facebook that was flagged as untrue by Facebook regarding a coronavirus vaccine.
"She doesn't consider it a serious problem, it's not a health crisis (to her)," McGarry said.
McGarry, meanwhile, credits Inslee for his action on COVID-19 and warned against politicizing the virus.
"He's made his decisions based upon information from public health officials, immunologists, doctors and experts in pandemics," McGarry said.
Graham said she has taken the coronavirus seriously and acknowledges that it is real, but as a state legislator "you have a responsibility to look at the whole picture." She expressed concern about the mental health of people negatively impacted by the economic devastation caused by the virus.
"I don't think that makes me someone that's not taking this virus seriously, I think it's completely the opposite," Graham said.
While Graham said she is willing to wear a mask to prevent the spread of the coronavirus when social distancing is not possible, she warned against "mask shaming" people who don't wear them because they may have a medical condition.
Graham advocated for reopening the economy and likened the restrictions on businesses during the pandemic to shutting down roads in response to fatal car accidents. (Dr. Anthony Fauci, director of the National Institute of Allergy and Infectious Diseases, rejected that same analogy as a "false equivalency" earlier this year. There have been nearly 133,000 confirmed deaths from the coronavirus in the United States this year, while roughly 37,000 people die in car accidents every year.)
"The best thing we could possibly do is get our economy up and running, and the only way that happens is if we open our businesses, and we do it in a safe way," Graham said.
McLachlan, 25, supports wearing masks and said he believes the virus is real and that people are dying from it, but that "it's been a little bit overexaggerated."
He proposed having health care workers steadily exposed to the virus and monitored to encourage immunity. (Experts have questioned the immunity of those exposed to the virus, and the CDC has stated that it does not know if a person can get COVID-19 a second time.)
McGarry moved to Spokane from Wyoming in 1986 and has been an attorney for more than 30 years. He decided to seek an active role in state politics after being on the receiving end of so many laws out of Olympia, he said.
"I know that the Legislature is very well-meaning, but sometimes the law of unintended consequences rears its ugly head," McGarry said.
Though he lacks political experience, McLachlan is not short on big ideas. His platform is centered on expanding access to health care, investing in infrastructure to help restabilize the economy and implementing a more progressive tax system in Washington.
McLachlan comes to Spokane by way of Nebraska due to his father's service in the U.S. Air Force, which brought him to Airway Heights.
McGarry's professional focus is in housing law, primarily working for landlords and property owners. That experience would guide his approach to serving in Olympia and addressing the state's housing needs.
"If you want to fix the housing problem, let's start with getting more housing," McGarry said.
He warned against onerous laws that make it more difficult for landlords to be in business, which he argued would in turn make renting more expensive and smaller landlords leave the industry altogether.
"If the law makes it next to impossible to run your business, you're going to have to get into another line of business," McGarry said.
As the state faces a massive budget shortfall, McGarry said budget cuts are inevitable, but he would work to ensure the reductions are equitable – and that Eastern Washington is treated fairly.
Graham said the Republican minority has urged Inslee and Democratic leaders to address the state's budget shortfall in a special session, but their plea has fallen on deaf ears.
She said many state programs are great to have if revenue allows for them, but that has become more challenging.
"The bottom line is, I'm hearing from people at their doors, 'I'm sick and tired of being taxed to death,' " Graham said.
Graham also criticized Inslee's plan, narrowly blocked by the state Supreme Court in April, to release thousands of inmates from state prisons to alleviate overcrowding during the COVID-19 pandemic.
"It totally denied victims their rights, and it especially can be very dangerous with domestic violence situations," Graham said.
McLachlan supports the construction of an electric railroad from Spokane to Seattle, but paired with incentives to encourage private investment that would mitigate the financial burden on taxpayers.
He wants the state to institute a progressive property tax system with variable tax rates. The first $75,000 of assessed property value, for example, could be excluded from a property owner's taxes, while properties above a certain value pay a higher tax rate.
With action on universal health care unlikely in a divided Congress, McLachlan suggested it be implemented on the state level. He does not advocate removing the private insurance market, but those companies "would have to build upon what the state provides," McLachlan said.
---