News > Pacific NW
Lt. governor candidate suggests abolishing office to save money
July 15, 2020 Updated Wed., July 15, 2020 at 9:41 p.m.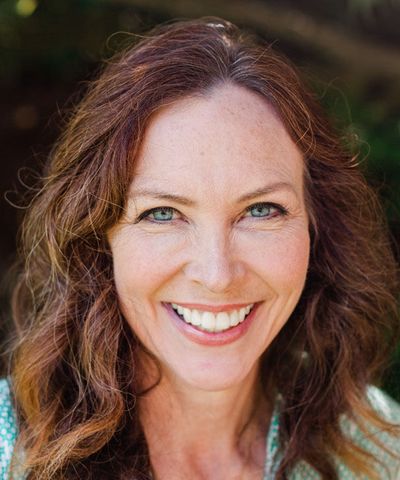 A Republican candidate for lieutenant governor suggested an unusual way the state could save money if she gets elected this fall: getting rid of the office.
Ann Davison Sattler, who is campaigning on expanding some roles for the state's No. 2 office to boost the economy, said she wasn't necessarily thinking the state definitely should get rid of the office, which has a two-year budget of nearly $3 million and a staff of nearly eight full-time employees along with the lieutenant governor.
Rather, it is something the Legislature should consider as it looks to cut a budget that is projected to have a $9 billion hole over the next three years because of declining tax revenues.
"We need to start putting our money where our mouths are," Sattler said Wednesday.
Sattler, who is one of 11 candidates for the open position, suggested getting rid of the position in a news release this week. An attorney, she unsuccessfully ran for Seattle City Council last year as a Democrat, but switched parties to run for lieutenant governor as a Republican this year.
The lieutenant governor's chief role of presiding over the Senate can be done by the president pro tem, she said. If the governor resigns or dies in office, that office could be filled by those next in the statutory order of succession, the secretary of state, followed by the treasurer.
"Let's put our thinking caps on," she said. "Tell me what else we can do."
Sattler, or anyone else elected to the post, couldn't get rid of it unilaterally. Under the state Constitution, the Legislature could abolish the offices of lieutenant governor, state auditor and public lands commissioner.
Local journalism is essential.
Give directly to The Spokesman-Review's Northwest Passages community forums series -- which helps to offset the costs of several reporter and editor positions at the newspaper -- by using the easy options below. Gifts processed in this system are not tax deductible, but are predominately used to help meet the local financial requirements needed to receive national matching-grant funds.
Subscribe now to get breaking news alerts in your email inbox
Get breaking news delivered to your inbox as it happens.
---