Dad Daze: Be realistic when it comes to youth sports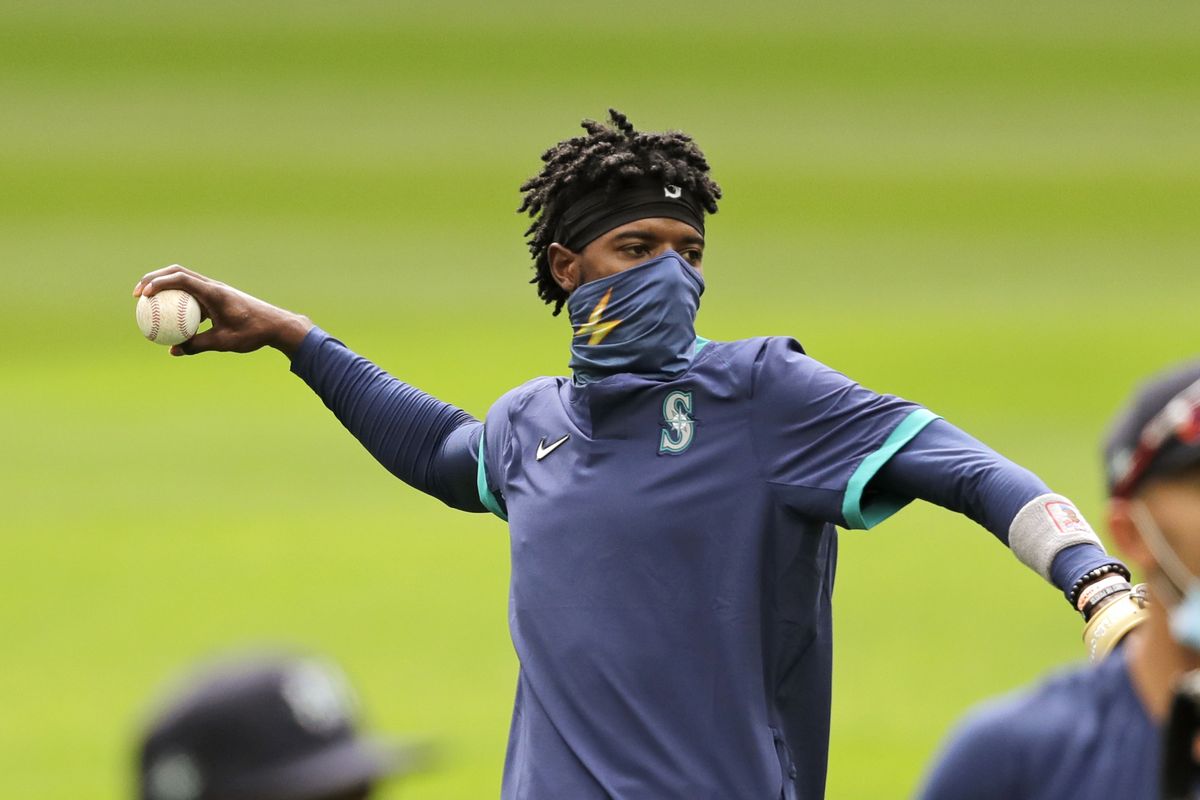 Now that youth athletics have returned in the form of baseball, private instructors are about to rear their heads.
I'm all for the experts enabling youngsters to reach their full potential. Both of my sons hit with Mike Trout's head club coach, who advised the greatest player in baseball from ages 15-17. His views have been invaluable. Even though we are 2,500 miles from their coach, my boys send video, and he lets them know how they should adjust with each at-bat.
The private lessons my sons received from their ice hockey coach helped tremendously. After two sessions, my son Milo was playing in an ice hockey tournament when a mother of one of his teammates asked if we were working with a well-respected and -compensated tutor. She nailed it, even though the devoted hockey mom had no idea we hired the ice hockey guru, Milo's play had changed that much. It was evident that something was happening when no one was looking at my son.
Private sports instruction have become a big business. Our son's former hockey coach charges $100 an hour. We can't afford that, but plenty of others can pay the freight. Parents, now more than ever, are willing to spend whatever it takes for their child to improve in their sport.
Yet there is something each mother and father should know. Instructors can only take a child so far. Innate ability and the child's drive to succeed are the most important factors.
Regarding the former, a decade ago I ran into former Major League Baseball closer Tom Gordon in the Philadelphia Phillies press box when I had an MLB beat.
Dee Gordon, Tom's son, was drafted in the fourth round by the Los Angeles Dodgers in 2008, and I offered my congratulations. I couldn't help but ask Gordon when his son, who now plays middle-infield for the Seattle Mariners, focused on baseball.
I was curious since while all of the other progeny of the Phillies swung a bat or tossed a ball in the squad's clubhouse during that era, Dee Gordon dribbled a basketball back when his dad was part of the team from 2006-2008.
"It's true," Gordon said. "All Dee cared about when he was growing up was basketball. It didn't matter how well I was doing in baseball."
I asked when Dee Gordon first became serious about baseball and I was shocked by the answer. "He didn't really focus on swinging a bat until he was 17," Gordon said.
That's astonishing since Gordon isn't just a two-time All Star, but he won the National League batting title and led the league in stolen bases during three seasons.
Gordon, like many of his peers, is a natural. I spoke to my sons' hockey instructor about him. The response was, "How much better would he have been if he had lessons?"
I don't think it would have mattered with Gordon. I spent more than a decade watching major league players, and it's evident that they have a special skill set.
Yes, you can work hard and beat the odds and make it to the big leagues. There is no greater example of that than Pete Rose. "Charlie Hustle" was just above average in well, everything, Rose didn't possess a special talent. He had enough skill with inhuman drive to become baseball's hit king. Rose is certainly inspiring when it comes to grit and determination.
After writing a story on Rose in 2013, he met my boys. When Milo asked for advice, the polarizing sports figure uttered the following, "Be aggressive, be very aggressive, never be satisfied."
Milo has taken that to heart, and he still says it like a mantra. I'll never forget driving home after Rose met my boys. I said to then 8-year-old Milo, "You could apply what Pete said to school."
"No, Pete didn't mean it that way," Milo said. "He only meant it about sports."
I couldn't stop laughing. But I don't crack up when I watch delusional parents spend a fortune on lessons. Milo's former ice hockey teammate is a decent player. But he's also an asthmatic who isn't quick or fast, but his delusional parents hope that their son will reach the NHL.
Good luck with that in a competitive world sport. Years later, the kid is hanging in there but his joyless parents, who complain about everything in their son's sports world, don't make anything fun for him or themselves.
Lessons definitely help youth athletes get to another level, but parents should realize that professional athletes are freaks. That was evident when I watched massive C.C. Sabathia pitch without taking much of any stride toward the plate during his celebrated career.
How can a guy the size of 6-foot-10 Ben Simmons move so quickly and have such vision on the basketball court? The Sixers' oversized point guard simply isn't like you or me. How can anyone explain Lamar Jackson's otherworldly moves on the gridiron? The Baltimore Ravens' star's highlights are akin to watching a video game.
If you want to pay an exorbitant amount for lessons, go for it, but make sure your expectations are reasonable. It's fine for your child to dream, but adults need to be reasonable and, again, make it fun for your child and listen to them.
It should be all about the kids.
---