Are you missing movies yet? So far this year, we should have been enjoying "Mulan," the 007 flick "No Time to Die"and "Black Widow" with Scarlett Johansson and we should be getting ready to go see "Wonder Woman 1984" with Gal Gadot. Instead, we're all binge-watching TV and wishing microwave popcorn was as good as theater popcorn.
Let's honor our late, great blockbuster movies by checking out this list of the 50 biggest-selling box office smash hits.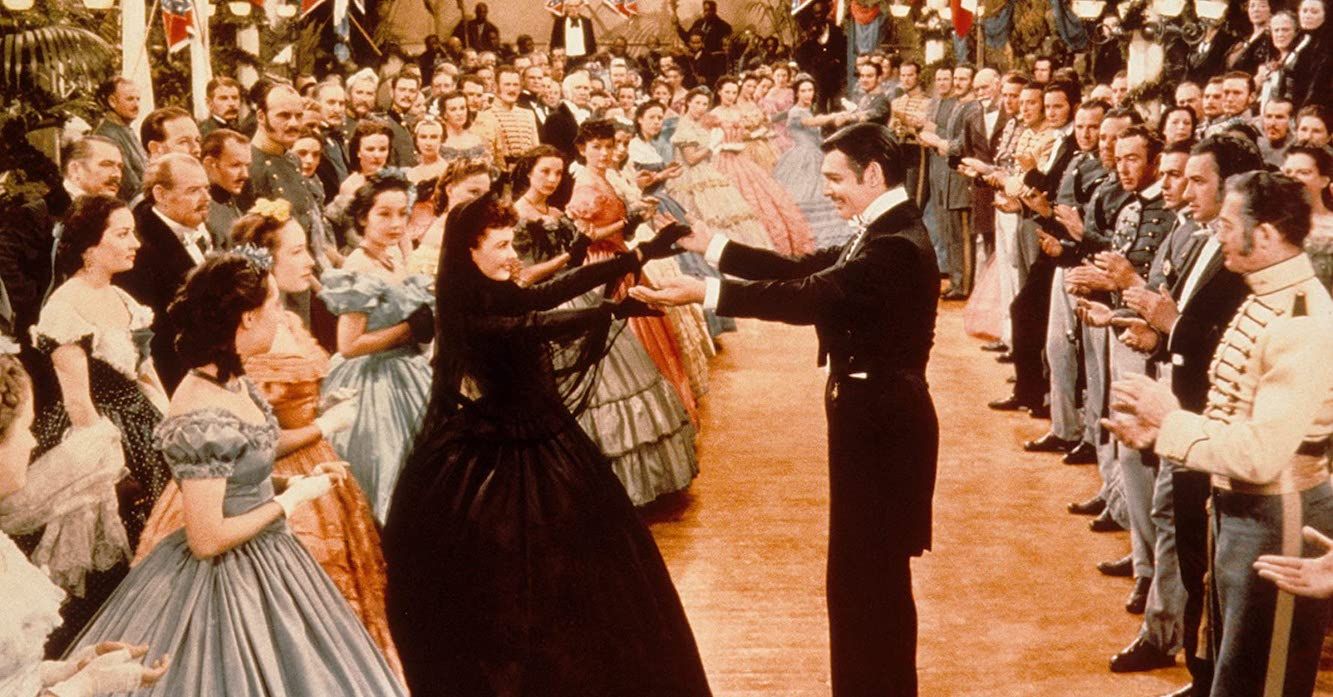 The biggest box-office hit of all time – when adjusted for inflation, as in the chart below – is the 1939 Civil War drama "Gone With the Wind," starring Clark Gable and Vivien Leigh. The film reportedly brought in more than $200 million in ticket sales in the U.S., but keep in mind: this was a time in which a typical movie ticket was less than a quarter.
The Guinness Book of World Records estimates "Gone With the Wind" has brought in $3.4 billion worldwide, when adjusted for inflation.
✭  ✫  ✭
The 50 best-selling movies of all time
Total U.S. gross, adjusted for inflation ... As ranked by BoxOfficeMojo

Sources: BoxOfficeMojo, Internet Movie Database, Turner Classic Movies, The Washington Post, The Atlantic