Spokane Poetry Slam honors Black voices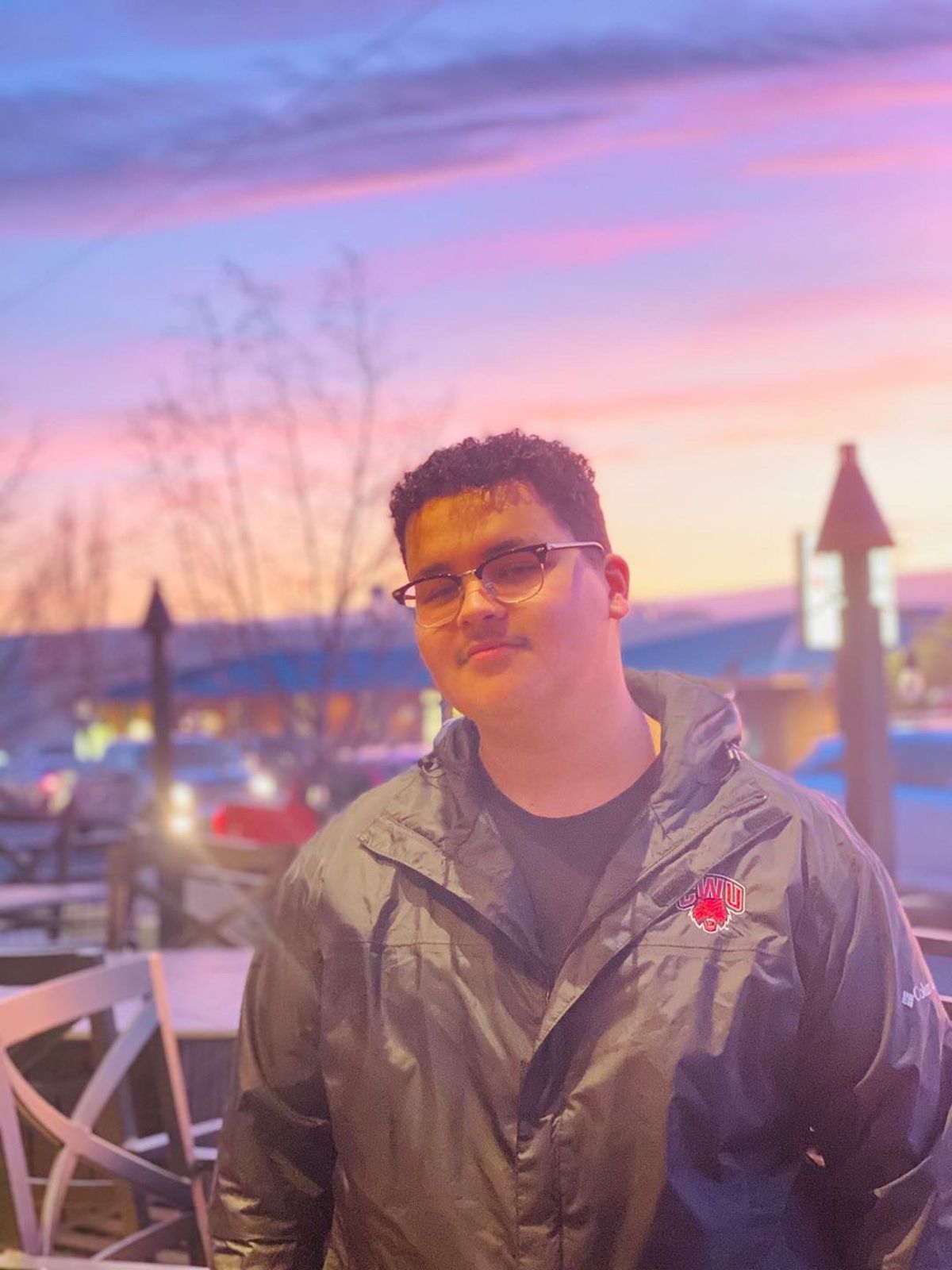 In solidarity with the Black Lives Matter movement, the Spokane Poetry Slam will be hosting their monthly virtual slam on June 18 with a few vital changes. Though the performances will be open to all for viewing, the sign-up sheet will only be open to Black poets and creators.
The event will be hosted by Seattle native and accomplished slam poet Champagne Ryder. Ryder totes several accolades including 2017 Hoodie Slam Champion, 2018 Rain City Grand Slam runner-up, Showtime at Central runner-up, and Battle of the Word finalist, all while studying at Central Washington University.
The slam will feature local model, artist and activist Marina Lotus. Lotus' art, whether it's painting, photography, making music or writing poetry, is heavily influenced by her love of nature, and her experience as a Black woman in the Spokane and Seattle communities.
This open-mic takes place the day before Juneteenth, or Freedom Day, a holiday seen by many as the nation's true Independence Day. It was this day in 1865, more than two years after President Lincoln's Emancipation Proclamation, that the last remaining enslaved African-Americans were freed. Nick Keaty, Spokane Poetry Slam commissioner, said the timing was unintentional as the slams are always held on the third Thursday of the month but added, "it's a meaningful coincidence and I am thankful to be opening this space for our Black friends to be seen and heard during this time of unrest."
Organizers for the slam, who usually accept donations that benefit the slam itself, will instead be asking those who join the Zoom call to donate to a cause of their choice, as long as it is one that fights for Black lives and against police brutality.
Those wishing to sign-up can join the Zoom meeting at 7 p.m., Thursday, June 18, all others can join at 7:30. Additional information is available on the Spokane Poetry Slam Facebook page.
---