Alanis Morissette's "Jagged Little Pill"
Ottawa-born Alanis Morissette learned to play piano at age six and appeared in five episodes of a Canadian children's sketch-comedy TV show, "You Can't Do That on Television" while she was in junior high.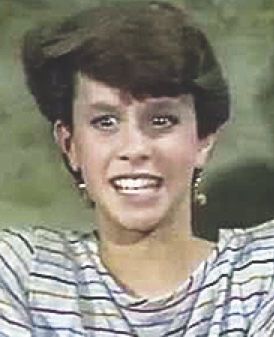 During her high school years, she recorded two albums of dance pop music, writing all of the music herself with help from her producers. The first sold well but the second, not quite so much. So her label canceled her contract.
After graduating high school, Morissette moved to Toronto and then to Los Angeles and began working with famed record producer and songwriter Glen Ballard, who had worked with Michael Jackson on his "Bad" and "Dangerous" albums and had then become the producer for Wilson Phillips. She and Ballard drastically changed the type of music and lyrics Morissette used. Ballard also brought in some famous names to lend a hand with the backing tracks: Flea and Dave Navarro of the Red Hot Chili Peppers, for example.
Morissette signed with a small independent label, released the project – "Jagged Little Pill" – and hoped that it would attract enough attention to help her sign a major recording contract. Instead, Los Angeles radio station KROQ-FM discovered the hard-rocking and profane first single from the new album – "You Oughta Know" – and placed it into heavy rotation.
Despite the prominent F-bomb, the single became a big hit, peaking at No. 6 on the Billboard Hot 100 chart. Two more singles would hit the Top 10 in 1996: "Ironic" and "You Learn." The former was notable because a) It listed a number of things in the song that Morissette calls "ironic" but really don't fit the definition of the term, and b) The video consisted of a four Morissette clones on a road trip, yukking it up as they perform the song.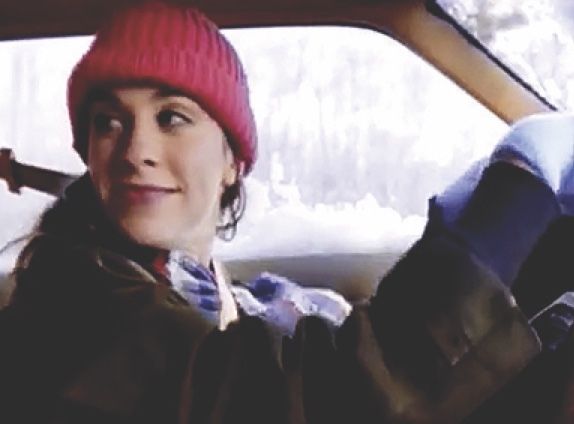 "Jagged Little Pill" would go on to sell 33 million copies – at the time, the most by a female solo artist. It would be nominated for nine Grammy Awards and would win five, including Album of the Year.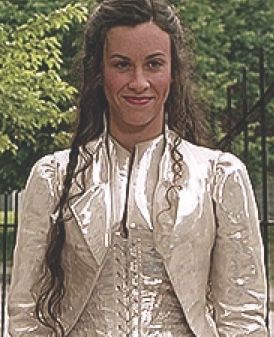 At age 21, Morissette was the youngest artist to win that award – although Taylor Swift would break that record in 2010 at age 20 and then Billie Eilish would break it earlier this year at age 18.
In 1999, Morissette would play God in the Kevin Smith movie "Dogma."
She's appeared in other movies and TV shows, including several episodes of Showtime's "Weeds."
She's put out five albums since "Jagged Little Pill" with a sixth planned for release in July.
The 30 top-selling albums of all time
Studio albums only – not including live albums or compilations – as ranked by This Day in Music