First prisoner dies of COVID-19 amid outbreak at Coyote Ridge Corrections Center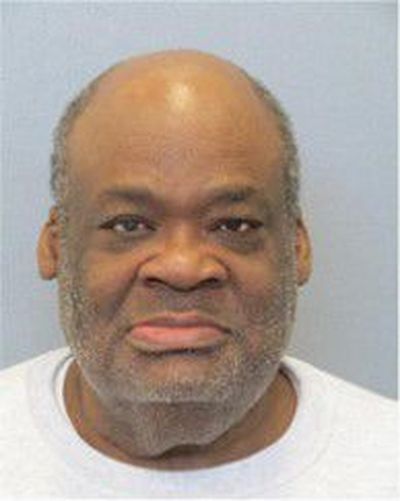 A 63-year-old man has died of COVID-19 following a stint of incarceration at the Coyote Ridge Corrections Center in Connell, where officials are scrambling to contain the largest coronavirus outbreak in Washington's prison system.
The Department of Corrections said Victor Bueno, who died Wednesday at a hospital in the Tri-Cities, is the first state prisoner to succumb to COVID-19. The DOC previously reported the death of an employee, corrections Officer Berisford Anthony Morse, 65, who had worked at the Monroe Correctional Complex since 2003.
The DOC said Bueno entered its custody in September 2017 after violating a protection order out of Kitsap County. He was housed in a minimum-security unit at Coyote Ridge and was expected to be released in about three months. He was transferred to the hospital on May 31 and received treatment there until his death.
Coyote Ridge has been on lockdown for a week and has placed individual units under quarantine since late May as confirmed cases of COVID-19 have soared. According to the DOC, 91 inmates and 38 employees, including four trainees, at the prison had tested positive as of Thursday.
That's nearly two-thirds of the confirmed cases in the DOC system. The second-largest outbreak has occurred at Monroe, with 10 confirmed infections among employees and 19 among inmates as of Thursday.
DOC Ombudsman Joanna Carns on Thursday echoed calls for the agency to expand testing at Coyote Ridge. As of Tuesday, the prison had tested just 129 of its more than 2,000 inmates. Twenty-one inmates with COVID-19 had been transferred to the Airway Heights Corrections Center, where the DOC has established a "regional care facility" for those with severe infections.
---