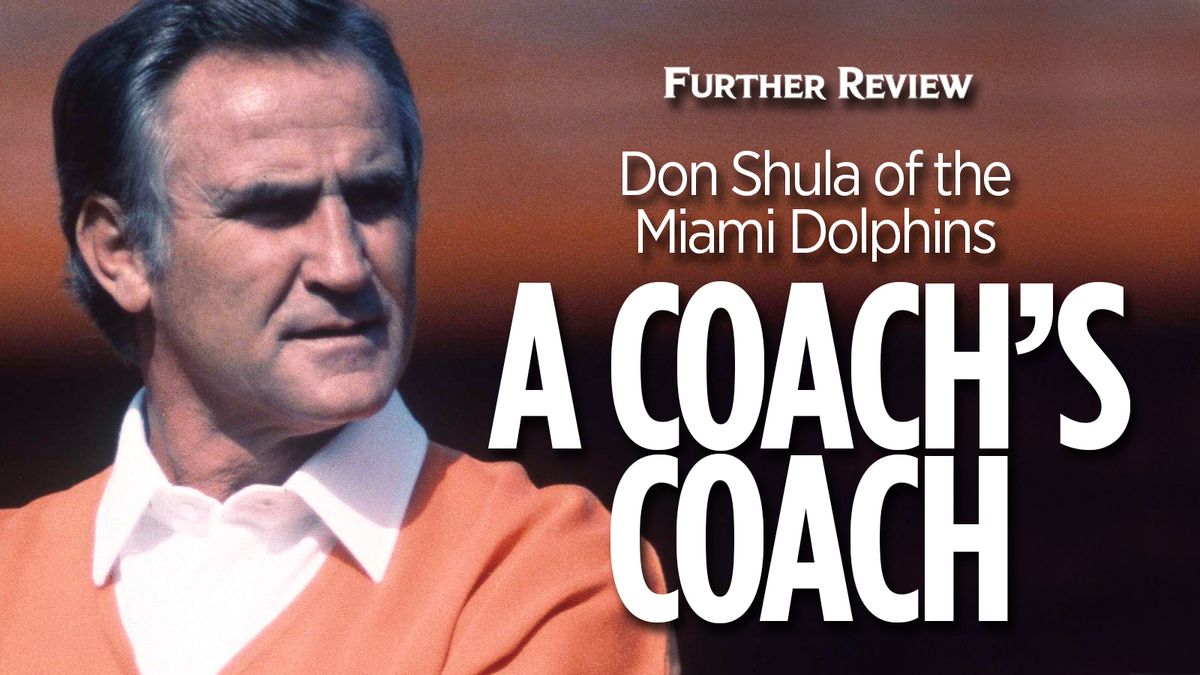 By Charles Apple
The Spokesman-Review
Don Shula – who died Monday at age 90 – won more games than any other NFL coach and was the only NFL coach who led a team to a perfect Super Bowl-winning season. Shula had just two losing seasons over 33 seasons as coach of the Baltimore Colts and the Miami Dolphins. Here's a look at Shula's remarkable career: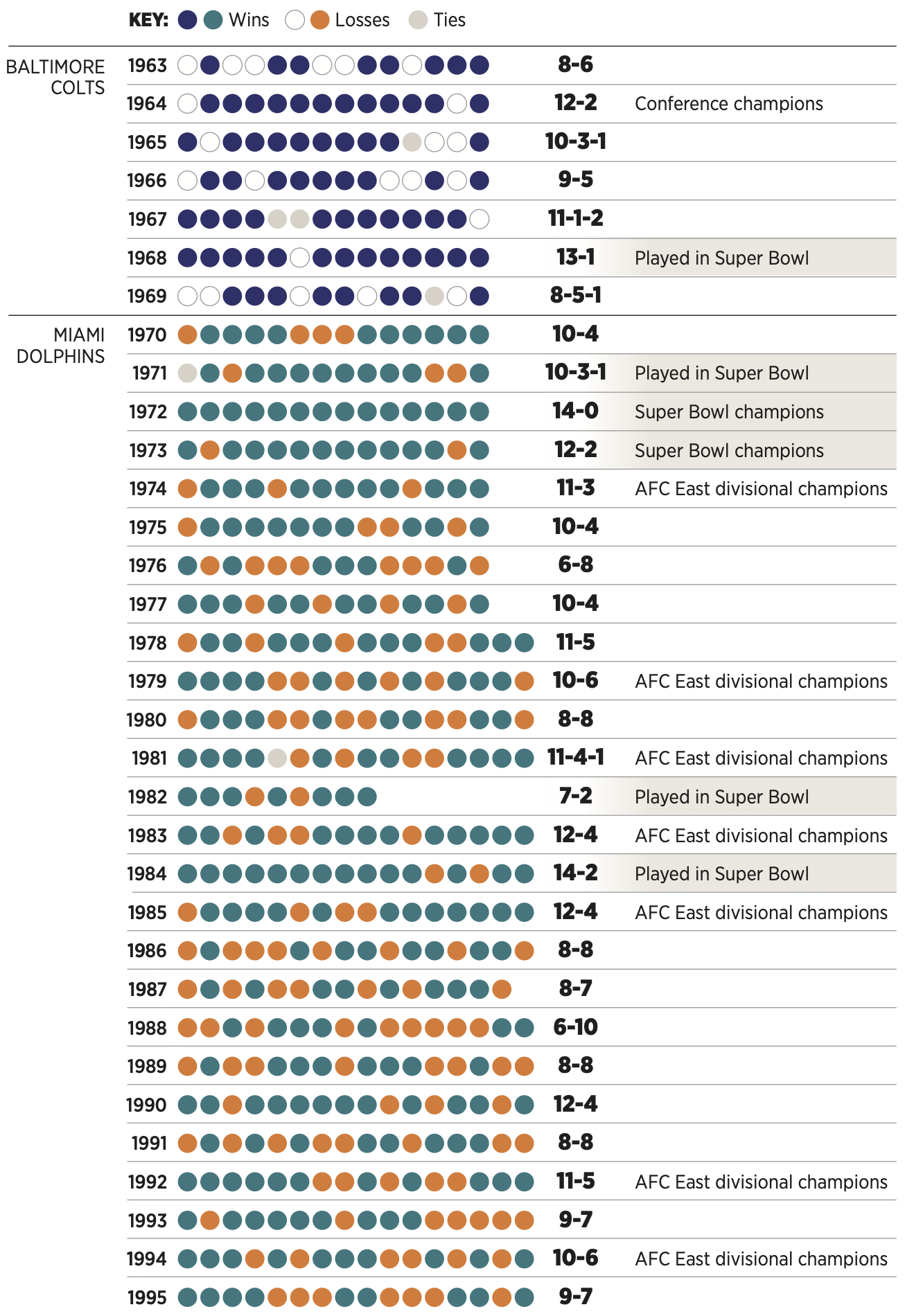 How Shula stacks up against other NFL coaches in lifetime coaching wins
Shula coached 33 seasons, the second-longest tenure in NFL history, behind George Halas' 43 seasons. Yet, Shula earned 10 more lifetime regular-season victories.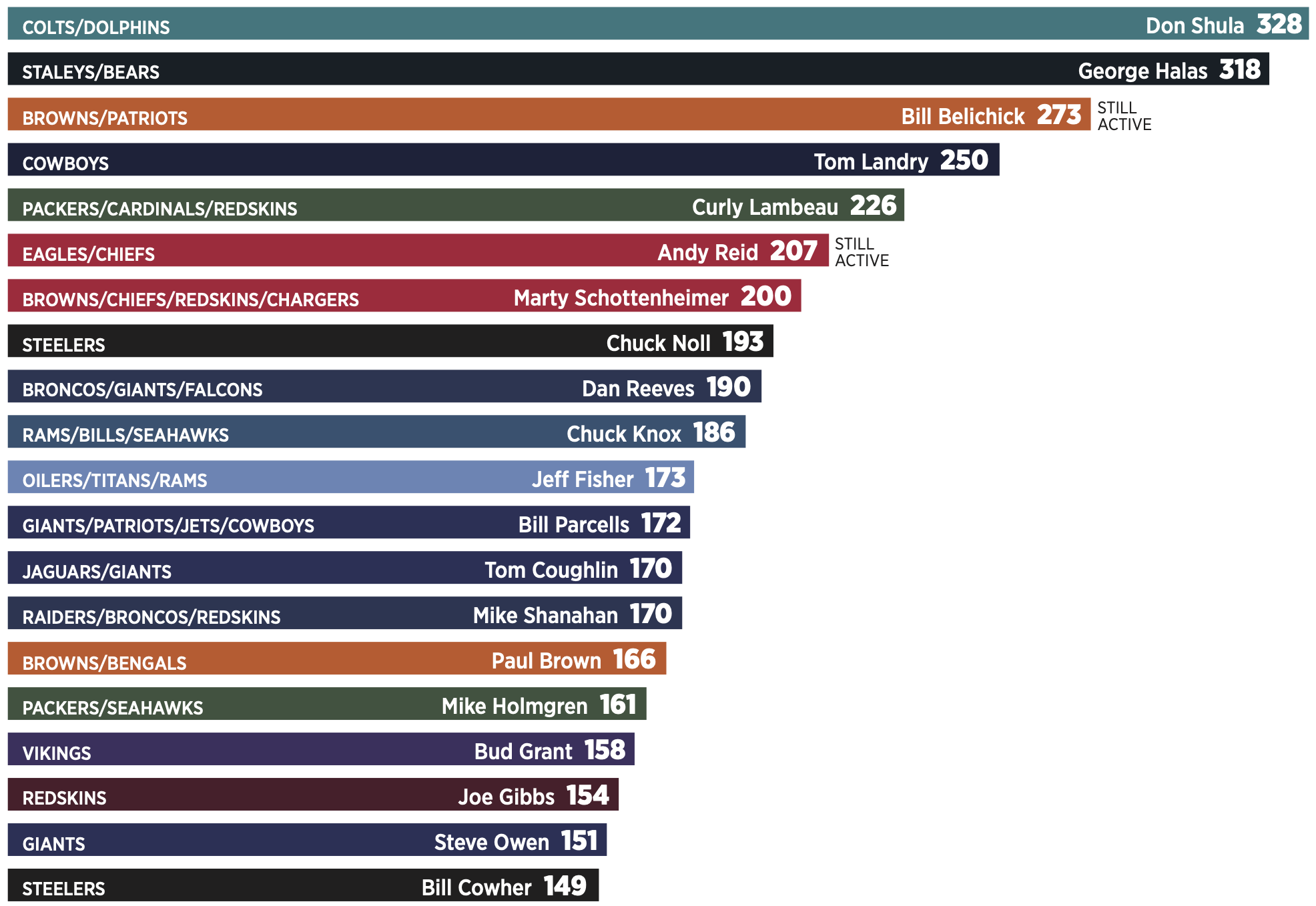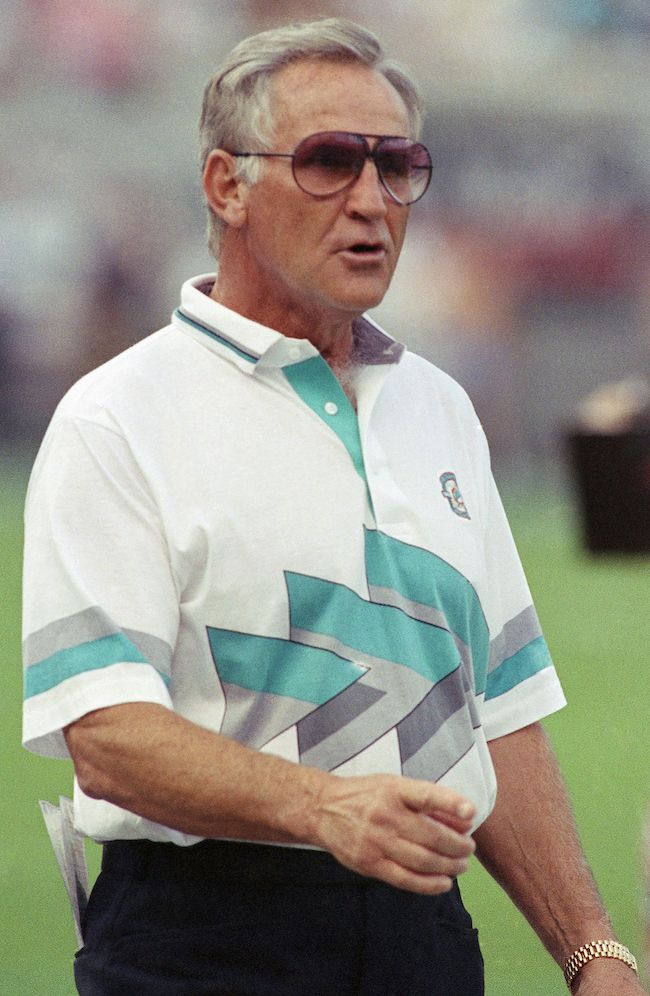 Sources: Pro-Fooball-Reference.com, FiveThirtyEight.com, the Associated Press