When Elon Musk's SpaceX launches two NASA astronauts to the International Space Station on Wednesday, it will be the first crewed space launch from the United States since the space shuttle was retired in 2011.
Liftoff is scheduled for 1:33 p.m. PDT from the Kennedy Space Center in Cape Canaveral, Florida. Here's what we know about the Demo-2 mission ...
SPACEX DRAGON 2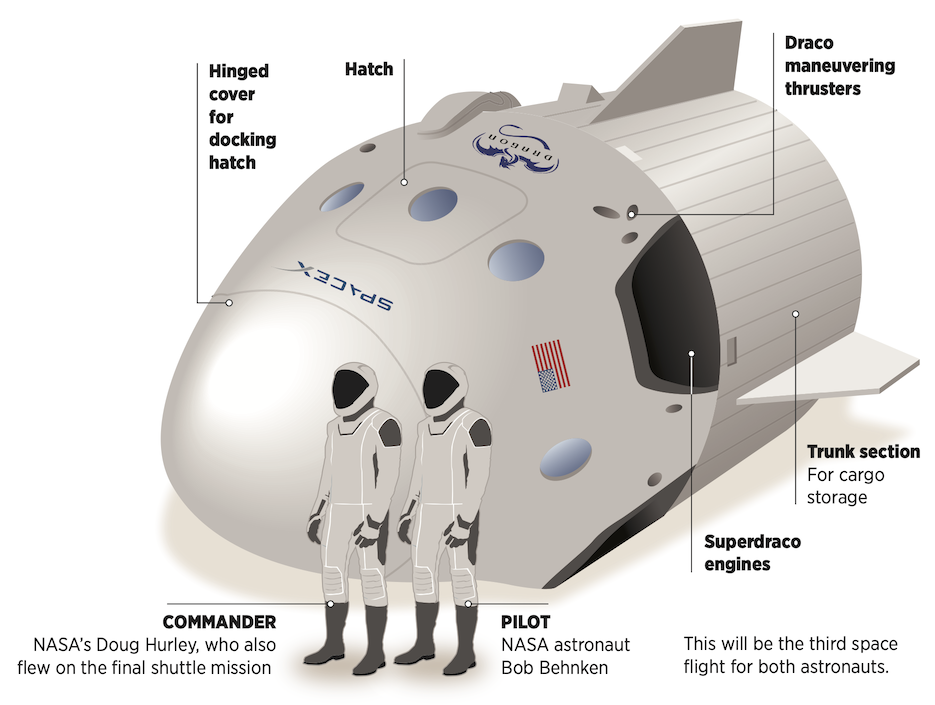 SIZE: 13 feet in diameter
MAXIMUM CREW SIZE: Seven, but only four for NASA missions. Two astronauts will fly on the Demo-2 mission.
ENGINES: The combustion chamber of Dragon 2's SuperDraco engines is made with a 3-D printer.
REUSE: Up to 10 times before significant refurbishment is required, SpaceX says.
FALCON 9 ROCKET
The Falcon 9 Rocket will launch from Pad 39A at NASA's Kennedy Space Center: The same pad from which most Apollo missions were launched.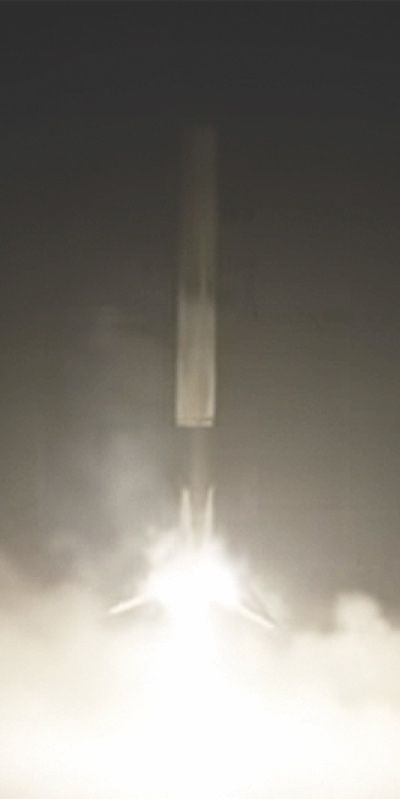 The Falcon 9 first stage is capable of re-entering the atmosphere and landing vertically on legs that will extend from its base. The first stage can then be refurbished and reused, saving money.
HOW THE DEMO-2 MISSION WILL WORK
Astronauts Behnken and Hurley entered preflight quarantine on May 13. They've been tested for COVID-19 twice daily since then. They'll ride to the pad in a Tesla Model X sports car.
Liftoff is scheduled for 1:33 p.m. PDT. After 2½ minutes of use, the first stage of the Falcon 9 rocket will separate from the upper stage and return to land on a barge in the Atlantic Ocean.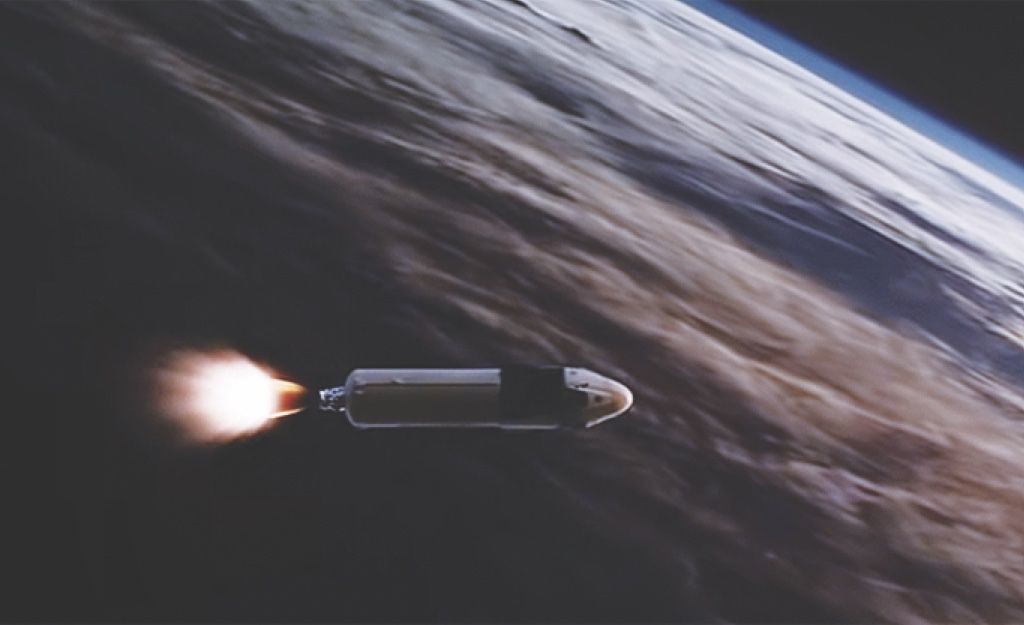 The Falcon 9's second stage will fire for about six minutes, boosting the Crew Dragon into a course to intercept the International Space Station, orbiting 250 miles above the Earth.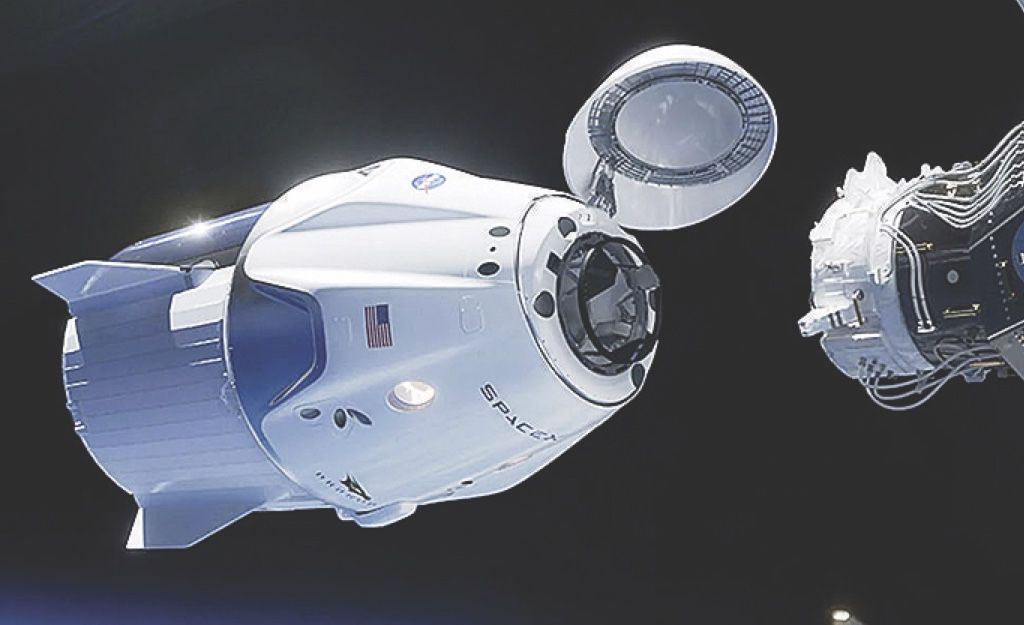 Demo-2 will arrive at the ISS about 19 hours after lunch: about 8:30 a.m. Thursday, PDT. The hinged nose cone will open and the Dragon – on autopilot – should dock with the ISS.
Demo-2 is expected to stay at the ISS for months – neither NASA nor SpaceX has given a timetable for a return to Earth. When it does, the Dragon will undock, slow and jettison its trunk section.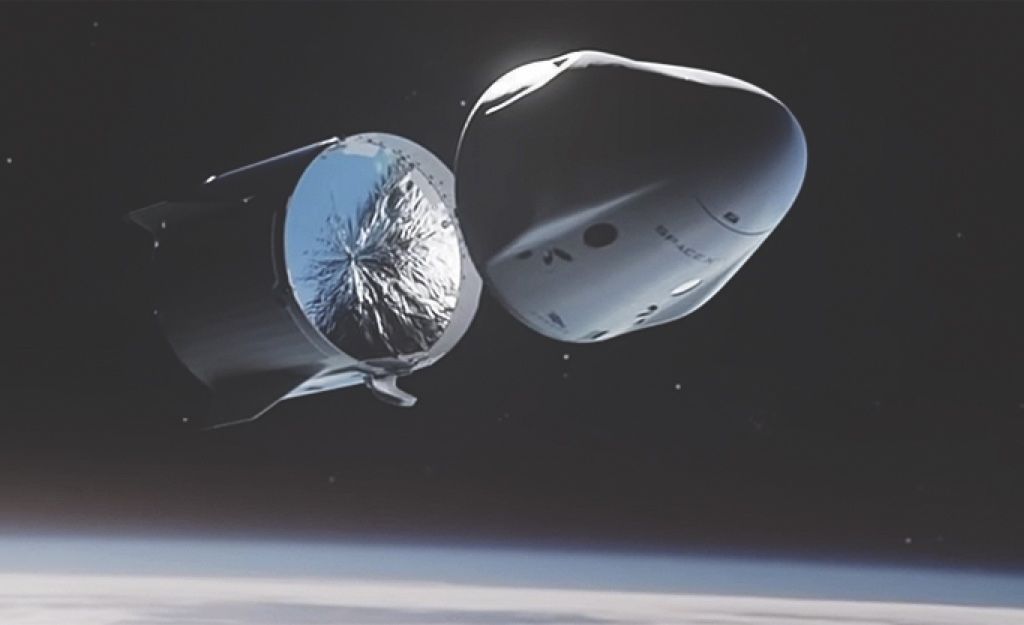 From there, the Crew Dragon spacecraft will behave much like NASA spacecraft did before the space shuttle: It will turn its blunt-shaped heat shield toward Earth and enter the atmosphere.
Once the Crew Dragon has been sufficiently slowed by the atmosphere, it will release four giant parachutes and splash down in the Atlantic Ocean, where a recovery crew will be waiting.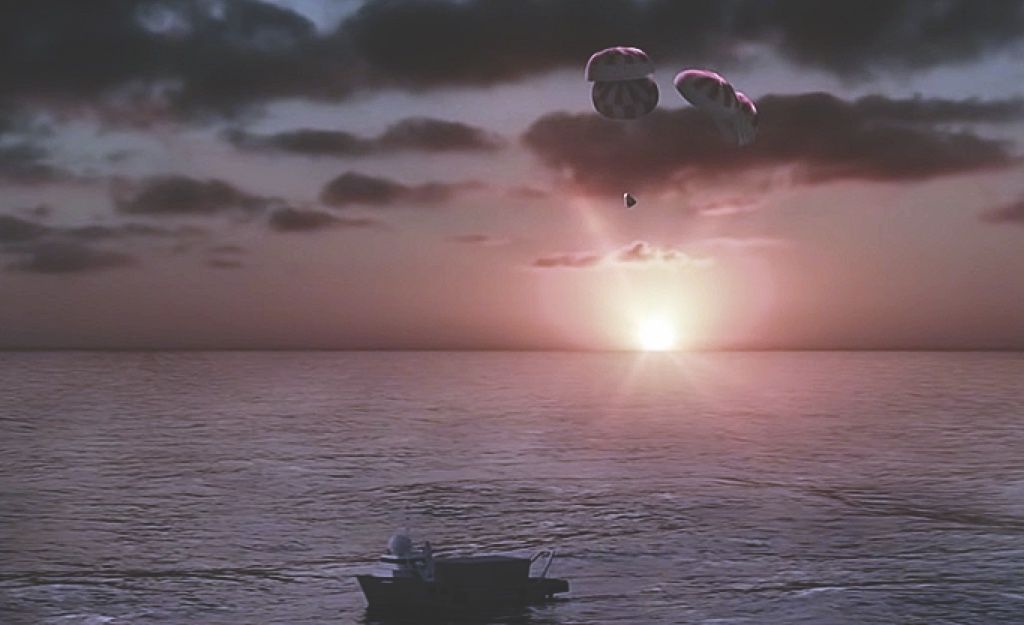 The U.S. currently pays Russia to ferry NASA astronauts to and from the ISS. Assuming this mission is successful, NASA hopes to move this business to private flights by SpaceX and Boeing.