Volz, Graham headed back to State House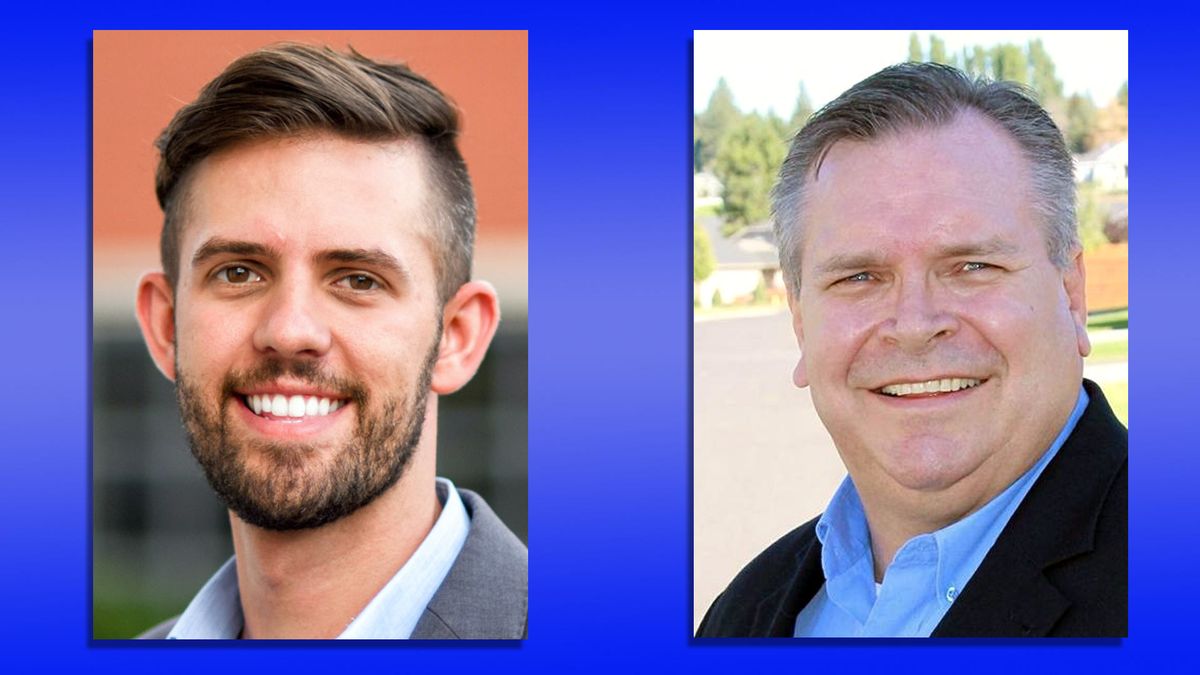 Incumbent Republican state Rep. Mike Volz's lead widened again Thursday and now appears unlikely to be surmounted.
Zack Zappone, a Democrat, conceded the race with Volz holding 51.8% of the vote after additional ballots were tallied.
With relatively few ballots remaining, Volz holds a 2,958-vote edge. Results are unofficial until certified by the Spokane County Auditor's Office.
Zappone, a former teacher who had never run for office, thanked his supporters in a statement.
"I could not be more proud of the positive, substantive campaign we've built," Zappone said.
In the district's other race for the House of Representatives, Rep. Jenny Graham, a Republican, saw her lead grow for the second consecutive day of balloting over Democratic challenger Tom McGarry.
McGarry conceded the race after the first updated count was posted on Wednesday night.
The 6th District featured two of the few competitive legislative races in the Spokane area, with Democratic challengers looking to unseat incumbent Republicans for each House of Representatives seat.
In a statewide race, Secretary of State and Republican Kim Wyman will win a third term after continuing to hold a lead over her Democratic challenger, State Rep. Gael Tarleton, earning 52.7% of the vote thus far.
---