Eighty years ago this week, Walt Disney Productions released its third animated feature film, The symphonic music-themed "Fantasia." It wasn't a huge box-office hit at the time – thanks, in part, to the European movie market cut off by World War II – but it eventually made back its budget during subsequent releases over the years and today is regarded as a classic, selected for preservation in the National Film Registry of the Library of Congress.
Here's a look at "Fantasia" and the rich history of Disney's animated movies.
---
Disney animators modeled the sorcerer in "The Sorcerer's Apprentice" segment on Walt Disney himself – especially the glare he gives Mickey. Animators called the character "Yen Sid," which is "Disney" backward.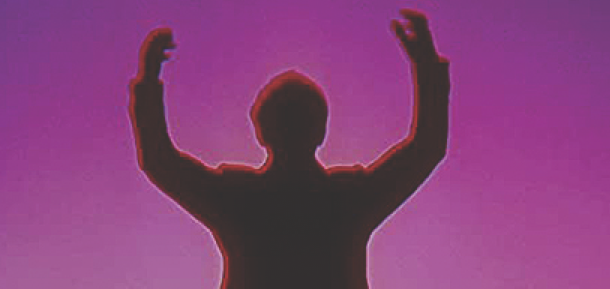 Walt Disney happened to run into famed conductor Leopold Strokowski at a restaurant. When Disney told him about the symphonic project, Strokowski replied: "I'd love to conduct that for you." So Disney hired him.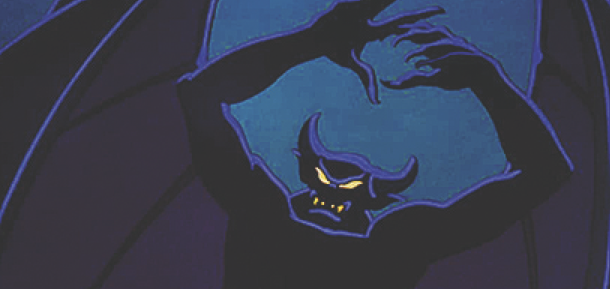 When "Fantasia" was first released on home video in 1990, the "Night on Bald Mountain" sequence was omitted: Parents had complained for years that it frightens their kids. Bela Lugosi modeled for the demon character.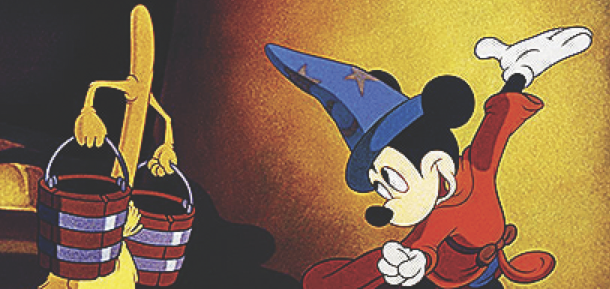 Animators redesigned Mickey Mouse for his first feature film appearance, updating his look and giving him pupils for the first time. "Fantasia" is 2 hours and 5 minutes long – by far the longest Disney animated film.
---
Animated films by Disney productions
Not including films made by Disney's TV animation division or by outside producers – like Pixar was until 2006.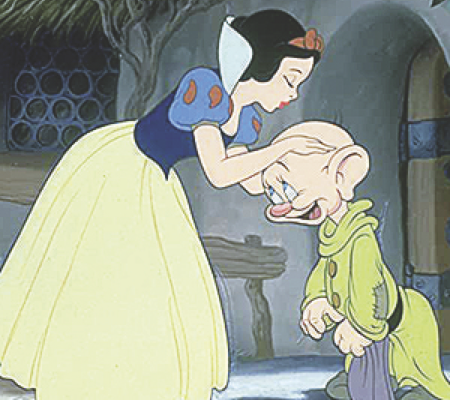 Dec. 21, 1937
Snow White and the Seven Dwarfs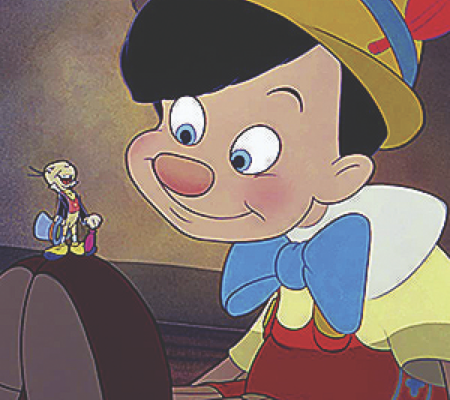 Feb. 7, 1940
Pinocchio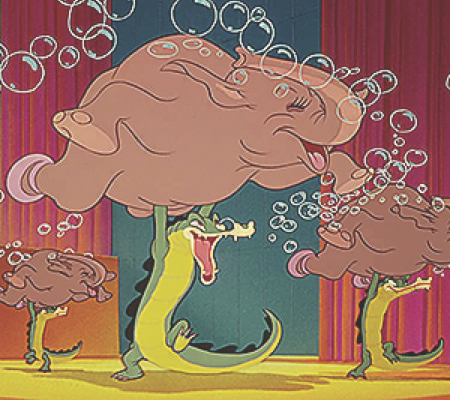 Nov. 13, 1940
Fantasia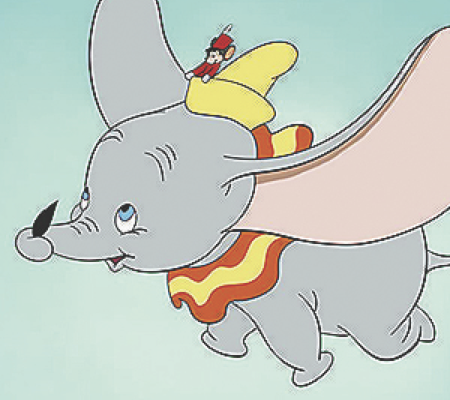 Oct. 23, 1941
Dumbo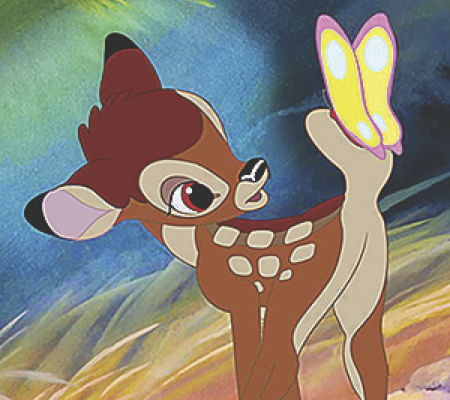 Aug. 13, 1942
Bambi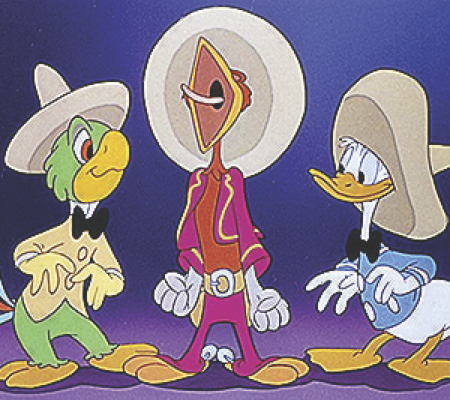 Feb. 3, 1945
The Three Caballeros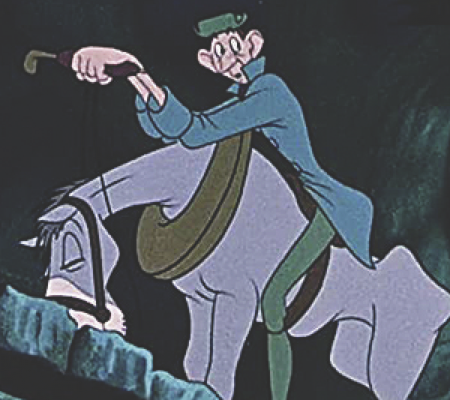 Oct. 5, 1949
The Adventures of Ichabod and Mr. Toad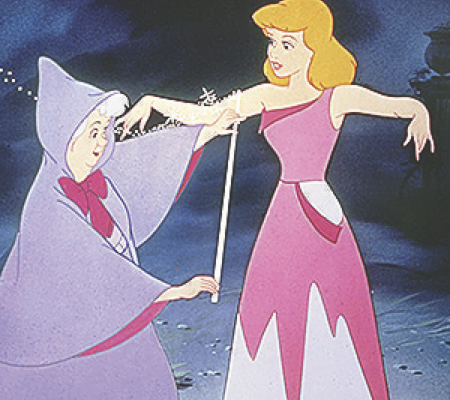 Feb. 15, 1950
Cinderella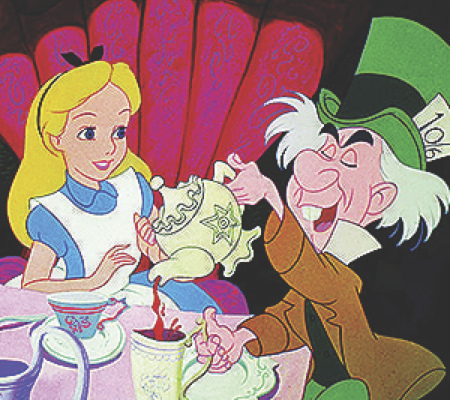 July 28, 1951
Alice in Wonderland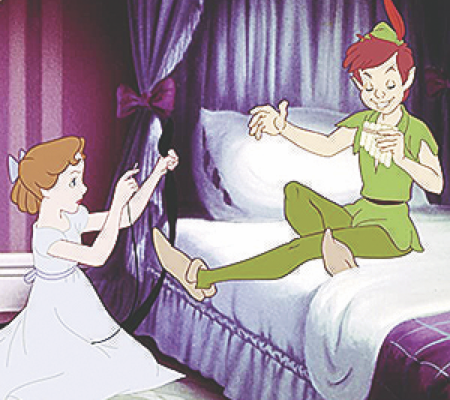 Feb. 5, 1953
Peter Pan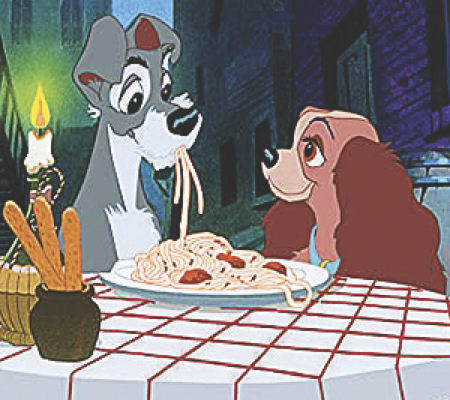 June 22, 1955
Lady and the Tramp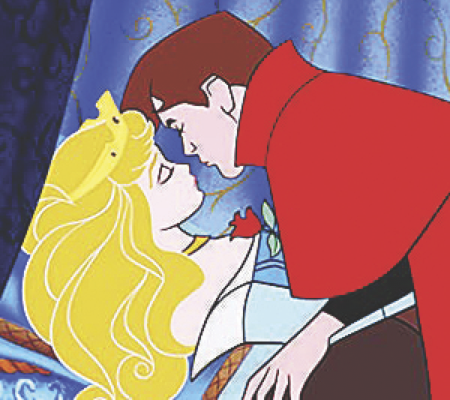 Jan. 29, 1959
Sleeping Beauty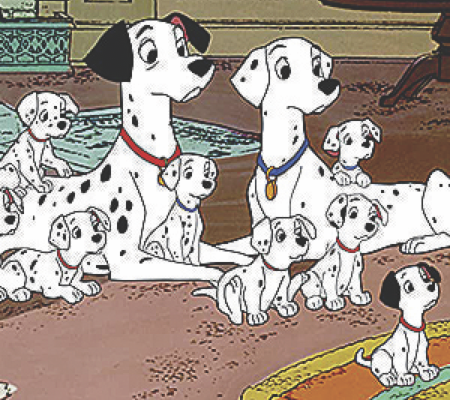 Jan. 25, 1961
One Hundred and One Dalmatians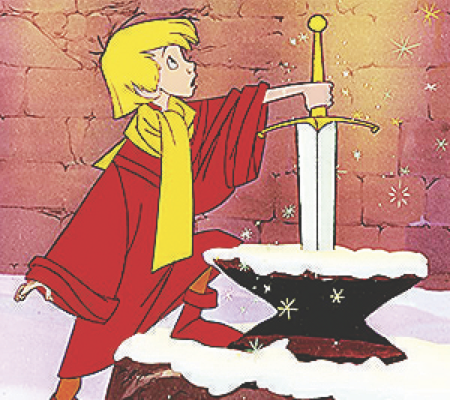 Dec. 25, 1963
The Sword in the Stone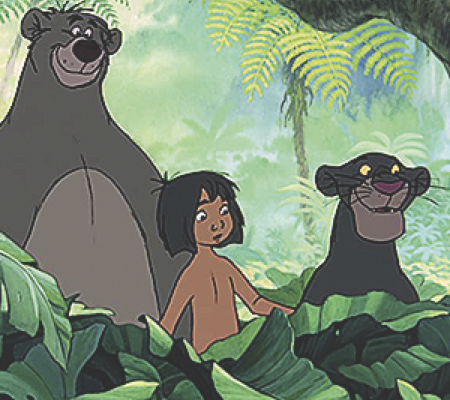 Oct. 18, 1967
The Jungle Book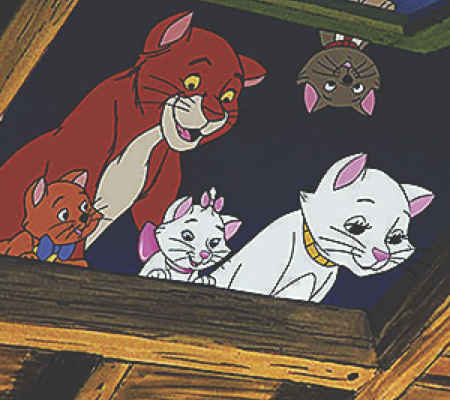 Dec. 24, 1970
The Aristocats
Nov. 8, 1973
Robin Hood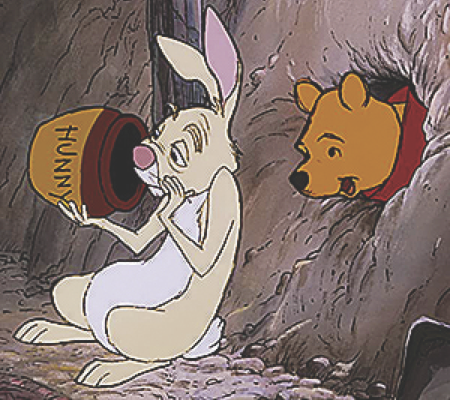 March 11, 1977
The Many Adventures of Winnie the Pooh
June 22, 1977
The Rescuers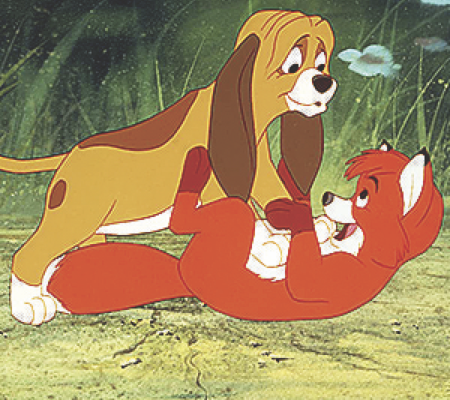 July 10, 1981
The Fox and the Hound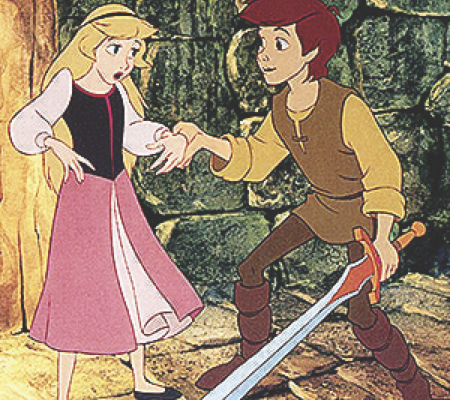 July 24, 1985
The Black Cauldron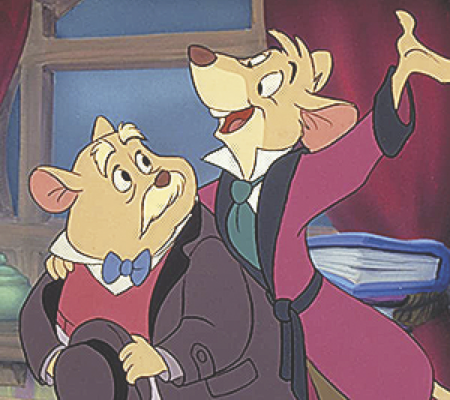 June 2, 1986
The Great Mouse Detective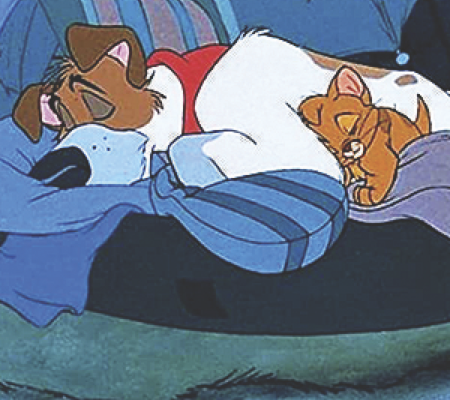 Nov. 18, 1988
Oliver and Company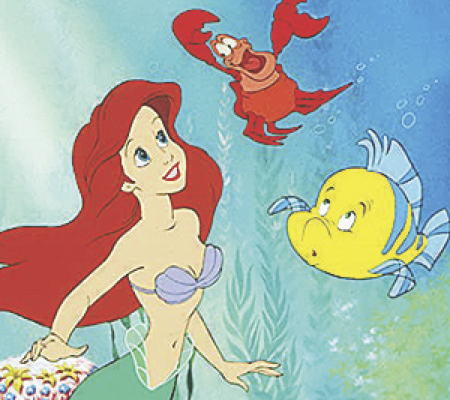 Nov. 17, 1989
The Little Mermaid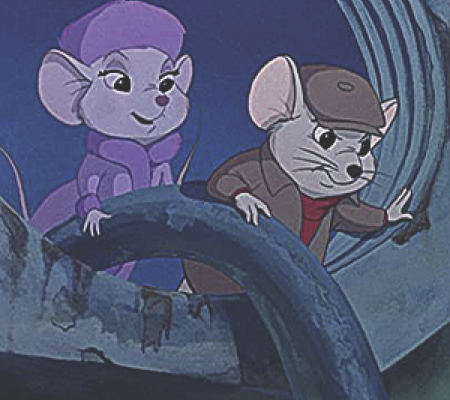 Nov. 16, 1990
The Rescuers Down Under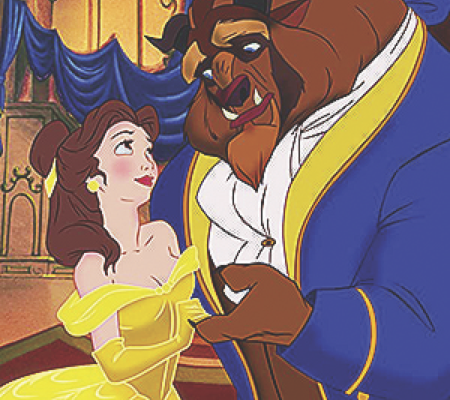 Nov. 22, 1991
Beauty and the Beast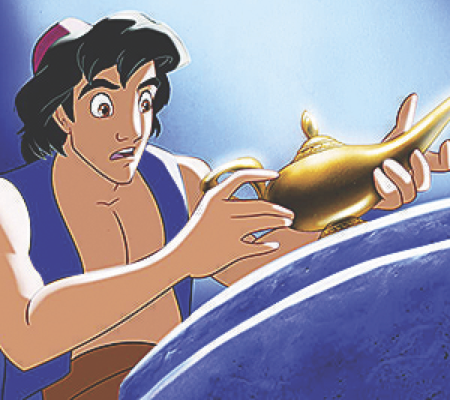 Nov. 25, 1992
Aladdin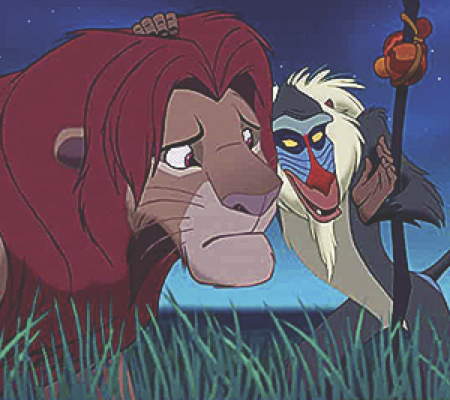 June 15, 1994
The Lion King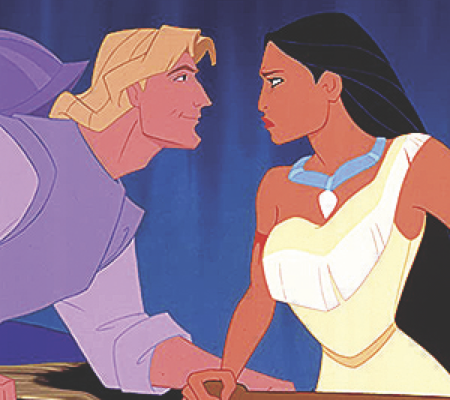 June 23, 1995
Pocahontas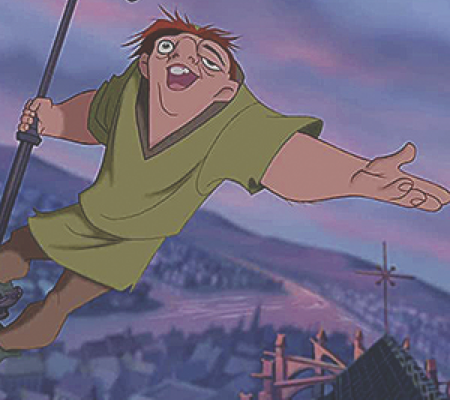 June 21, 1996
The Hunchback of Notre Dame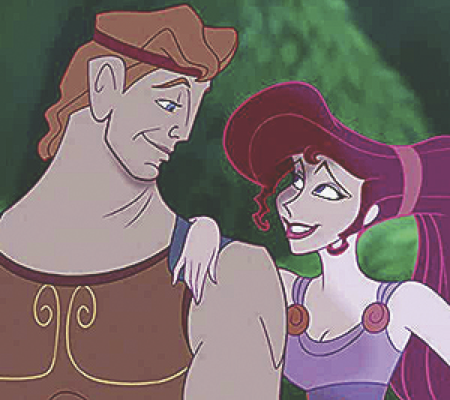 June 27, 1997
Hercules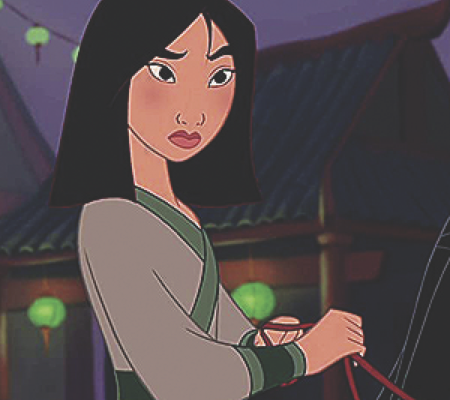 June 19, 1998
Mulan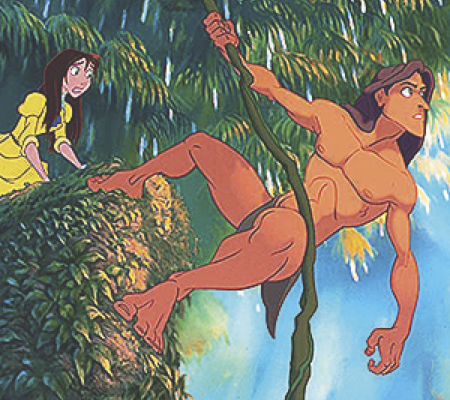 June 18, 1999
Tarzan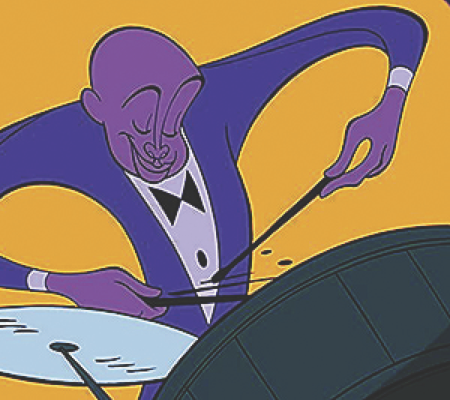 Jan. 1, 2000
Fantasia 2000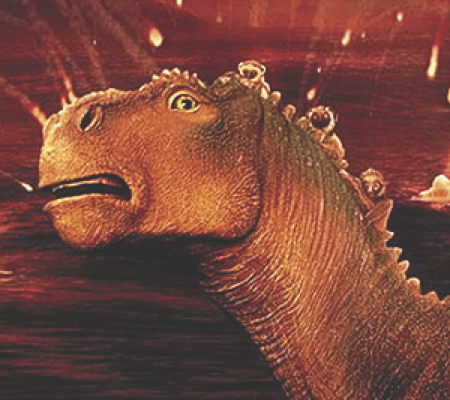 May 19, 2000
Dinosaur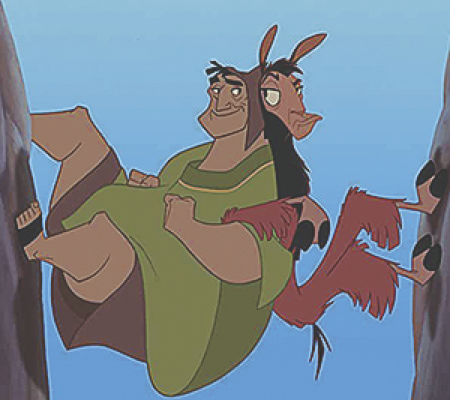 Dec. 15, 2000
The Emperor's New Groove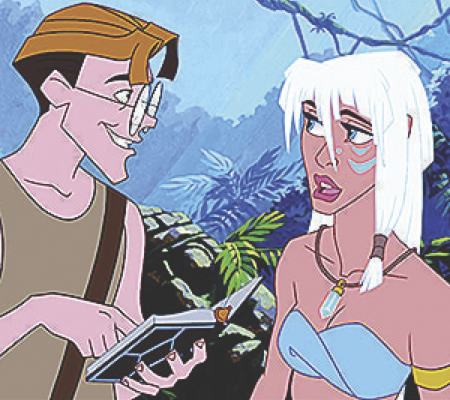 June 15, 2001
Atlantis: The Lost Empire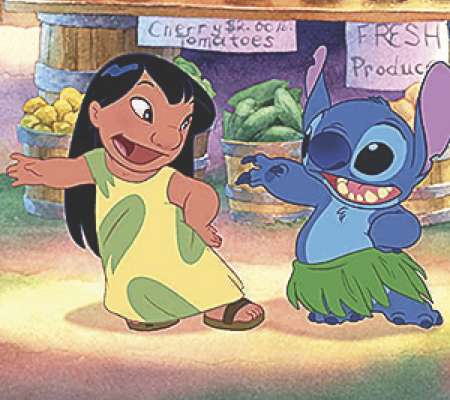 June 21, 2002
Lilo and Stitch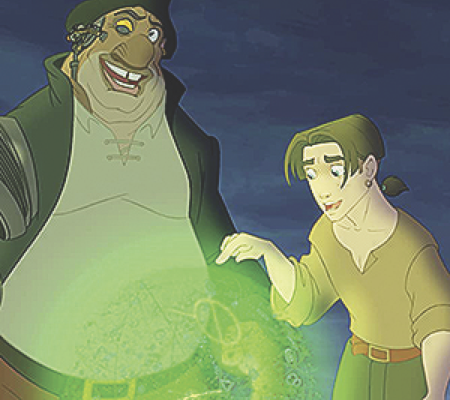 Nov. 27, 2002
Treasure Planet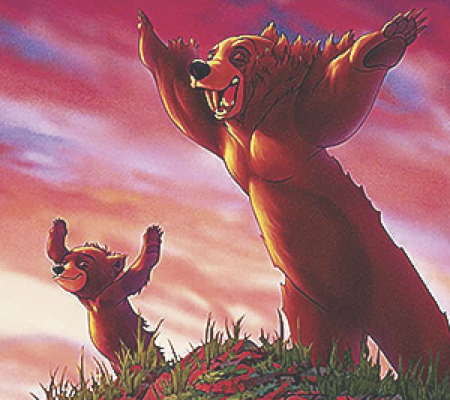 Nov. 1, 2003
Brother Bear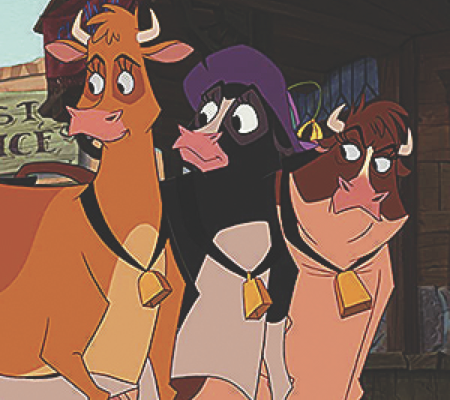 April 2, 2004
Home on the Range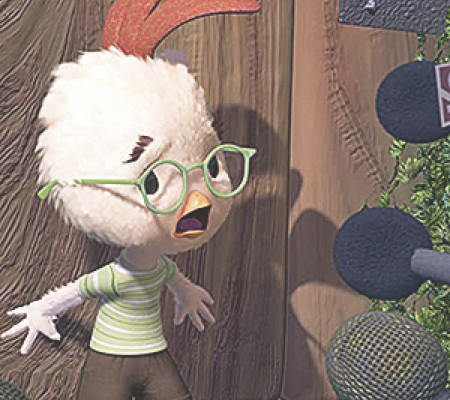 Nov. 4, 2005
Chicken Little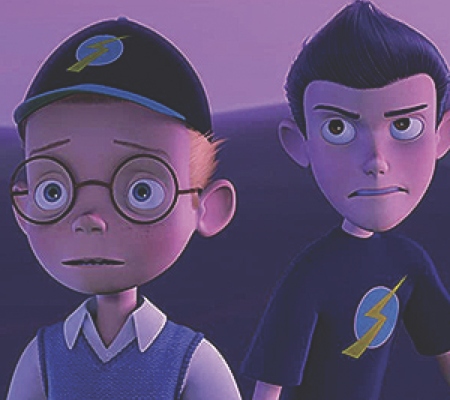 March 30, 2007
Meet the Robinsons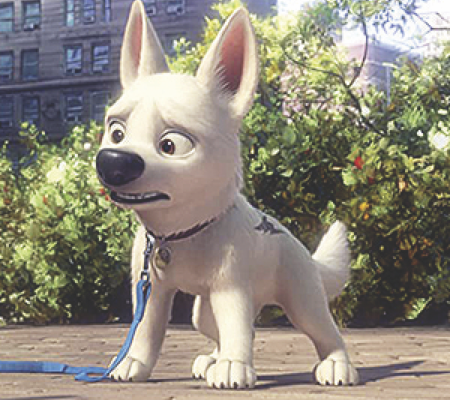 Nov. 21, 2008
Bolt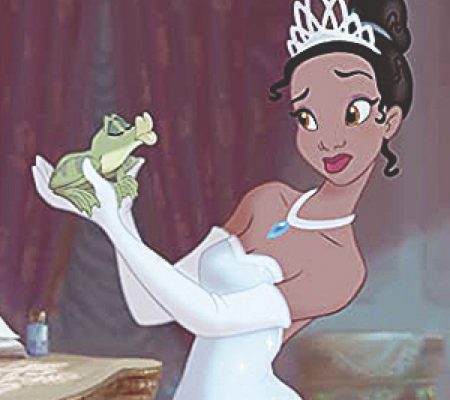 Dec. 11, 2009
The Princess and the Frog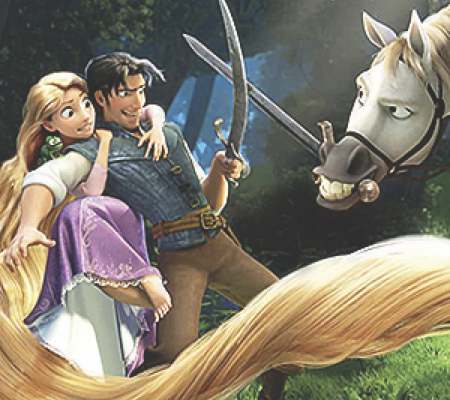 Nov. 24, 2010
Tangled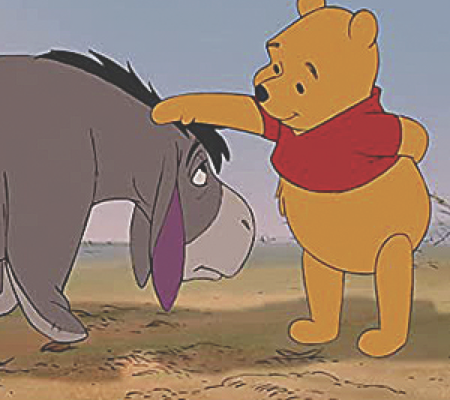 July 15, 2011
Winnie the Pooh
Nov. 2, 2012
Wreck-It Ralph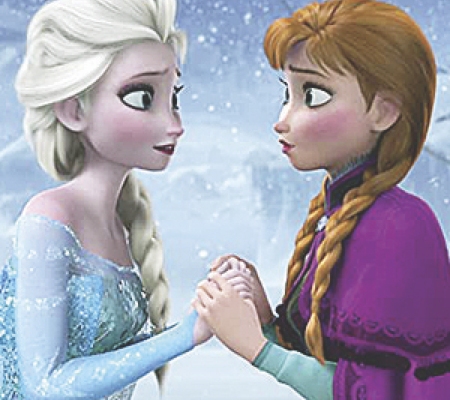 Nov. 27, 2013
Frozen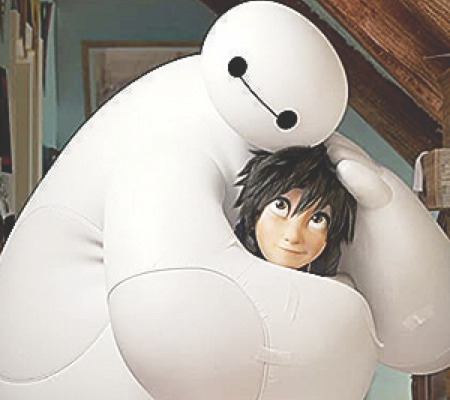 Nov. 7, 2014
Big Hero 6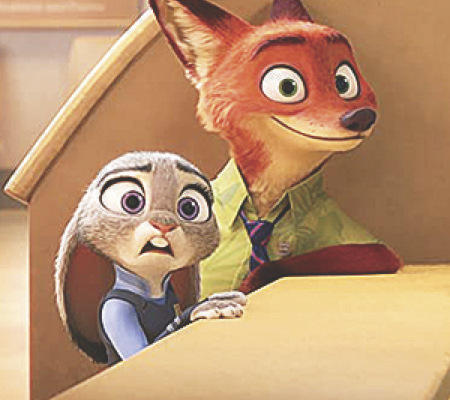 March 4, 2016
Zootopia
Nov. 23, 2016
Moana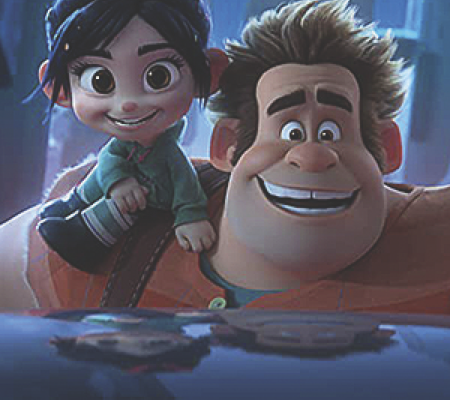 Nov. 21, 2018
Ralph Breaks the Internet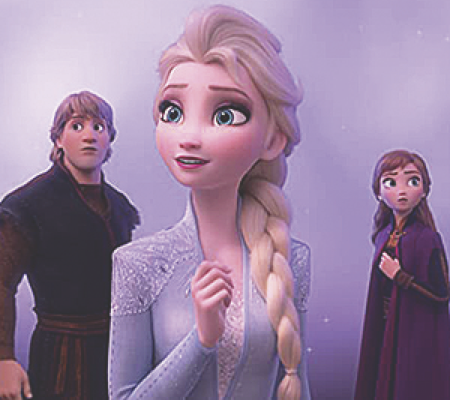 Nov. 22, 2019
Frozen II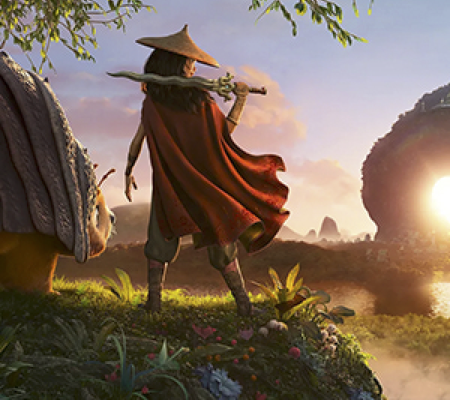 March 12, 2021
Rayna and the Last Dragon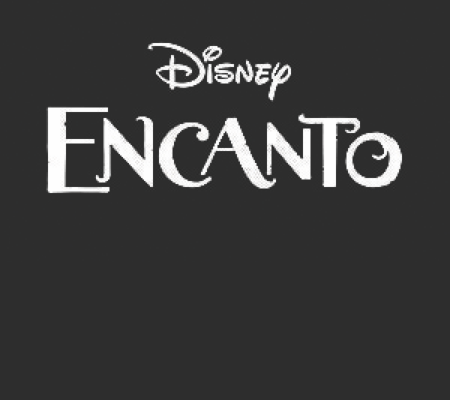 Nov. 24, 2021
Encanto