Sports
A Grip on Sports: There are some sports-related questions that just don't come with answers
Mon., Nov. 30, 2020 A GRIP ON SPORTS • Some nights it is hard to fall asleep. Especially when you are contemplating the existential questions of the universe. Case in point: last night. The question? How does one highly ranked college basketball team shoot 28 more free throws in a neutral-site game against another ranked team? How indeed.
•••••••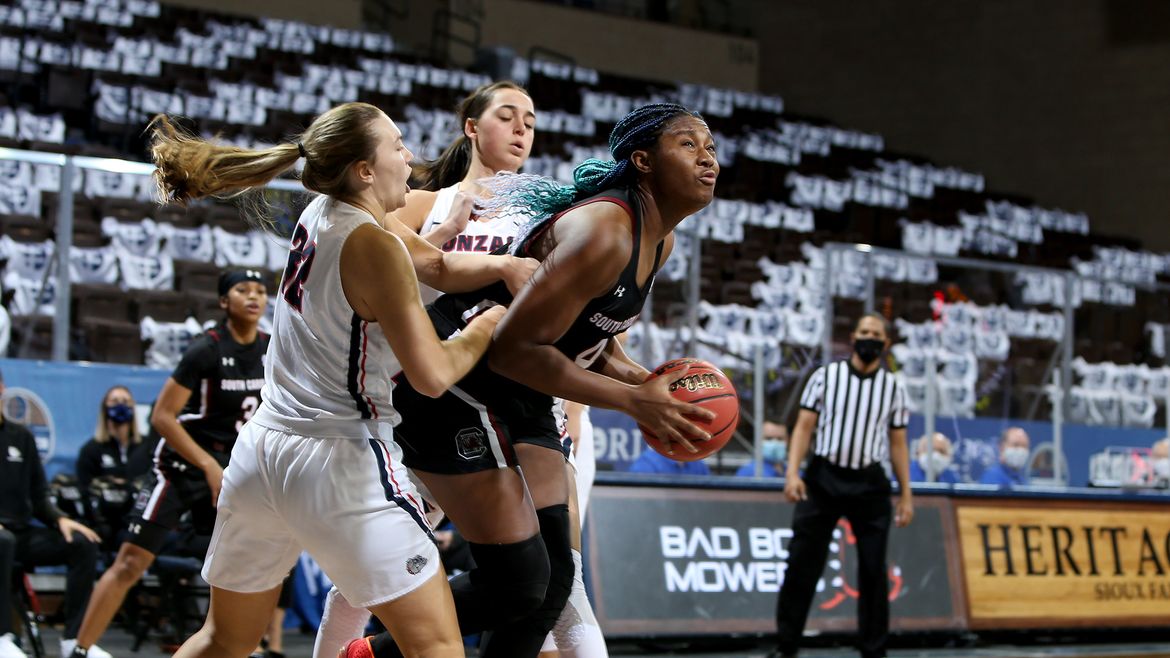 • Ah heck, that question isn't hard to figure out. Top-ranked South Carolina is a women's college basketball blue blood these days. Gonzaga isn't. That's an advantage. As is the Gamecocks' purported quickness, though after watching some video highlights of yesterday's 79-72 GU loss in the Bad Boy Mowers Crossover Classic in Sioux Falls, S.D., that quickness didn't seem any more impressive than other highly rated college teams.
And, after watching the same highlights, it seemed as if there were two levels of contact that determined whether a whistle was blown. The body blows delivered by South Carolina – play on – and the touches from Gonzaga – hey, stop that.
But what the heck. That's life on the road in college basketball. Excuse me. At a neutral site in college hoops.
• Speaking of being on the road, the Seahawks have a date in Philadelphia. Other than an excuse for me to make my well-loved carne asada cheesesteaks – try the combination; it works – there are other reasons to look forward to this matchup.
One is the Eagles' woeful record. They are 3-7. It is a well-earned 3-7, though the architect, quarterback Carson Wentz, may be benched this week for Jalen Hurts. And quarterbacks who can make plays with their feet have always stressed the aggressive Seahawk defense.
The other is where the Hawks sit entering the day. With losses by Arizona (to New England) and Los Angeles (to San Francisco), Seattle is atop the NFC West standings. A win tonight and only New Orleans will have a better mark in the conference than the Seahawks. A playoff bye is in play.
• The Saints received a huge break yesterday when the NFL made Denver play without an NFL-caliber quarterback. We're not making a Chicago Bears joke here. We mean it. The Broncos lost all four QBs on their roster to self-caused COVID-related issues and the league told them they still had to play.
That's one way to handle it. Another way might have been to either cancel the game, thus saving the health of Denver players who had to deal with a Saints' defense free to crash the line of scrimmage without fear, or postpone a couple days and allow the Broncos an exemption to sign someone to improve their efficiency. Nope. Play on.
• Speaking of COVID-depleted rosters, we're still impressed with how well Eastern Washington played Saturday night in Pullman. Down to seven scholarship players, the Eagles gave Washington State all it could handle. That's impressive.
If you are more of a glass-half-empty sort, than the Cougars' inability to put EWU away is for you. There is a lot to work out for WSU and not a whole bunch of time to get it done. Pac-12 is right around the corner.
• Sunday night college football? Nope, not a fan. But that's when Washington State is scheduled to face USC this week. The Pac-12 made the call yesterday to give the Trojans more time to welcome back players from quarantine.
If there is more of a 2020-branded decision, I'm not sure you can find it.
Lucky for the Trojans, the Los Angeles County Health Department is not interpreting California's new coronavirus restrictions the same way Santa Clara County is. In the home of Stanford (and the 49ers and San Jose State), there will not be football practices or games anytime soon. The ban on gatherings is being extended to college and pro sports as well. Los Angeles, as of now, isn't seeing it the same way, citing the teams' testing and safety protocols as sufficient to keep their schedules on track.
One wonders, though, if that will change in the next few days.
•••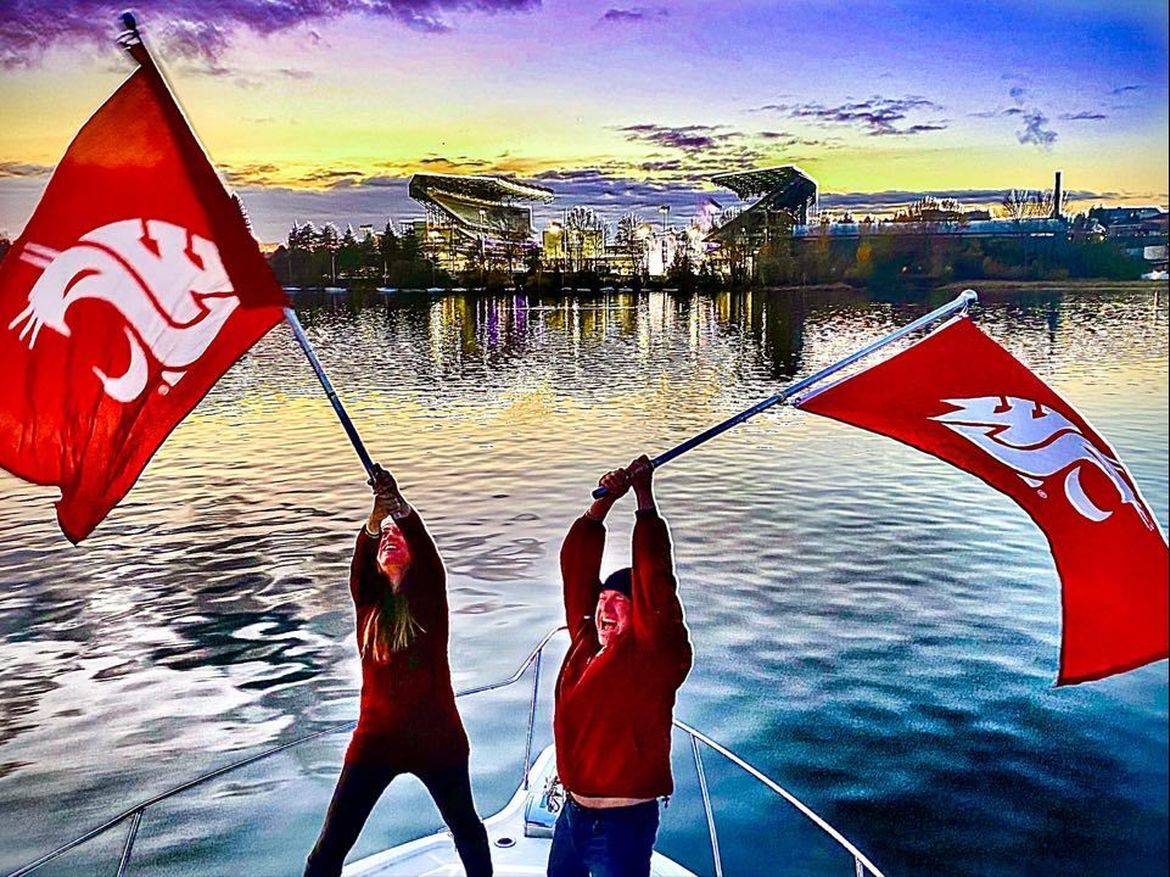 WSU: Theo Lawson shares the schedule-change news in this story. … He also has a fun story on some Cougar fans who decided to make the Apple Cup part of Washington's game against Utah last Saturday night. … Ryan Collingwood has a handful of observations about that night's basketball game. … Around the Pac-12 and college football, the conference is well down in the latest Associated Press football poll. … Washington is included after its late comeback against Utah. … Oregon State's season is a success. … Oregon? Not so much. But the Ducks can take away a lot from their loss. … Colorado is bowl eligible but wants more. … The loss revealed both the good and bad for Utah. … UCLA's secondary is better. Arizona found that out. The Wildcats didn't respond – even afterward. … In basketball news, Baylor hammered Washington in the Huskies' season opener. … Arizona State hammered Houston Baptist in its first home game.
Gonzaga: Jim Allen watched the women's game from afar and wrote this story about the outcome. … Elsewhere in the WCC, USF followed up its win against Virginia with a loss to Rhode Island.
EWU: We linked this above, but here are Ryan's takeaways from the WSU game. … We also can pass along our local NFL roundup from Sunday's games.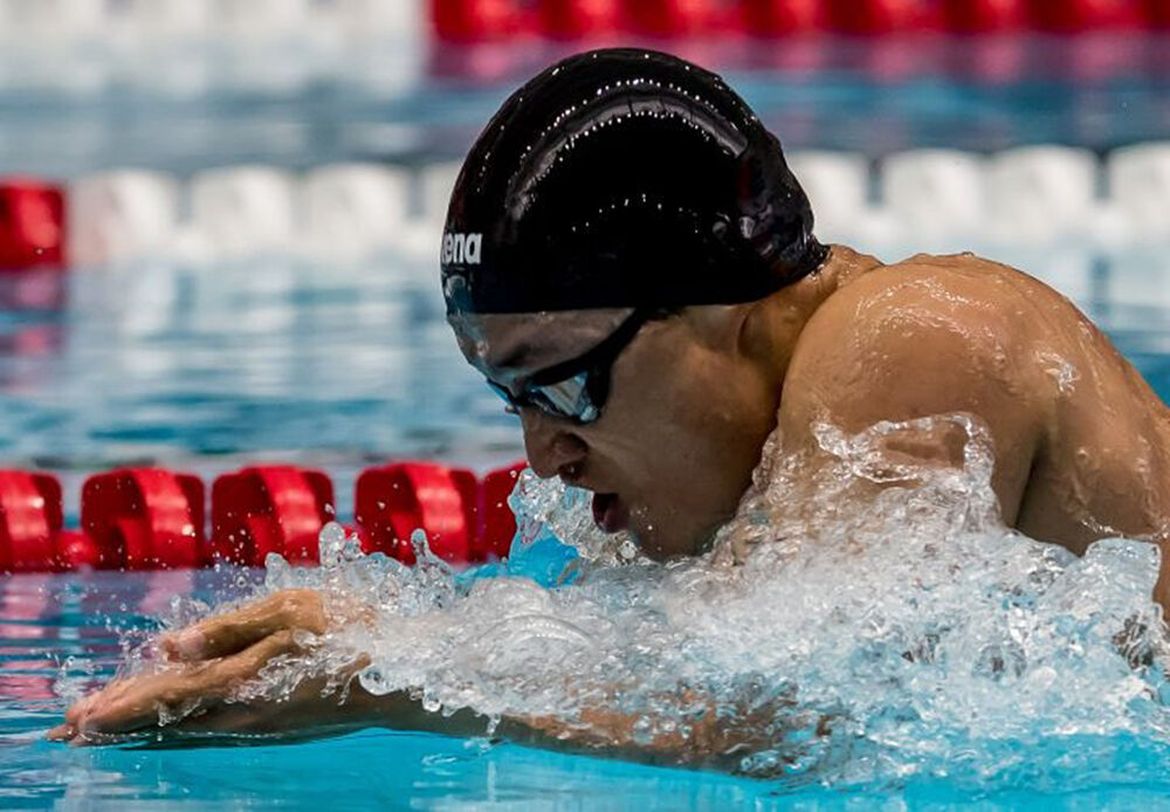 Preps: Former Gonzaga Prep swimmer Daniel Roy is back in the pool at Stanford. His accomplishments lead off our local briefs this week.
Seahawks: Even though he went through a bad stretch, there is some who feel the Hawks should still let Russ cook. We're among them. … The defense will once again be key.
Mariners: Should the M's trade Mitch Haniger?
•••       
• I spent a little time this morning trying to buy this year's hot Christmas gift. Didn't work out. But the effort is what matters, right? Uh, no. Not in this case, whether the intended recipient is three or 33. … Today is the final day of November, 2020. That's it. That's the sentence. Until later …
Local journalism is essential.
Give directly to The Spokesman-Review's Northwest Passages community forums series -- which helps to offset the costs of several reporter and editor positions at the newspaper -- by using the easy options below. Gifts processed in this system are not tax deductible, but are predominately used to help meet the local financial requirements needed to receive national matching-grant funds.
Subscribe to the sports newsletter
Get the day's top sports headlines and breaking news delivered to your inbox by subscribing here.
---